Leading industry names have assembled to promote innovative methods in tax preparation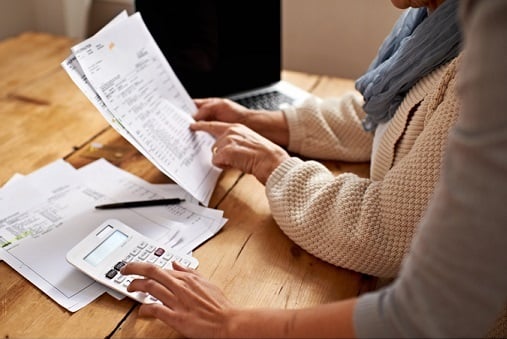 Tax-Filer Empowerment Canada (TFEC), a national industry association dedicated to promoting the adoption of innovative and impartial tax preparation methods, has been officially launched.
Founded to ensure Canadians continue to benefit from efficient, cost-effective and innovative tax filing services and software options, TFEC was founded to provide a unified perspective to most effectively partner with the Canada Revenue Agency (CRA) and Revenue Quebec (RQ).
The founding group includes eight of the most recognizable names in the tax preparation and software industry:
H&R Block Canada
Intuit
Thomson Reuters
Liberty Tax
TaxTron
American Coalition for Taxpayer Rights
Wolters Kluwer
Trilogy Software
"This initiative will help to improve collaboration between the Canada Revenue Agency and the tax preparation and software industry as well as leverage the innovation happening in the agency and this sector," said Minister of National Revenue Diane Lebouthillier.
More than 25 million tax returns were digitally prepared and filed with the CRA and RQ last year, representing more than 87% of all tax returns in Canada. "What was once an activity dominated by paper, is now a system that … primarily involves easy-to-use digital solutions for tax-filers and tax-preparers, and a simplified assessment capability for the government agencies who process tax declarations," TFEC said in a statement.
TFEC member companies offer a variety of filing options, including:
In-person (brick-and-mortar) tax preparation;
Do-It-Yourself (DIY) software;
Do-it-with-me software, which provides live assistance from a professional tax preparer; and
Professional software, which is used by CPAs, attorneys, enrolled agents and independent tax-preparers.
"Ensuring that Canadians fairly and accurately receive all the credits and deductions they deserve in the tax compliance process is the central mission of independent private sector tax products and services industry," said TFEC executive director Chris Gray. "We look forward to working in partnership with the Canada Revenue Agency and Revenue Québec so that tax compliance will continue to evolve in a manner that puts Canadian taxpayer interests first."