Microsite aims to support financial advisors in recommending real estate investment opportunities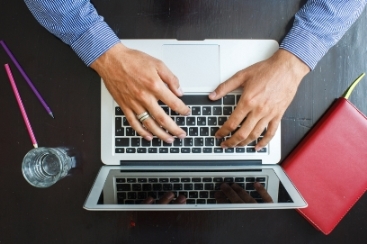 Global alternatives-oriented asset manager Timbercreek Asset Management has introduced a new microsite for financial advisors to better identify quality investment opportunities in real estate for their clients.
The microsite is a dedicated platform to educate and provide valuable resources – such as whitepapers, market commentaries from managers, articles, and interviews – for financial professionals, according to a news release. Facts sheets and other information about Timbercreek's global investment solutions are also easily accessible on the site, and Timbercreek support staff are also available to address concerns.
"Investors have significantly increased exposure to real estate assets over the past few years and this trend shows no signs of slowing down," said Timbercreek Asset Management SVP for Business Development and Client Services George Ganas. "The launch of this site is just another example of Timbercreek's ongoing commitment to providing financial professionals with the tools they need to position their clients for success.
Low yields from government bonds and volatility in equities have caused many to reconsider the traditional investment allocation, leading them to increase their investment in other asset classes. Among the alternative vehicles advisors have started to seek is real estate, which marries low volatility with attractive income streams.
According to Ganas, retail investors can get globally diversified access, whether debt- or equity-based, to the real estate market through a variety of Timbercreek products. These include closed- and open-ended funds, as well as a private limited partnership, which are all managed by a team with more than 14 years' experience in managing global real estate portfolios. The team is strategically located in key markets such as Toronto, New York, London, Zurich, and Hong Kong.
Related stories:
No-load series added for property fund
NorthWest completes acquisition, repositioning program