Digital wealth management platform believes the new addition is a 'natural fit'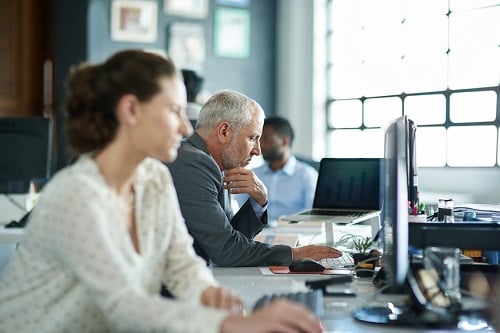 Nest Wealth, the digital wealth management platform, today announced the acquisition of Alberta-based Razor Logic Systems, the makers of RazorPlan, one of Canada's leading financial planning software solutions.
Nest Wealth believes it will now offer the most complete digital wealth platform available on the market, offering "sophisticated, personalized and transparent wealth management solutions in combination with the ability to build full robust financial plans that help investors achieve their goals".
Randy Cass, founder and CEO of Nest Wealth, said: "We're excited to welcome the RazorPlan team and their clients to the Nest Wealth family. Both companies have always shared a common goal to make life better for the individual investor so this seems like a very natural fit.
"The acquisition represents an important milestone in the industry, as we will now offer users the first digital wealth platform to combine sophisticated financial planning and professional wealth management. Our aim is to ensure every single investor is confident that their dollar, from the first one saved to the last one spent, is part of a comprehensive plan that makes sense for their unique goals and personal circumstances."
Founded in 2011, Razor Logic Systems is the developer of RazorPlan, the widely-adopted financial planning software that allows financial advisors to quickly analyze a client's needs, and generate full financial plans in as little as 15 minutes.
Clients of RazorPlan include "Big Six" banks, independent financial dealers and investment firms of all sizes. Together, both Nest Wealth and Razor Logic Systems work with half of Canada's six largest banks to help their advisors and clients make planning, saving and investing money more convenient, affordable and productive.
"Razor Logic Systems was designed to provide tools that make complex financial planning easy to accomplish for financial advisors and understandable for their clients," said Dave Faulkner co-founder and CEO, Razor Logic Systems. "We're incredibly excited to be joining the Nest Wealth team and look forward to offering our solutions across the Canadian wealth management landscape and enhancing the value we help financial advisors create for their clients."