The new development makes quotes and trades of NEO-listed securities visible to more investors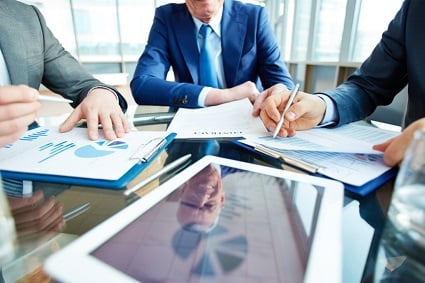 Activity on the Aequitas NEO Exchange is now more visible thanks to support from a major online brokerage.
TD Direct Investing now hosts real-time quotes and online trading on NEO-listed securities information through its WebBroker and Advanced Dashboard, as well as the TD App. With this move, TD clients can now access Canadian listings that are trading on the NEO Exchange.
"The support of TD Direct Investing, Canada's largest online brokerage, represents a significant milestone in our efforts to achieve maximum visibility for NEO-listed securities," said NEO Exchange President and CEO Jos Schmitt.
The new brokerage agreement has come at an opportune time for the NEO Exchange, which has numerous new ETFs lined up to start trading this year. Beginning with the PowerShares DWA Global Momentum Index ETF, the exchange expects to follow up with two new PowerShares ETFs, four planned ETFs to be debuted by Redwood Asset Management, and five BlackRock Canada iShares ETFs that are being migrated from the TSX.
"Through our commitment to offering retail investors real-time access to NEO-listed securities free of charge, companies and providers of investment products can feel confident that when they list with NEO, their securities will reach the broadest possible audience," Schmitt said.
Related stories:
Independent investment firm adds to alternative exchange
Toronto fund manager to debut active ETFs