Firm, backed by Kevin O'Leary and Bruce Linton, expected to become world's first publicly traded psychedelic pharma company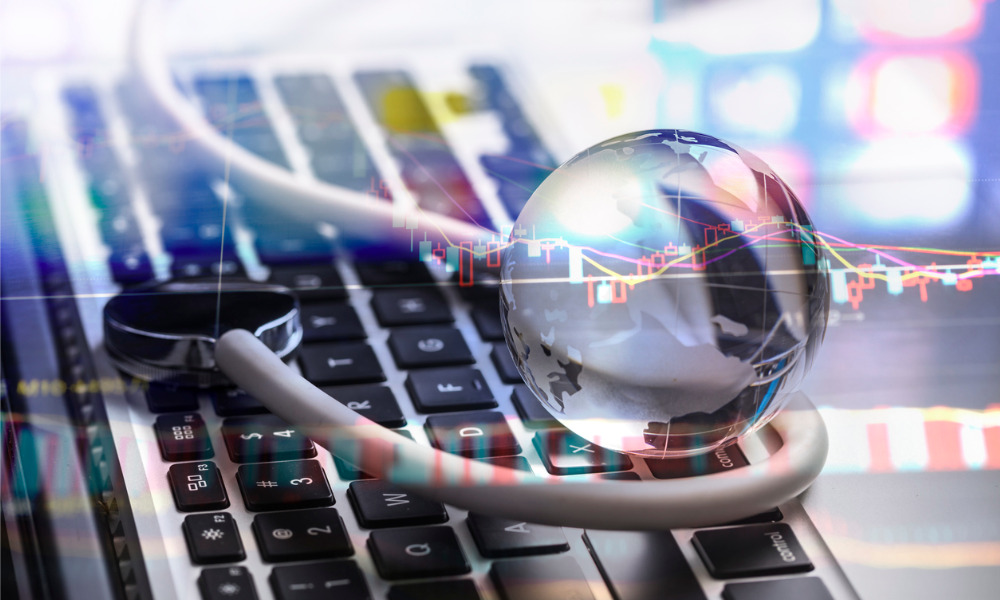 NEO has granted final approval to Mind Medicine (MindMed) Inc., the neuro-pharmaceutical company for psychedelic-inspired medicines, to make its global public markets debut.
MindMed is now trading on the NEO Exchange under the symbol NEO:MMED, and is expected to become the world's first publicly traded psychedelic pharmaceutical company. The company recently raised $24.2m USD in a pre-public funding round.
MindMed develops medicines derived from psychedelics to address significant unmet medical needs. It is initially targeting a solution to address the opioid crisis and other forms of addiction. In addition, the company has established a psychedelics microdosing division, which leverages rigorous science and clinical trials performed under government regulatory supervision, to evaluate the efficacy of microdosing.
MindMed co-founder and co-CEO JR Rahn said: "Today marks a significant step forward in our ability to access further institutional capital to fund our ground-breaking clinical trials and mission to build the most compelling pipeline of psychedelic inspired medicines. NEO provided a clear, efficient path to go public on their institutional-grade main-board stock exchange. Psychedelic medicines present an opportunity to address large societal problems, like the opioid crisis, and a public listing of MindMed could help accelerate the path to a cure."
At present, MindMed is preparing 18-MC, its lead drug development program, for a Phase 2 clinical trial, planned to begin in the fourth quarter. 18-MC is a non-hallucinogenic drug candidate, based on the psychedelic substance ibogaine, which in extensive preclinical research has shown promise for helping to curb addictions. The United States National Institute on Drug Abuse previously awarded a $6.8m USD grant to advance the project to the point of clinical testing. MindMed is also preparing to conduct a Phase 2 LSD microdosing clinical trial for adult ADHD, expected to begin later this year.
"Psychedelics have been under-researched and stigmatized by society," said Kevin O'Leary, an early MindMed investor and advisor. "As an investor, I am attracted to MindMed because they are solving health problems through federally authorized clinical trials, and have no interest in recreational use."