Wealth firms face challenges as Canadians seek better pricing, personalization, and connected solutions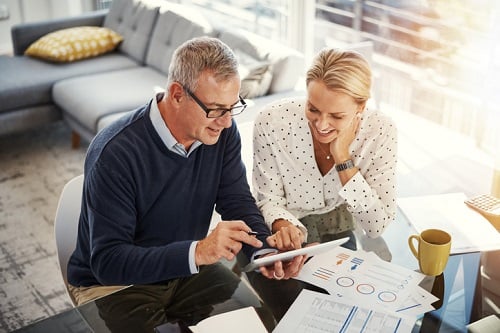 The global wealth industry continues to face disruption from new providers and rising expectations from customers — and Canada's no exception.
According to the EY 2019 Global Wealth Management Research Report, a third of clients across wealth levels and demographic profiles around the world are planning to switch providers or move assets in the next three years. The pressure is higher for firms in Canada, however, as EY found that 44% of Canadian clients are planning such a move.
"Canada's wealth management sector isn't immune to changes in consumer behaviour," said David Hurd, EY Canada's National Wealth & Asset Management Leader. "Canadians are seeking advice from an average of four different sources, and often turn to niche providers to solve specific problems."
Because of the digitalization of wealth-management activities and the ascension of self-service offerings, Canadians have a greater opportunity to seek desirable features such as:
Competitive pricing (33%);
Personalized and connected solutions (30%);
24/7 access to their wealth-management portfolio (28%); and
More personal advice and planning (27%)
EY also noted an opportunity yet to be tapped from roughly half of Canadian consumers who express an interest in financial advice and planning but are not currently receiving any. This is particularly true during major life events, such as leaving a job (67%), inheriting or receiving money (64%), and childbirth (63%).
"Wealth managers must engage with clients and become trusted advisors during major life events or risk them changing providers," Hurd said, emphasizing the need for timely and relevant information obtained from internal and external sources. He further underscored that asking questions allows firms to provide personalized, tailored services that cater to clients' needs and wants at various life stages."
Aside from asking questions, wealth managers should take full advantage of technology and analytic solutions. By listening, learning, processing, and anticipating customer needs — not just for basic transactions, but also for more high-level wealth management and financial advice — wealth managers will be more able to win new customers and hold on to existing ones.
"With mobile availability being table stakes for consumers, wealth managers need to differentiate themselves by moving quickly on the next wave of technologies," Hurd said. "Voice-enabled tools and digital assistants are emerging as valued features that will take the industry into the future."