Company aims to leverage two-time champion's profile to co-invest in pot-related opportunities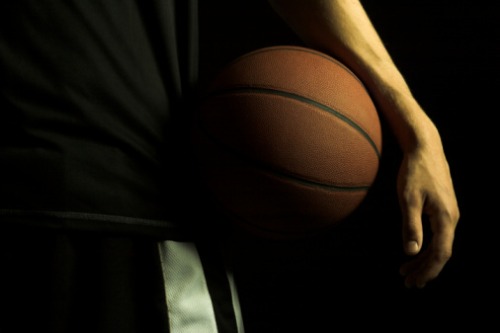 NBA star Kevin Durant and Rich Kleiman's VC firm, Thirty Five Ventures, is joining Canopy Rivers' strategic advisory board.
Canopy Rivers is the investment company affiliated to Canopy Growth, a marker leader in the Canadian marijuana space which is pushing ahead with its global expansion plans despite a difficult year. Bruce Linton was fired as CEO earlier in 2019 while its stock price has plummeted from just under $70 in April to its current $25.
With Rivers' latest move, a spokesman said its plan is to leverage Durant, Kleiman and his team's "experience in brand development, marketing, and the sports and entertainment industry".
Kleiman, in turn, said the appeal was in Rivers' data-backed approach to mapping out forward-looking opportunities in the industry and added he was looking forward to working with "some of the most disruptive founders in the space".
Narbé Alexandrian, president & CEO, Canopy Rivers, said: ""We're thrilled to have Thirty Five Ventures join the Canopy Rivers team. Kevin Durant and Rich Kleiman have built an incredible brand worldwide, investing in and growing some of the cannabis and tech industry's hottest companies.
"We're excited to combine our venture capital knowledge and cannabis domain expertise, and we believe that this partnership will drive success for our portfolio as we continue to grow it in the years ahead."
He added: "On top of their venture capital success, Kevin Durant's career in professional sports, and Rich Kleiman's expertise in the sector, are absolutely things we hope our portfolio benefits from."
The Thirty Five team joins Canadian Council of Innovators' John Ruffolo, who also founded OMERS Ventures; Imperial Brands' former co-head of M&A Meg Lovell; Campbell Canada's former president Philip Donne; and Breakthru Beverage Canada's regional president Julian Burzynski, on Canopy Rivers' board.