In what may give the sector a major shake-up, one major bank's brokerage arm has announced the elimination of transaction fees for online Canadian ETF trading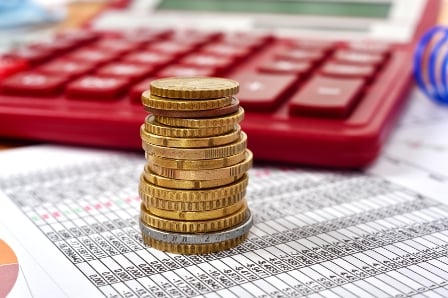 National Bank Direct Brokerage has announced an industry first: all of its clients will be able to conduct online trades in every Canadian-listed ETF on the TSX without incurring any transaction fees. The bank stated that although there is a required minimum of 100 shares per trade, no restrictions are placed with respect to account size or number of transactions.
National Bank Direct Brokerage claims that this move makes it the the first Canadian online brokerage firm to deliver commission-free trading of every ETF listed in Canada.
"We're changing the online brokerage landscape," declared Laurent Blanchard, President of National Bank Direct Brokerage. "No transaction fees for all ETFs listed in Canada. This will make online investing more accessible for a greater number of investors. At the same time, it ensures that National Bank Direct Brokerage remains at the forefront of innovation."
The policy's objective, according to the statement, is to allow all investors, regardless of portfolio size, access to the Canadian ETF market.
"With this announcement, National Bank Direct Brokerage is adapting to the needs of today's independent investor," Blanchard went on to say. "The savings on trading fees that our clients will realize will help them build their portfolios and grow their wealth. This is a milestone for the Canadian self-directed investment community and one which will benefit all clients."
The latest phase of CRM2, which kicked in this past July, compels financial advisors to make more transparent disclosures with regards to performance and fees paid on their clients' accounts. Because of that, fees on investment accounts have become a major point of discussion for many in the industry.
Related stories:
Advisors, what's next for active ETFs?
Lawyer-turned-money manager emphasizes fiduciary duty