Montreal-based firm now holds 90 per cent interest after making international investment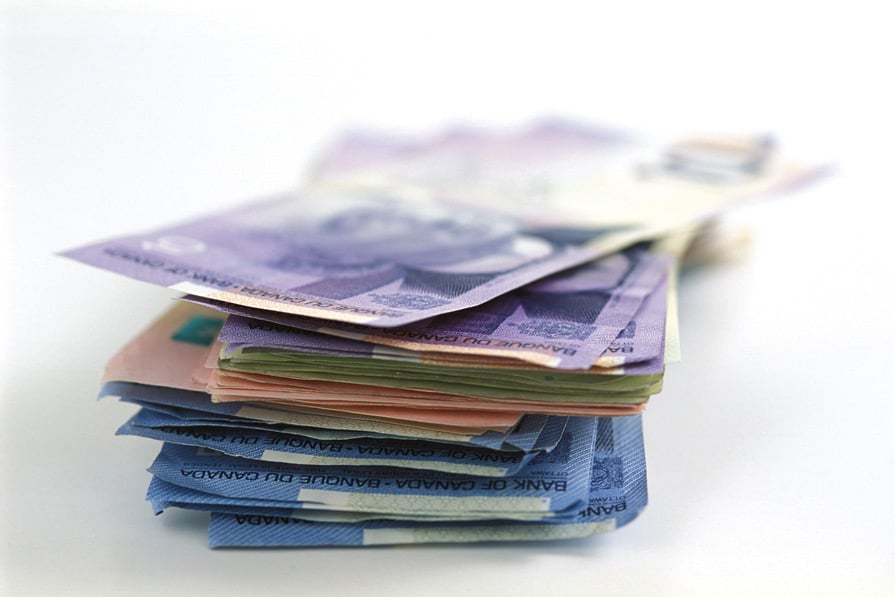 National Bank of Canada, which previously held a 10 per cent stake in Cambodia's Advanced Bank of Asia Ltd, has now taken 90 per cent interest in the firm.

According to a statement from the Montreal-based company, the bank has paid $103 million to acquire the controlling interest.

The purchase should cut the Canadian company's common equity tier one ratio by around 18 basis points during the third quarter, according to Bloomberg. It outlined that it wants a tier one ratio of 9.7 per cent as of the end of the third quarter.

In a company note to clients, however, Bloomberg quotes John Aiken, an analyst at Barclays as stating that while the accreditation should be positive there is consternation in the market regarding this strategy.

"We do not believe that National will receive much benefit in its valuation until it demonstrates the earnings contribution and growth that ABA can represent," he said.

ABA Bank has more than $925 million in assets with 35 branches and 1,300 employees. National Bank stated it does not expect to make further international investments over the coming 12 months.