Broader scope of commercial agreement will enable acceleration of bank's digital initiatives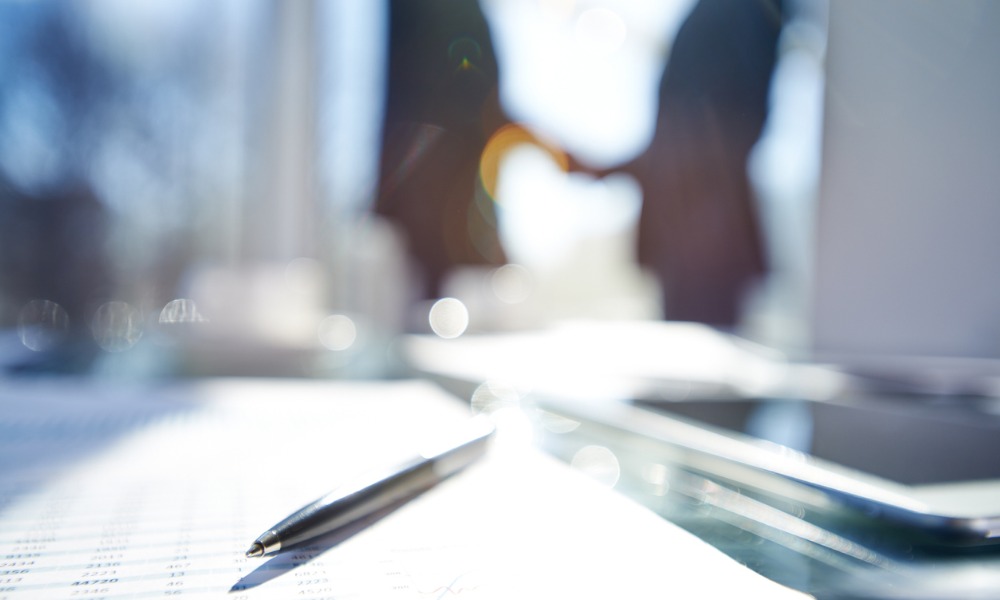 Three years after first entering into a partnership, National Bank and Nest Wealth are expanding their relationship through an additional investment and a broadened scope to their commercial agreement.
In a statement, National Bank said it will make an additional strategic minority investment in Nest Wealth, adding to its pervious investment in 2017 via its corporate venture capital arm NAventures.
The two companies have also enhanced their commercial agreement, allowing the Big Six bank to speed up the development of certain digital initiatives. Aside from the portfolio managers and independent brokers that do business through National Bank Independent Network (NBIN), the new agreement is said to benefit retail clients as they access improved features rolled out through the National Bank savings experience.
"We've been successfully collaborating with this talented team for many years now. This has allowed us to give Bank clients more online investment services," said Lucie Blanchet, executive vice-president – Personal Banking and Client Experience at National Bank. "Our goal is to offer easy, fast and convenient solutions while promoting the value of financial advisory relationships. This is even more important in the current context."
"The enhanced collaboration between National Bank and Nest Wealth, a leading Canadian fintech, will make it possible to offer a new digital experience, including a cutting-edge platform, to the hundreds of independent firms that do business with NBIN," added NBIN president Patrick Primerano.
Since the National Bank savings experience was developed following the first commercial agreement in 2017, the bank said tens of thousands of its clients have opened an account and used it to set goals and finance projects, whether on their computer or their smartphone.
"This is a bold next step in our collaboration to provide the clients they serve with the best digital wealth solutions available," said Nest Wealth founder and CEO Randy Cass. "Mutually beneficial partnerships between established financial institutions and agile fintech firms represent the future of our industry and we're proud to be making this transformative move, together."