Toronto Stock Exchange opens mutual fund platform for testing ahead its June launch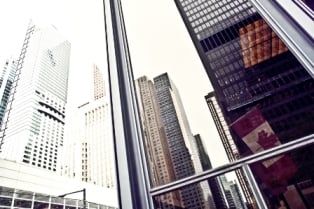 The Toronto Stock Exchange (TSX) has started the testing phase for its forthcoming mutual fund trading platform, TSX NAVex. Participating organizations can now connect to the TSX NAVex platform in a test environment in preparation for the scheduled June 2016 full launch.

TSX NAVex is a centralized mutual fund solution developed in collaboration with a broad range of industry representatives, and is designed to make mutual fund transactions in Canada more efficient through trading and clearing and settlement services. It was launched in the autumn of 2015.

The range of TSX NAVex actively managed investment funds can be accessed on its platform by connected participants trading in TSX-listed equities and exchange-traded funds (ETFs).

The TSX NAVex platform will facilitate the purchasing and redeeming of eligible mutual funds through the infrastructure of the TSX, and will serve as a new and unique distribution channel to meet the needs of the mutual fund industry and its clients.