But new study also reveals women's savvy-investment choices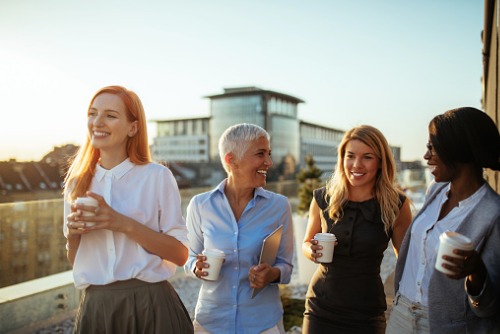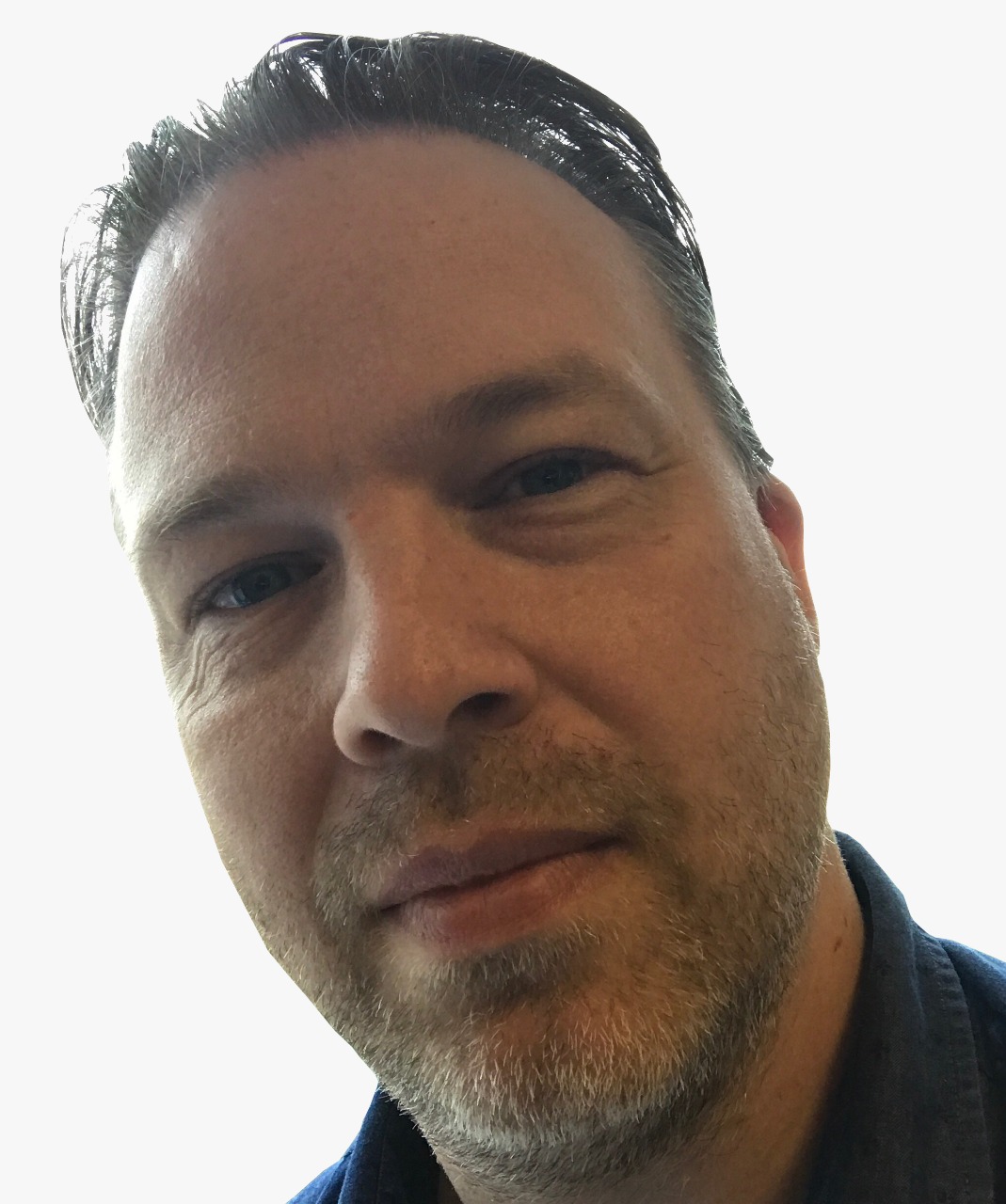 Canadian women are weakening their ability to save for retirement due to their propensity to care for loved ones.
A new study from CIBC reveals that 69% of women make significant financial sacrifices to care for others – something they are three times more likely to do than men.
It puts women at a disadvantage to men for retirement wealth with 30% of women saying that they have reduced or stopped retirement saving due to childcare or eldercare responsibilities.
However, women are taking responsibility for their finances with 73% saying they are actively involved in their financial planning, rising to 82% among over 55s.
"Women take on the bulk of care responsibilities for children and aging loved ones. However, it's encouraging to see that despite the pull of family duties, women are jumping into the driver's seat when it comes to their own financial well-being," says Kathleen Woodard, Senior Vice President, CIBC Imperial Service in a new video. "Making the decision to quit working, reduce hours or forgo career advancement can have a direct impact on savings, so it's critical to put a plan in place and take steps to address any savings shortfall to ensure their own financial security down the road."
Caring over career
Women are more likely than men to find caring roles affect their career (57% vs. 45%) with 16% having quit work to care for a loved one compared to 6% of men.
The reduced ability to save means that women aged 55+ have retirement savings of $125,000 on average compared to $250,000 for men.
Not surprisingly, 65% of women say they are concerned about running out of money in retirement.
Women driving investments
Despite their weakened ability to save, 90% of women respondents said they were the main or co-decision maker in investments.
CIBC's survey finds that women are likely to make more conservative investments than men, favouring guaranteed investments (43% vs. 35% of men) and 76% said they would opt for lower risk to preserve capital rather than high-risk for higher returns (compared to 62% of men).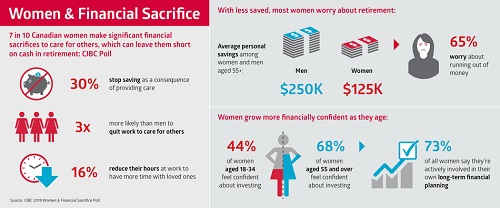 Older women more knowledgeable investors
The survey reveals that older women have increased investment knowledge with 44% feeling confident aged 18-34 rising to 68% among over 55s, with widows the most confident.
Women are also proactively gaining investment knowledge – 79% have done so in the past year, especially 18-34 year olds. They are also more likely to seek professional advice than men (68% vs. 59%).