And even those with 7-figure assets struggle with financial goals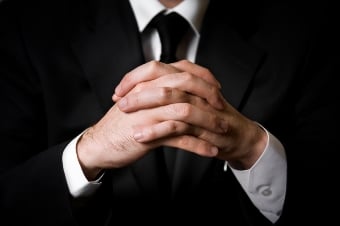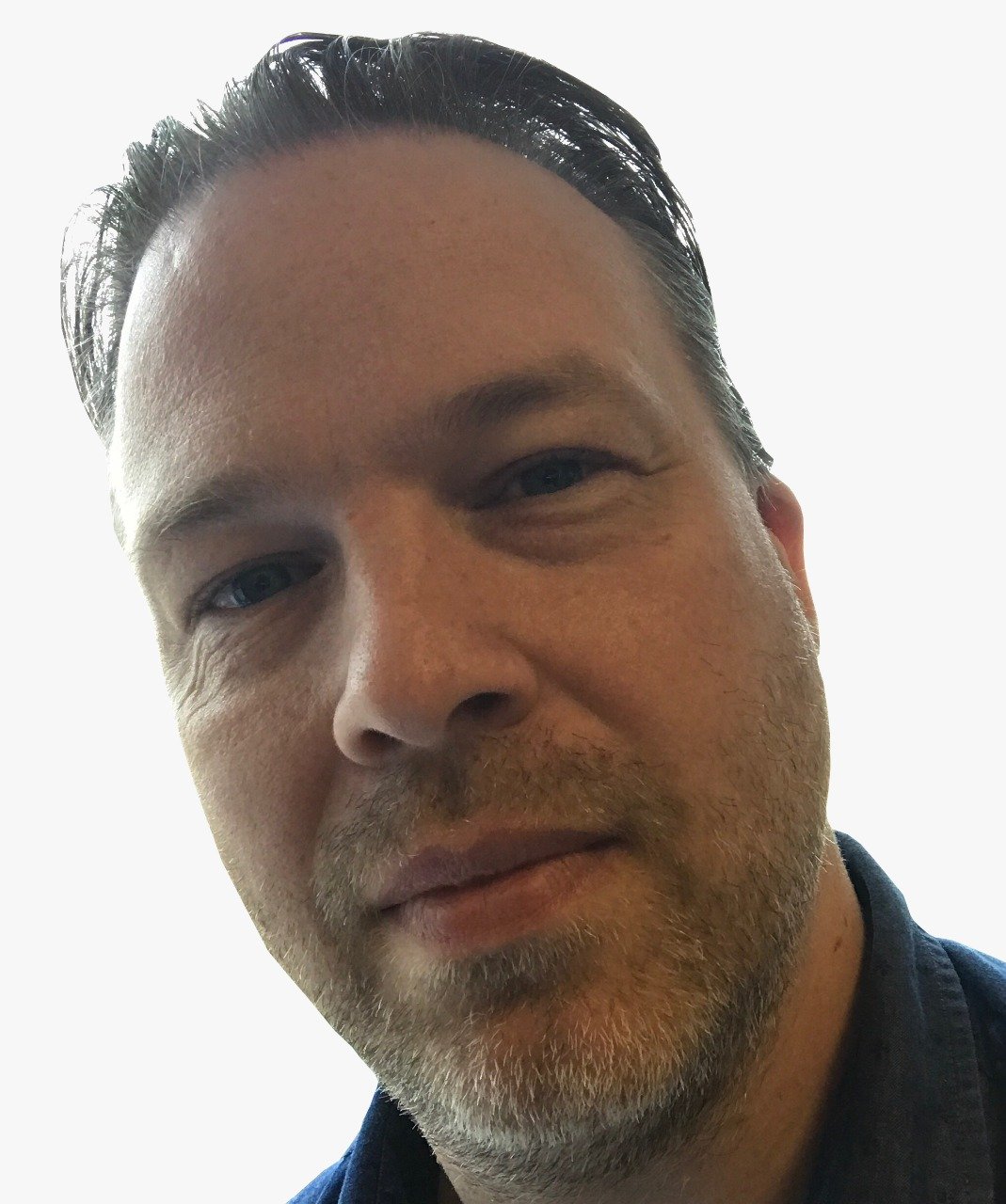 Building wealth to a million dollars was once a distant dream to all but an elite few but as incomes have increased and real estate prices have surged, having investible assets in seven figures is more achievable to many.
And so, it's perhaps unsurprising that just 13% of millionaires consider themselves to be 'rich' according to a recent survey 3,000 Americans including 700 millionaires.
But the Ameriprise poll also revealed another reason that millionaires don't feel rich.
"Building wealth is often a complex journey," says Marcy Keckler, Vice President of Financial Advice Strategy at Ameriprise. "The reality is even people who have accumulated seven figures juggle many financial goals, wants and needs. It takes careful planning for investors to reach the financial milestones they've set out for themselves, even for those who've built sizeable nest eggs already."
While 53% of respondents said they have a specific target amount or rough idea of how much they need to save and invest and 43% have a detailed plan, 4% do not have any type of financial plan.
Retirement is the key priority
What is clear, is the requirement for retirement savings which is the number one priority across all generations. The secondary priority is paying down debt for Millennials and Generation X investors while Baby Boomers want to protect their accumulated wealth.
"Our research reveals that these investors are taking a long-term view of their finances – and the fact that they all cite saving for retirement as their top priority, regardless of where they fall on the age spectrum, points to this trend," says Keckler.
Changing the script
The survey also shows that many younger investors want to do things their own way (49%) rather than following the way their parents managed their investments (42%).
Investment decisions are made own their own for 46% or investors while 38% make decisions along with someone else in their life and 9% leave it to their spouse or partner.
The results also show the importance of values with 51% agreeing that aligning investments with personal values is more important today compared with 10 years ago – and this attitude is consistent across age groups.
"The bottom line is that successful savers and investors – whether Millennials, Generation X or Boomers – may be more alike than different when it comes to managing their finances, contrary to popular belief," says Keckler.