But sentiment has weakened and deal activity outlook has lowered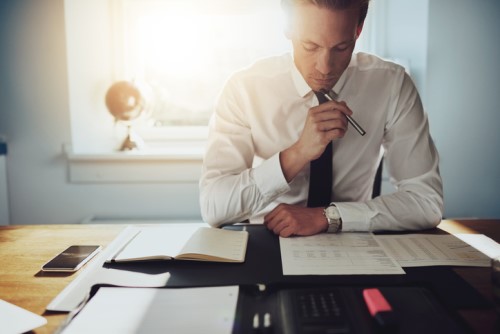 While an inverted yield curve in the US bonds market can be a sign of incoming recession, most middle-market private equity firms, private equity-owned companies and institutional investors do not think that will happen this year.
A survey by Antares Compass reveals that almost 90% of sponsors and investors see a recession as unlikely in 2019, although this drops to 60% among PE borrowers.
However, sentiment has weakened with 72% of all survey respondents expressing confidence in US economic performance over the next 12 months, down from 81% a year ago.
"Within the US, both the broader economy and the middle market still have positive underpinnings in terms of stability and growth, with some caution flags starting to emerge as we move through the year," said David Brackett, managing partner and co-CEO of Antares. "In talking to our private equity sponsors and borrowers, continued growth is expected albeit at a slower rate than last year, with an increased focus on ensuring they have sufficient capital and the right people in place to manage successfully through a market correction."
Deals activity to disappoint
Respondents expect a flat year for M&A deal activity with perhaps a tilt to the downside.
Sponsors expect leveraged buyout activity to be flat to less active, while add-on activity tilts from flat to more active. On the leveraged loan front, most investors polled expect volume to decline by three percent to 10 percent in 2019 in contrast to a more flattish forecast view held in early 2018.
"Private equity sponsors have a higher level of dry powder on hand than expected and are eager to invest in companies with strong core growth potential," said John Martin, managing partner and co-CEO of Antares. "Despite some uncertainty that could impact deployment of capital in some more cyclical industries, investment is likely to remain high within sectors such as business services, healthcare and technology, software and communications."
Antares' 3rd Annual Compass Report, a survey of middle market private equity borrowers, sponsors and investors, examines trends and sentiment related to M&A activity, hiring and the state of the U.S. and global economies. Check it out here: https://t.co/w9Wy9ws0GV pic.twitter.com/VHyZlk57Un

— Antares Capital (@antarescapital) March 25, 2019