Minority concerned about hindering returns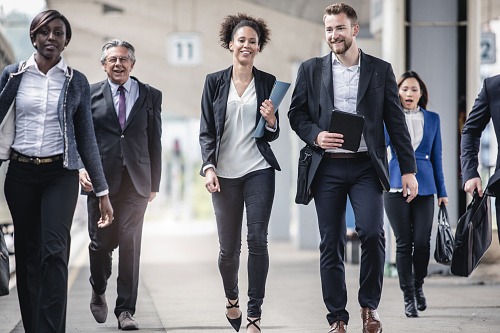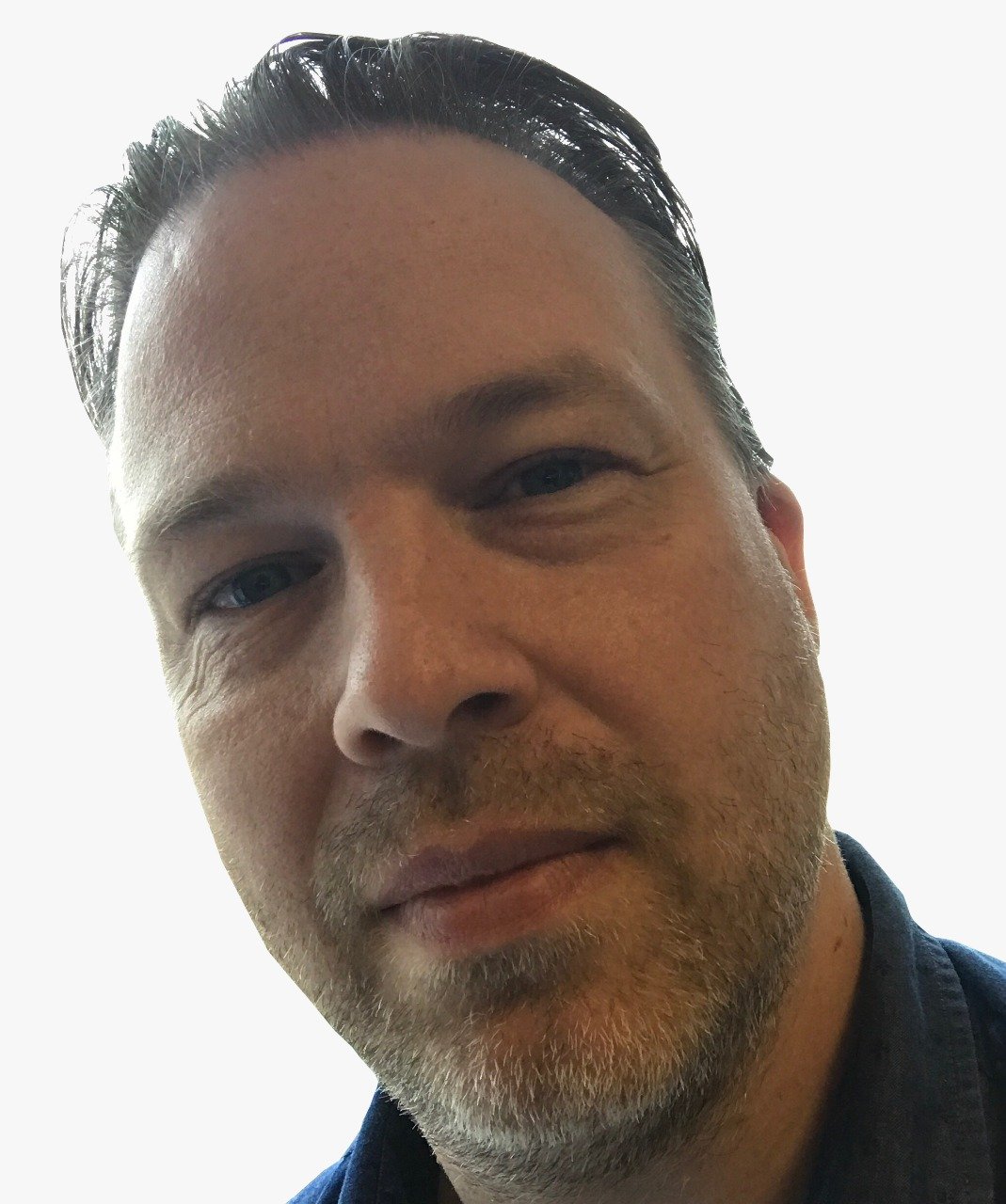 Investors are increasingly confident in the robust returns and positive impact of sustainable investments.
A global survey of 22,000 investors from 30 countries including Canada, Australia, US, UK, Mexico, and Brazil, found that only a quarter are concerned about their returns being hindered by choosing sustainable investments.
In the Americas, the share is 26% while Europeans are least concerned (23%) and Asians most concerned (29%).
The Schroders' survey also reveals that 64% of investors have increased their allocations to sustainable investments in the past 5 years and 76% said that the importance of these investments has increased for them.
Millennials lead on sustainable investment growth
The millennial generation has led the growth of sustainable investing over the past five years with 71% of 18-24s and 75% of 25-34s increasing their allocations.
Just 43% of over 65s have increased their allocations to sustainables over the past 5 years.
Younger people also said they allocate a larger proportion of their portfolios towards sustainable investment funds with 18-24 year-olds investing 43% of their funds in this manner, compared with 33% for the portfolios of 45-54 year-olds.
Knowledge is power
Globally, those that considered themselves to have 'expert' levels of knowledge said they invest 54% of their investment portfolio sustainably but 57% of all respondents said that a lack of information or understanding prevented them from investing sustainably.
"While the demographic differences were interesting, it was particularly interesting that knowledgeable investors were more likely to invest sustainably," said Jessica Ground, Global Head of Stewardship, Schroders. "This emphasises the work the industry still needs to do to educate all investors about the potential benefits of investing sustainably."