With the cost of living rising consumers are getting smarter on how to save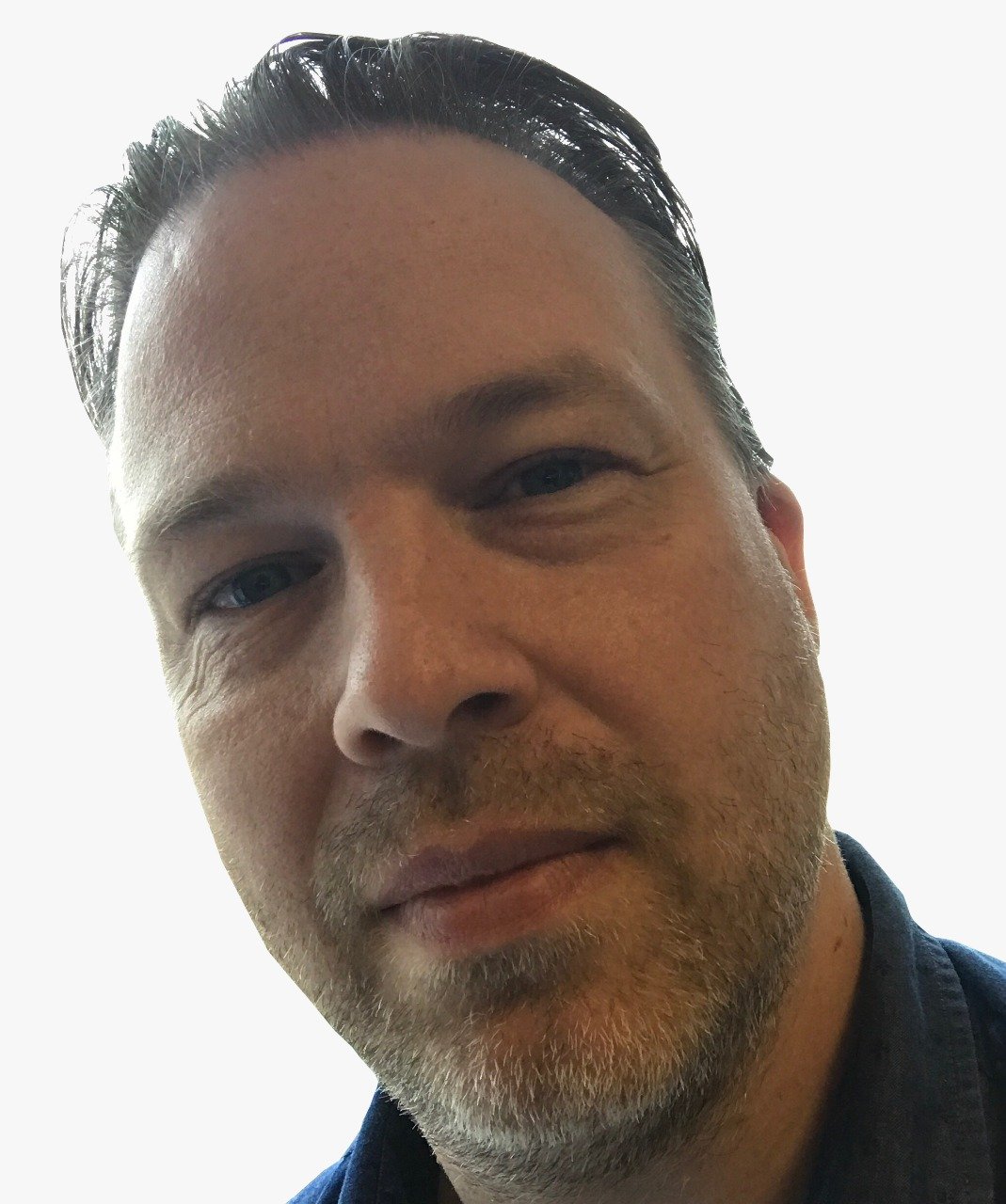 Canny Canadian consumers are wising up to the power of switching insurers.
Most (56%) said they would switch insurance provider for a saving of $150 or more according to a survey by Kanetix.ca.
With car insurance rising, 57% of respondents said they check their policy and compare rates every year but 27% never take the time to check for lower rates, relying only their insurance broker/agent.
"A lot can happen over the course of a year that can translate into significant savings on your existing insurance policies," said Janine White, VP of marketplaces and strategy at Kanetix.ca. "For example, if you installed winter tires this season for the first time you could save up to 5% off your auto insurance premium. This example also highlights why it's so important to update your insurance company regularly because the savings can be realized as soon as you make the changes, instead of waiting until renewal time."
The survey also reveals that Only 13% of Canadians would be motivated to shop for a new policy driven by lifestyle changes (new car, moving or home renovations).
The youngest respondents were more likely to switch or shop online for a savings of $50-$99 (59% for 18-24, compared to 18% for 25+).
Half of Canadians said they would be comfortable purchasing their insurance online with men more comfortable with this than women (57% vs 46%).
Other potential savings
White adds that consumers can save money on other policies with simple changes like upgrading home security, paying off a mortgage, or stopping smoking.
Then there are potential multi-policy savings from bundling policies with a single insurer.
"And, of course, shopping around is likely the best way to save on your coverage," she says. "At minimum, you should be putting your current premiums to the test each year. It's an easy way to potentially save hundreds of dollars in a matter of minutes."