Manulife reveals the quest to stay 'instaworthy' often means 'instadebt'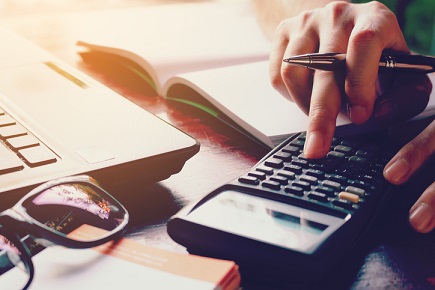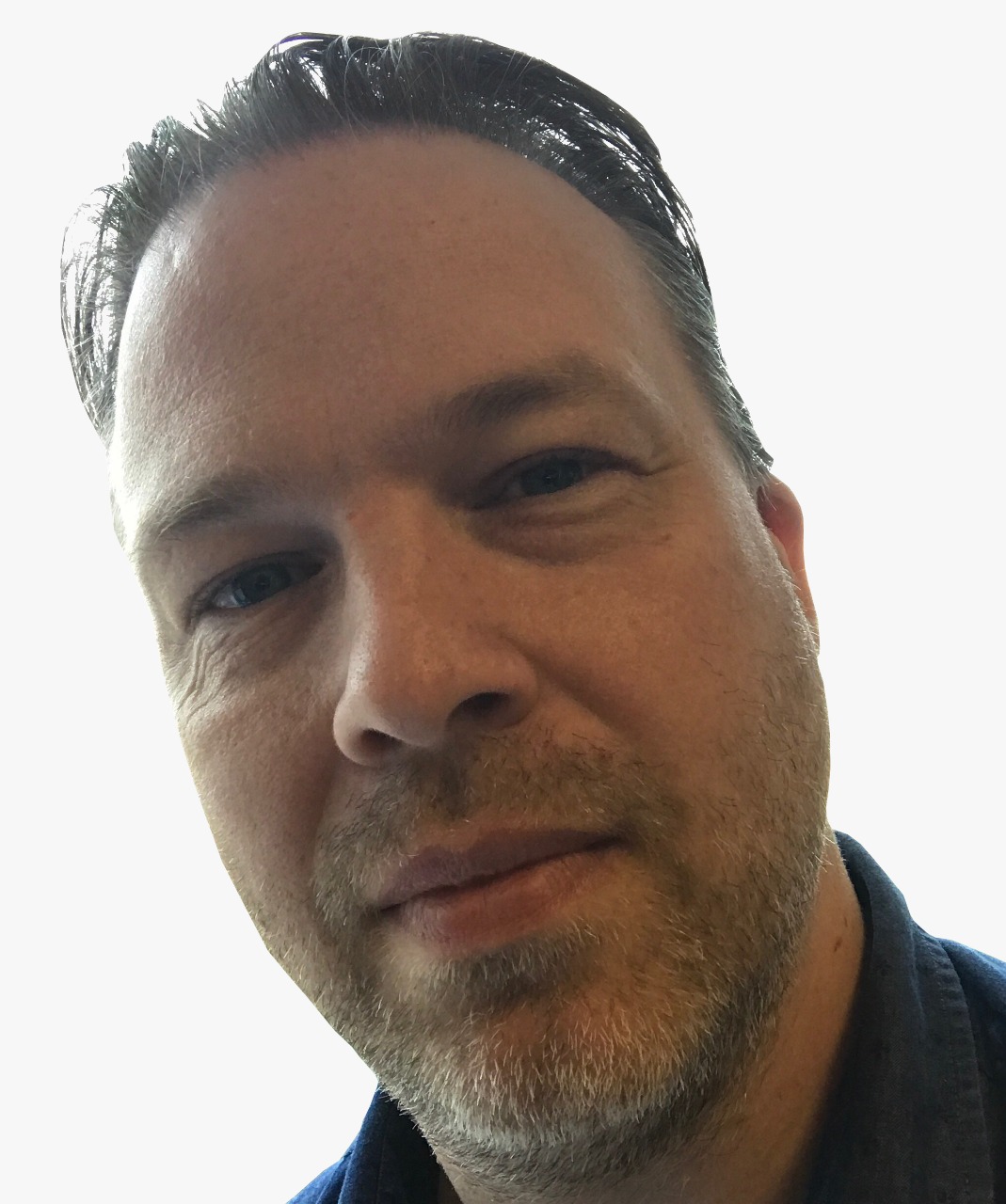 Social media is blamed for many things these days and it seems we can add debts to the list.
Many Canadians are spending more than they can afford, fueled in part by the 'fear of missing out' and 'you only live once' culture that it perpetuated on social media.
Keeping up with the lifestyles seen online can be costly and a new survey from Manulife shows that almost 40% of Canadians who went into debt cited living beyond their means while 19% said they were not able to break the debt habit.
Among the respondents – aged 20-69 with a household income of at least $40K - one-third are spending their money faster than they make it.
Of those living with debt, 36% say they experience joy from seeing it paid off especially as 22% say their debt limits what they can do with family and friends, 18% says it makes it impossible to spend money on entertainment, and 17% say it negatively impacts their mental health.
Millennials under pressure
Millennials are more impacted by their debt than Boomers and are finding it hard to cope on their own.
"Millennials are now at the age of purchasing houses and starting families, which are two areas where we are seeing expenses grow. Housing affordability remains at near-historic levels across the country and child-care costs have risen faster than inflation for Canadians," said Rick Lunny, President and CEO, Manulife Bank. "We know we have a financial wellness crisis in Canada."
Those under 55 years old, women, and those with a lot of debt are among the most likely to feel stressed about their debts and there has been a gradual yet significant decline in the proportion of Canadians with mortgages who express comfort with the payments (85%, down 5 points).
The results show that three in 10 say that their debt is under control and they don't need any help to effectively control it.