Study found that 96% of people failed to spot a phishing scam despite their confidence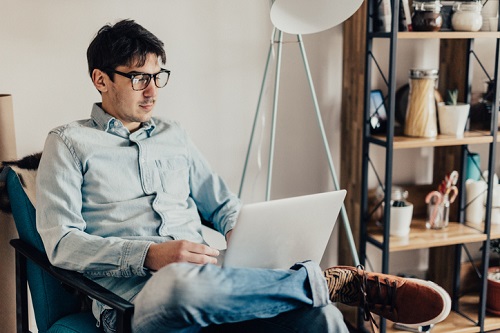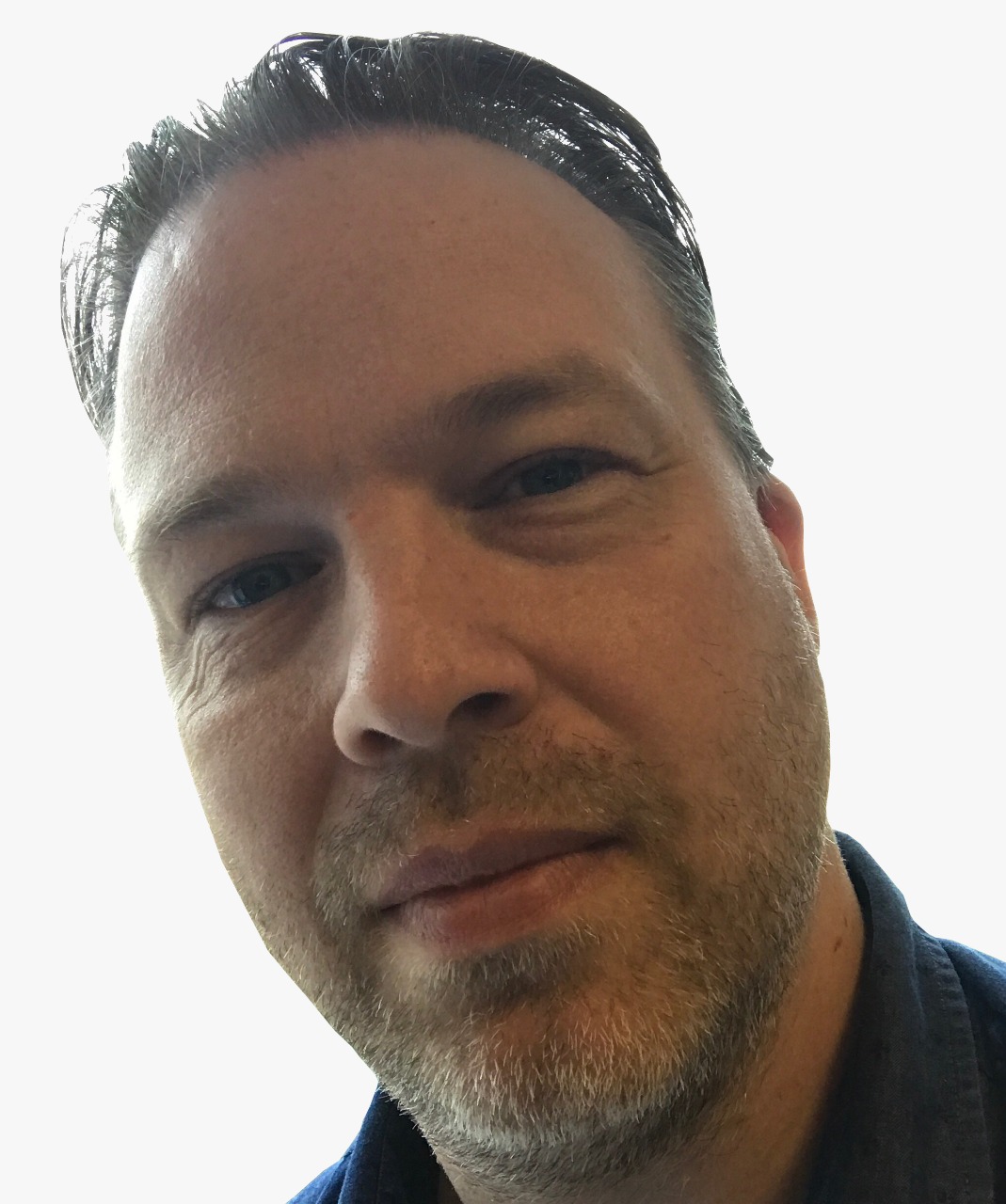 Email phishing scams have been around for many years and most Canadians think they can spot them. But a new survey shows they are overconfident and putting their financial security at risk.
Toronto-based payments firm Interac says that while 71% of respondents to its survey said they are confident they can identify a phishing scam, 96% failed to do so in its experiment.
"In today's complex digital landscape, hackers are becoming increasingly sophisticated, which means it's becoming more difficult to tell real from fake, phishing from friendly," said Rob Fodor, Chief Data Scientist and VP of Fraud, Interac Corp.
The #SafeNotSorry Experiment was conducted by Hill+Knowlton Strategies in February 2019 and highlighted the weaknesses in Canadians' defences against fraud.
Most could not identify the level of risk in scenarios involving suspicious requests to accept money transfers (84%), verify personal banking credentials (63%) and click on phishing links (82%).
More than half believe that they are safe from these scams as long as they don't click on any links – but fraudsters can use other ways to gain personal data.
Despite spending an average 3 hours a day online, young adults (Gen Z) are least confident in detecting a phishing scam (65% vs 71% overall).
More than 4 in 10 millennials say they are more likely to be stung by a swarm of bees than lose their savings to a financial scam and 46% of Boomers think they should just delete a scam text or close their browser window to be completely safe.
"Canadians are a first line of defense in preventing fraud. However, we are concerned by the fraud literacy gaps identified in our #SafeNotSorry Experiment as most respondents did not catch common fraudulent scenarios such as suspicious requests for their banking and security information," added Fodor. "Our message to Canadians is to be on the alert. If you receive a message that makes you suspicious, trust your instincts and verify the source."
A recent CPA Canada report shows that Canadians are increasingly concerned about fraud.
Top tips to beat the fraudsters
Interac's advice to help people stay safe against the threat of phishing scams includes:
Trust your intuition: Fraudsters are constantly adapting their tactics so staying alert is your best defense. Whether it's a money transfer you weren't expecting, or an email asking for your personal information, if you think there's something wrong, there probably is.
Be on the link out: Never click on links or open attachments you receive from a sender you don't recognize. The Interac #SafeNotSorry Experiment found that Canadians were particularly susceptible to fraud related to unsecure URLs (82 per cent).
Keep calm but don't carry on: If you receive a deposit or money request notification you weren't expecting, don't proceed in the hopes that it is safe without checking. Contact the sender through a different channel to check if it's real. If you think the notification is a scam designed to look like an Interac e-Transfer alert, forward the email to

[email protected]

so our fraud team can investigate for you.