Survey finds most will not ask for a pay rise and reveals jobs with the largest wage increases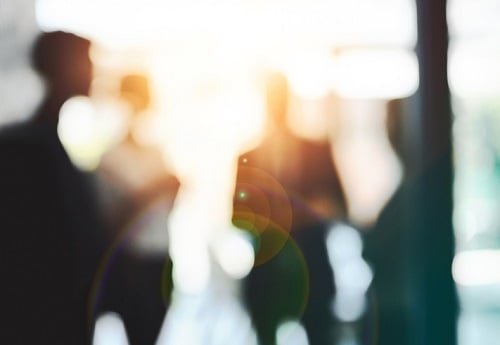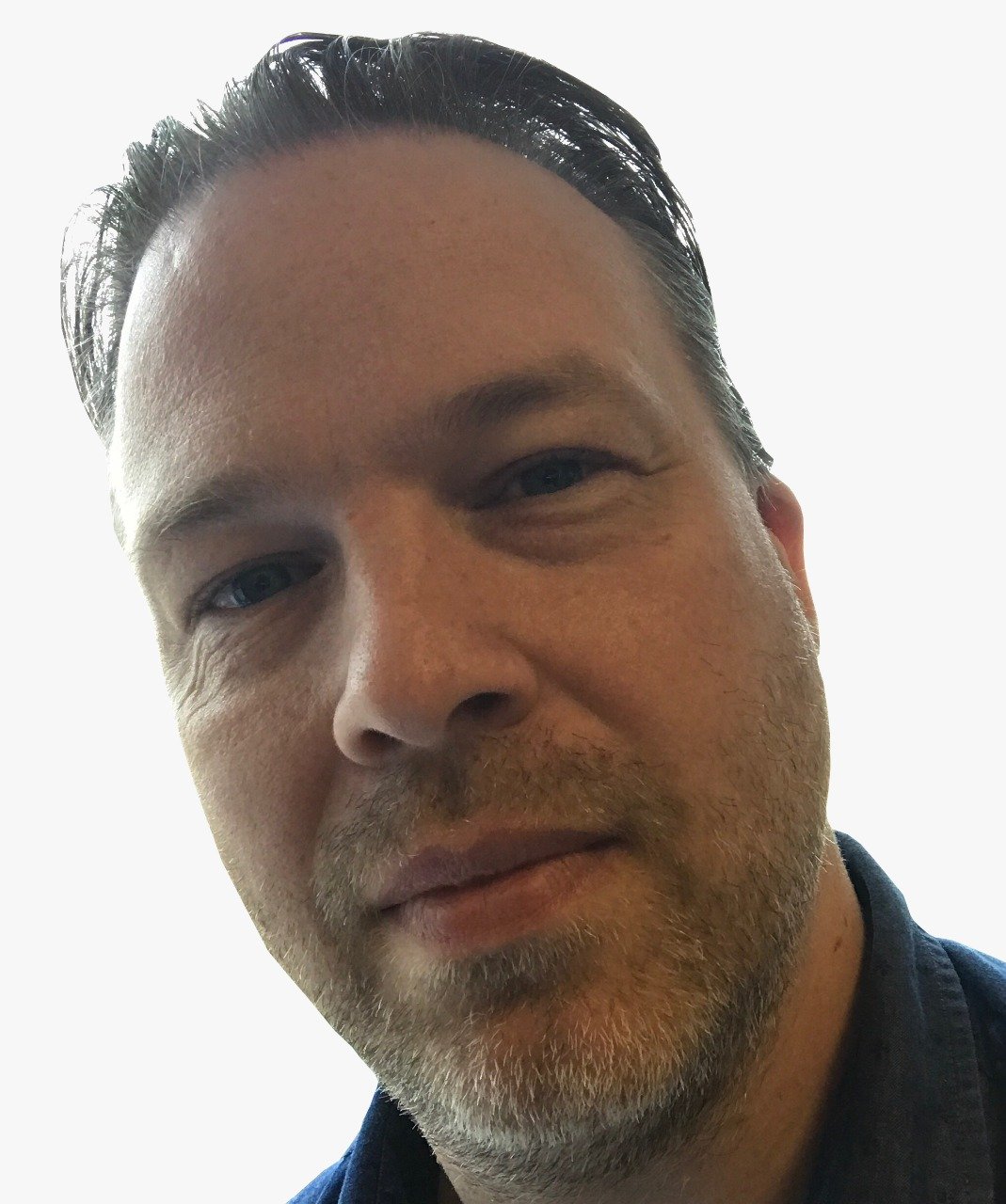 Almost a third of Canadians want a pay rise but most are not going to do anything about it.
A new survey from Finder.com reveals that while 28.5% of the 1,200 Canadians polled say they would like to ask for a larger pay cheque, just 6.67% will ask for one.
In fact, respondents are almost twice as likely to change jobs to get the salary they want rather than have the money conversation with their existing boss (12% would change jobs to get their desired pay rise).
The global comparison website has also analyzed data from Statistics Canada to find out which occupations received the largest pay rises in 2018.
It found that 8 of the top 10 largest increases were for the top 10 lowest-paid jobs including include roles like sales support, which earned a hike of 8.75%, service support (6.68%), and harvesting/landscaping labourers (4.51%).
Senior management did well
Perhaps unsurprisingly, senior management positions received the biggest salary increases last year with an extra 10%. They also had the highest average salary overall, at $113,526.
Meanwhile, nursing professionals saw their salaries shrink by an average of -0.33%, while those in arts and culture saw a decline of 4.54%, which means around $2,683 less in 2018.
But Finder.com's research has discovered that many people are unaware of their value to their employer, while others can boost their value by working on skills.
"Our research shows that less than one in five people know how much they are actually worth to an employer. This is hard to figure out sometimes, but what is possible is to make yourself more valuable. If you master your craft and improve your skills, as well as learn new skills outside of your field, constantly evolve and adapt with your changing business, you can become invaluable," said co-founder Fred Schebesta.
Top 10 roles that earned the biggest salary increases in 2018:
Ranking

Job role

Salary

increase (%)

1

Senior management occupations

10.00%

2

Sales support occupations

8.75%

3

Service support and other service occupations, n.e.c.

6.68%

4

Workers in natural resources, agriculture and related production

6.17%

5

Natural resources, agriculture and related production occupations

5.85%

6

Service representatives and other customer and personal services occupations

5.54%

7

Sales and service occupations

5.19%

8

Service supervisors and specialized service occupations

4.86%

9

Harvesting, landscaping and natural resources labourers

4.51%

10

Sales representatives and salespersons - wholesale and retail trade

4.41%