83% say they are unsatisfied with their pay cheque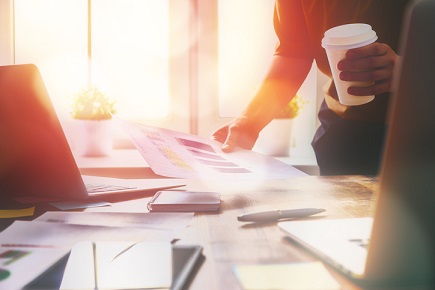 Canadian workers are not happy with their wages and are about to ask for more!
Low unemployment and increased economic growth has done little for wage increases and 83% of Canadian respondents to a survey by job site Indeed say that they are unsatisfied with their salaries.
Celebrating our industry successes in the wealth management industry
While some may carry on regardless, the poll shows that 52% are going to ask for a raise in 2018 with a further 28% considering it.
Canadian employees generally did get a raise in the past year but 38% said it's been between 1 and 2 years since their last increase; 20% say they have never had a raise.
The most generous bosses appear to be in Manitoba, where Indeed found that 42% had been given a raise in the past year, Ontario followed closely at 41%. The share of those getting more in Alberta and Quebec was around 20%.
How much more do Canadian workers want?
The survey reveals that to live comfortably, workers would like to earn an average $11,882.96 extra per year.
It also shows that 47% of respondents plan to ask for a raise of between 6-10% with an average 7%. Millennials will push for 8%.
The gender pay gap is unlikely to be helped by the intentions either with men asking for an average 8% but women asking for 7%.