PolicyAdvisor.com survey reveals 90% of those with dependents have inadequate life cover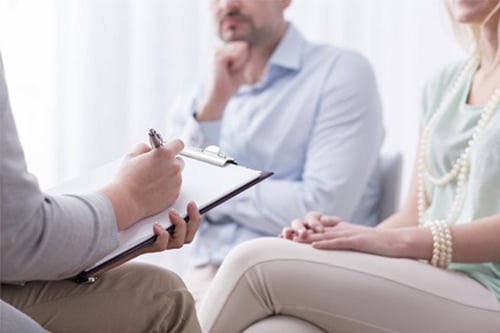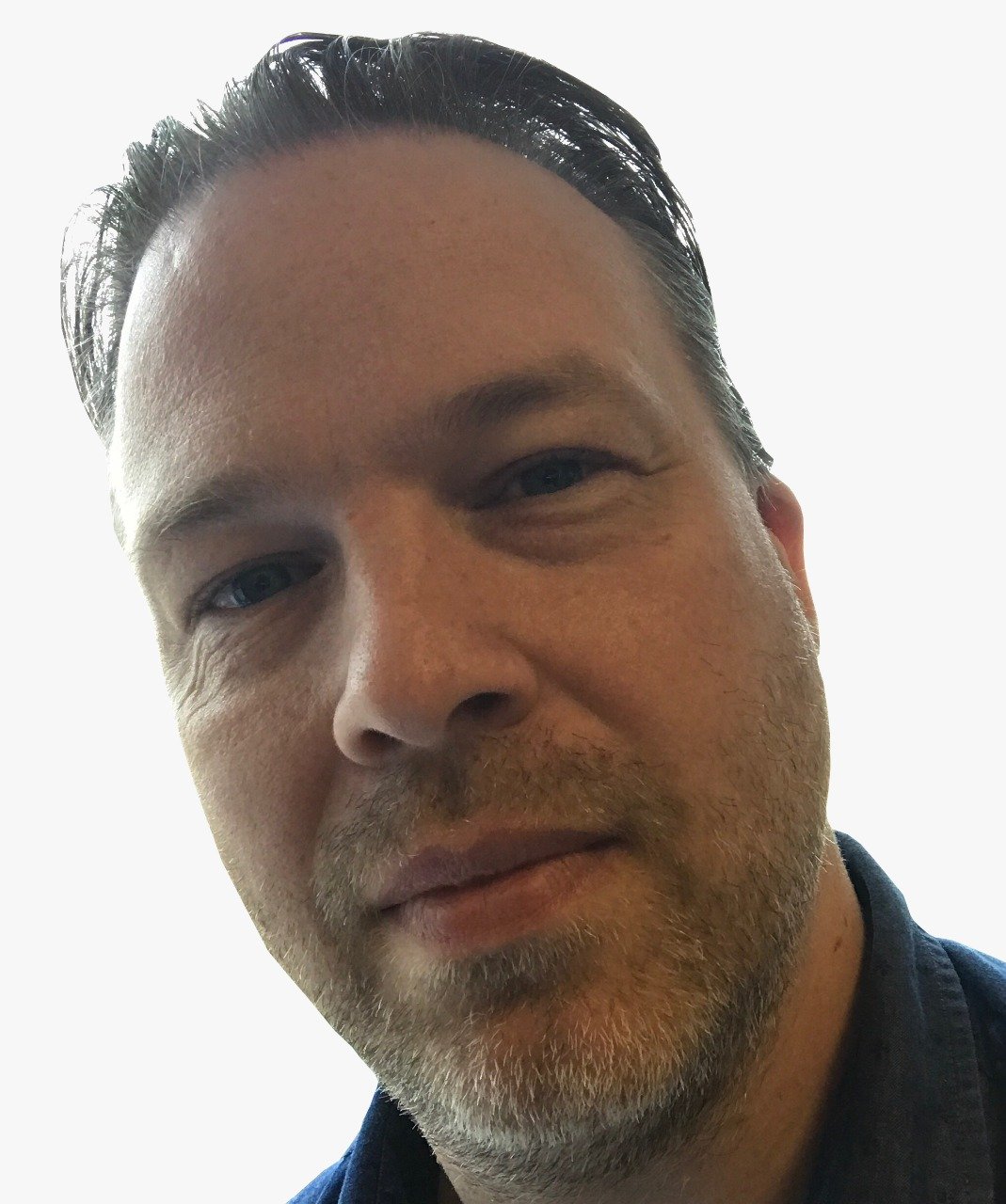 An untimely death is not something we like to contemplate but a new survey highlights the importance of life insurance – especially for those with dependents.
It has found that 90% of Canadians with dependents are "dangerously underinsured" with many risking loved ones being left struggling if the unthinkable were to happen.
The poll from insurtech firm PolicyAdvisor.com found that 49% of respondents with dependents have never purchased life insurance before.
"The findings were eye-opening, to say the least," said Jiten Puri, founder and CEO of PolicyAdvisor.com. "We had some general expectations about what we would learn, but some of the hard numbers paint a starker picture about financial unpreparedness than we had anticipated."
Among those who said that they do have life insurance cover, 40% are only covered on a work or group benefits plan. This, says Puri is a risky strategy.
"While a life insurance policy through one's employer is better than none at all, in most cases the coverage is minimal, and maybe equivalent to only one or two years of the policyholder's salary," said Puri. "The bigger issue is that if the insured person leaves their workplace or association, they lose this insurance coverage. And they've also lost time; individual coverage is less expensive in one's younger years. While a group policy is a nice top-up, it should not be the primary source of one's coverage."
According to advice from FCAC, policyholders should have life cover equivalent to between 7 and 10 years of annual salary but the survey found that 91% have less than this; 54% have 2 years or less, 22% have 5 years, and just 9% have the recommended level.
How much is the shortfall?
The survey found that the average shortfall in life insurance coverage is $256,000.
Puri says that many Canadians lack knowledge about life insurance while others are in denial with 43% saying they have adequate coverage when the actual share who are is less than 10%.
More than a third of respondents said they do not understand what their life insurance policy includes and just 22% review their policy annually.
Are you putting your head in the sand when it comes to insurance needs and knowledge? You're not alone according to our survey. https://t.co/qsC1Qcl90Z

— PolicyAdvisor (@policyadvisorhq) October 29, 2019