And a lack of understanding means many aren't getting their due benefits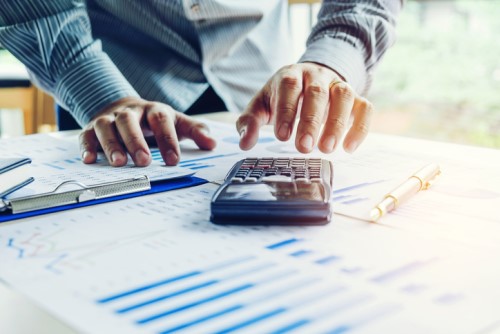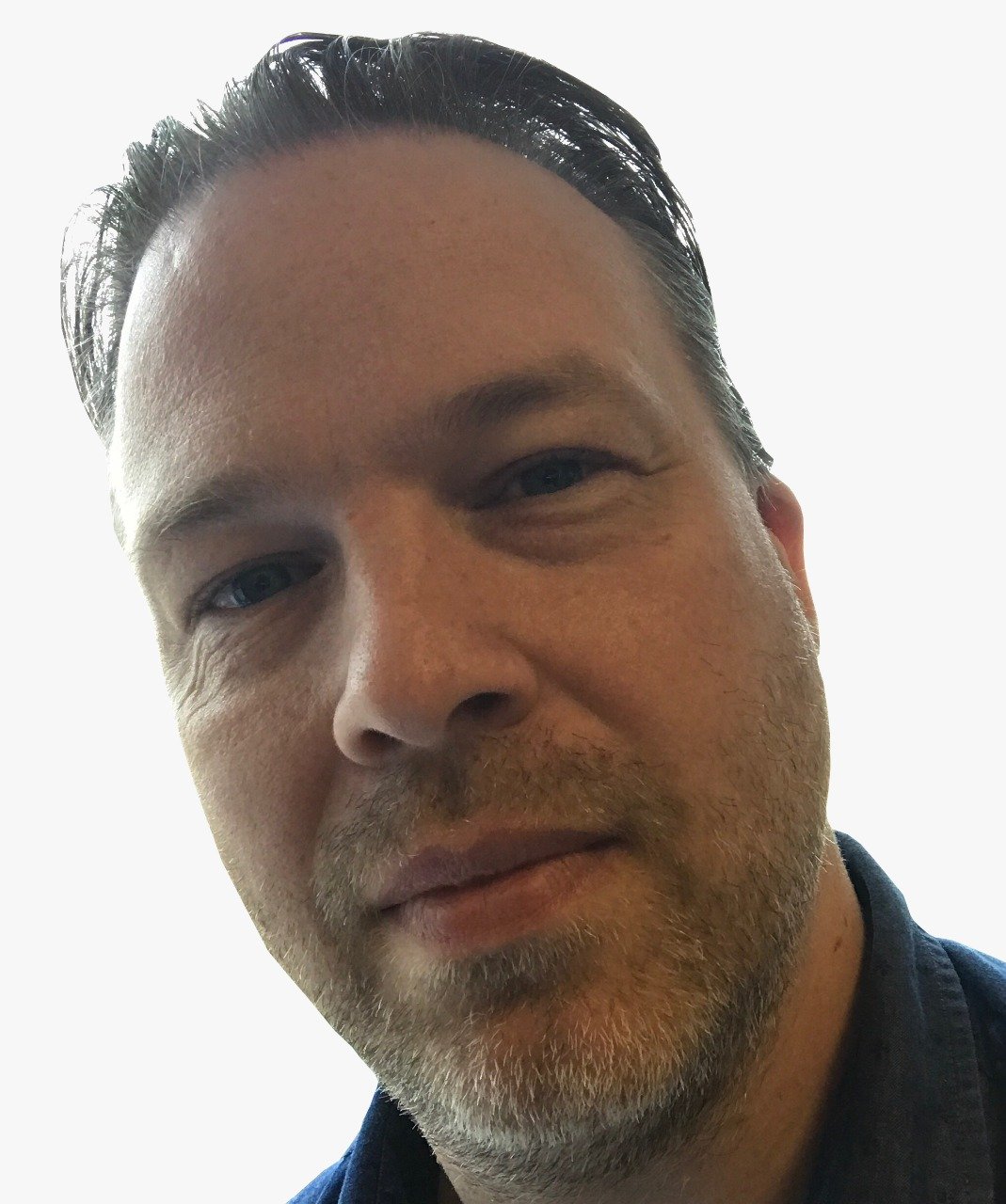 With the deadline fast-approaching, filing taxes is a confusing process for most Canadian entrepreneurs and that's leaving money on the table.
Two thirds of business owners with fewer than 99 employees surveyed by RBC Venture's Ownr platform said that they find tax-filing a challenge (72% of Millennials) and 66% have not taken advantage of any applicable tax benefits.
"It's no surprise that many small business owners aren't applying for the available tax benefits when so many of them find the process of filing their taxes complicated in the first place," said Shadi McIsaac, co-founder at Ownr. "As we approach the April 30th deadline for filing personal income tax returns, it's important for business owners to understand the implications of how their business structure might impact their return."
A recent report from the Business Council of Canada and Deloitte Canada said that the tax regime disadvantages Canadian businesses on competitiveness.
But in lieu of changes, there are things that business owners can do to get greater benefits from the Canadian tax system.
Company structure confusion
Entrepreneurs and small business owners are also unsure of the best way to structure their businesses for the best tax advantages with 26% lacking understanding of how registering or incorporating their business would affect their taxes.
"From my perspective, understanding the difference between sole proprietorship and incorporation can make a world of difference when it comes to your personal finances and tax savings over time," said Vivian Kaye, Ownr user and founder of KinkyCurlyYaki. "For instance, sole proprietorship would have put me in a much higher tax bracket. Incorporating, however, kept me in a more manageable bracket, one that
came with additional flexibility when setting my financial year, which is always important for a small business. Filing your taxes doesn't need to be hard, but education is the only way to make them easy."