The firm's Sustainalytics coverage has been expanded across more asset classes and regions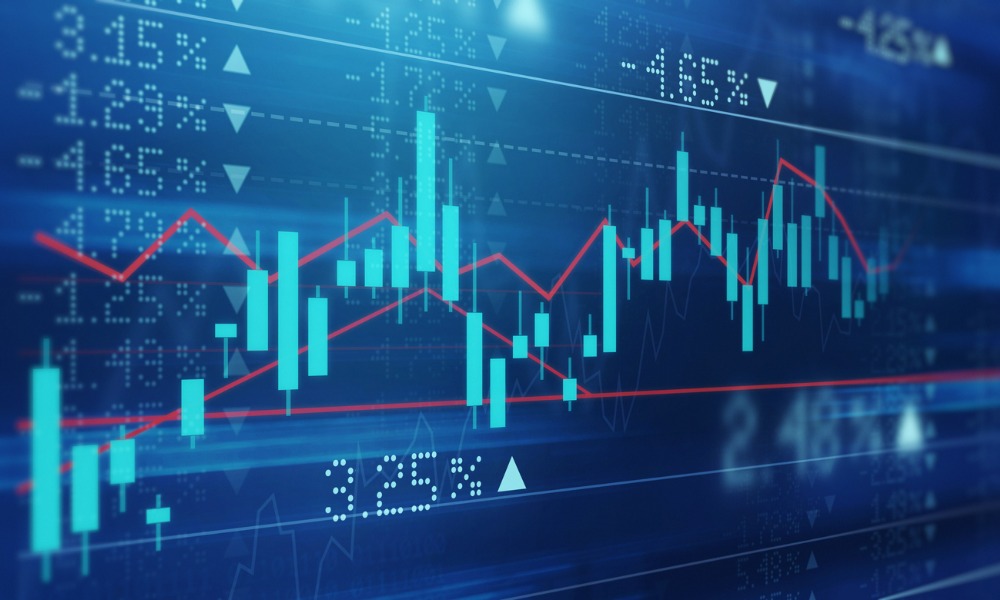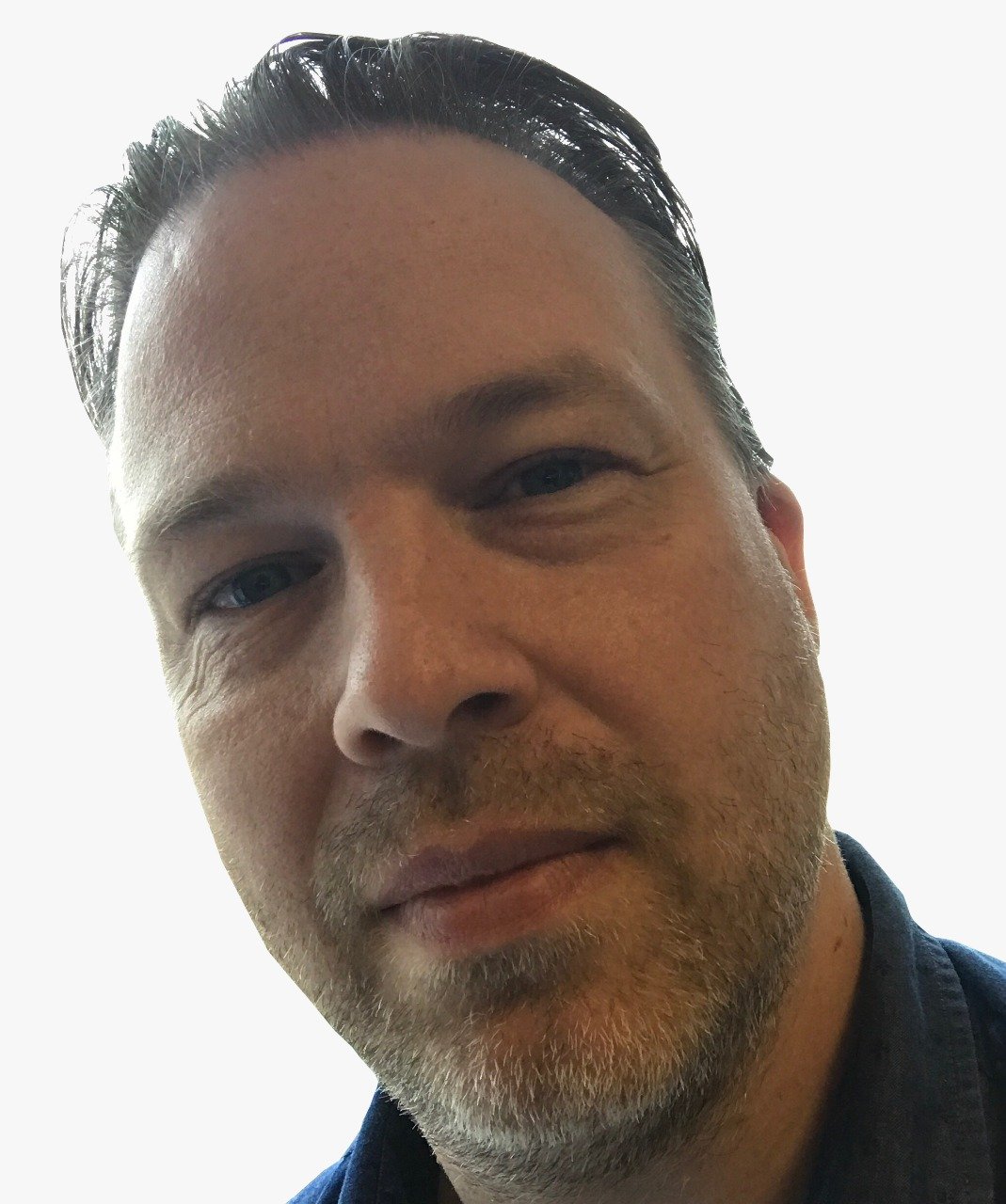 Demand for improved ESG risk assessment data has prompted an upgrade for Morningstar Sustainalytics.
The Toronto-based research, ratings, and data provider has expanded its ESG Risk Ratings to include more asset classes and regions among more than 16,300 analyst-based ESG Risk Ratings, spanning public equity, fixed-income, and privately held companies.
A larger number of Chinese companies listed in the key regions of Shanghai and Shenzhen are now included.
The firm is responding to market signals showing increasing sustainable fund inflows in fixed income, stronger ESG risk management in emerging markets, and more sustainability opportunities within the global US $6.3 trillion total AUM private equity market.
It identified that data has been limited for those ESG investors that want to invest in more than public equity.
Human insights
"Sustainalytics' recent coverage expansion provides investors more human insights supporting the consistent data and research needed to effectively measure financially material ESG risk," said Laura Lutton, director of ESG research and risk products at Morningstar Sustainalytics. "The ESG Risk Ratings harness the power of our global research analysts' knowledge and capabilities when it comes to the nuances of ESG assessment."
With Morningstar's research revealing that 85% of asset owners say that ESG factors are material to investment policy, the firm says its enhanced data supply will help inform better investment decisions, along with aiding new ESG fund and ETF development, and index construction across multiple asset classes.