Yellen in focus, oil slips... Asian banks have been hacked say cyber experts...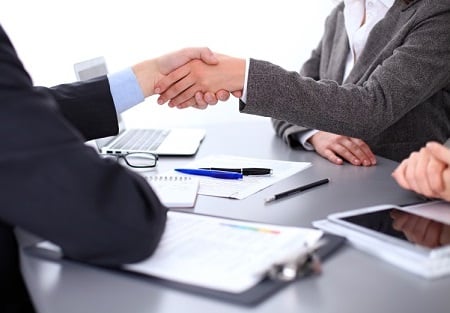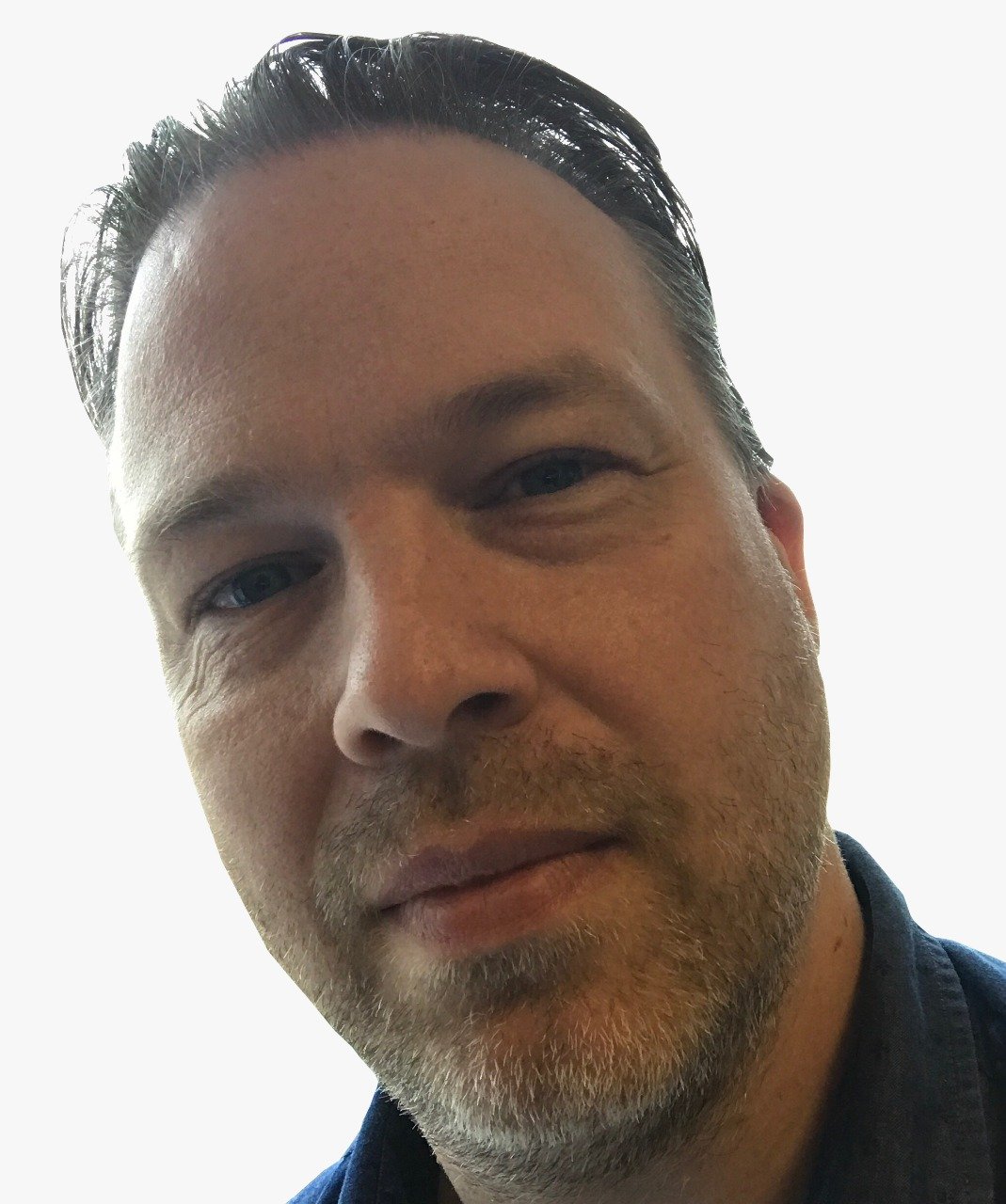 Yellen in focus, oil slips
Fed chair Janet Yellen will be receiving an honorary degree from Harvard University Friday and the markets are awaiting her question-and-answer session for hints on interest rates. With analysts expecting a June rise from the Fed they will be looking for anything that might appear to confirm that.
Oil prices meanwhile are on the decline. A stronger US dollar and renewed fears of global oversupply have pushed prices further below the $50 mark seen earlier in the week.
Asian markets, as well as Yellen, are focused on Japanese inflation data which showed an easing of prices in April. The figures could prompt the BoJ to increase stimulus measures, despite ruling out policy change this week. Most major Asian markets closed flat or slightly higher.
European indexes are less positive so far Friday with oil prices causing concern along with the Fed chair's appearance.
Wall Street and Toronto are expected to open marginally higher.
Latest
1 month ago
1 year ago

North America (previous session)
US Dow Jones
17,828.29 (-0.13 per cent)
-1.18 per cent
-1.84 per cent
TSX Composite
14,049.20 (-0.03 per cent)
+1.16 per cent
-7.02 per cent

Europe (at 5.30am ET)
UK FTSE
6,260.60 (-0.08 per cent)
-0.94 per cent
-10.99 per cent
German DAX
10,252.92 (-0.19 per cent)
-0.46 per cent
-12.90 per cent

Asia (at close)
China CSI 300
3,062.50 (-0.06 per cent)
-3.27 per cent
-40.89 per cent
Japan Nikkei
16,834.84 (+0.37 per cent)
-2.64 per cent
-17.77 per cent

Other Data (at 5.30am ET)
Oil (Brent)
Oil (WTI)
Gold
Can. Dollar
48.91
(-1.37 per cent)
49.00
(-0.97 per cent)
1223.20
(+0.04 per cent)
U$0.7668

Aus. Dollar
U$0.7220
Asian banks have been hacked say cyber experts
The security of Asia's banks has been called into question by cyber experts following the recent revelations concerning the Bangladesh central bank.
The vice president of Mandiant, part of US-based FireEye, told Reuters that the same group involved in the hacking of Bank Bangladesh is operating throughout Southeast Asia.
Marshall Heilman did not reveal which countries or banks were involved but says that the attacks were recent.