Trump concerns in focus... JP Morgan CEO says he'd help any president not just Trump...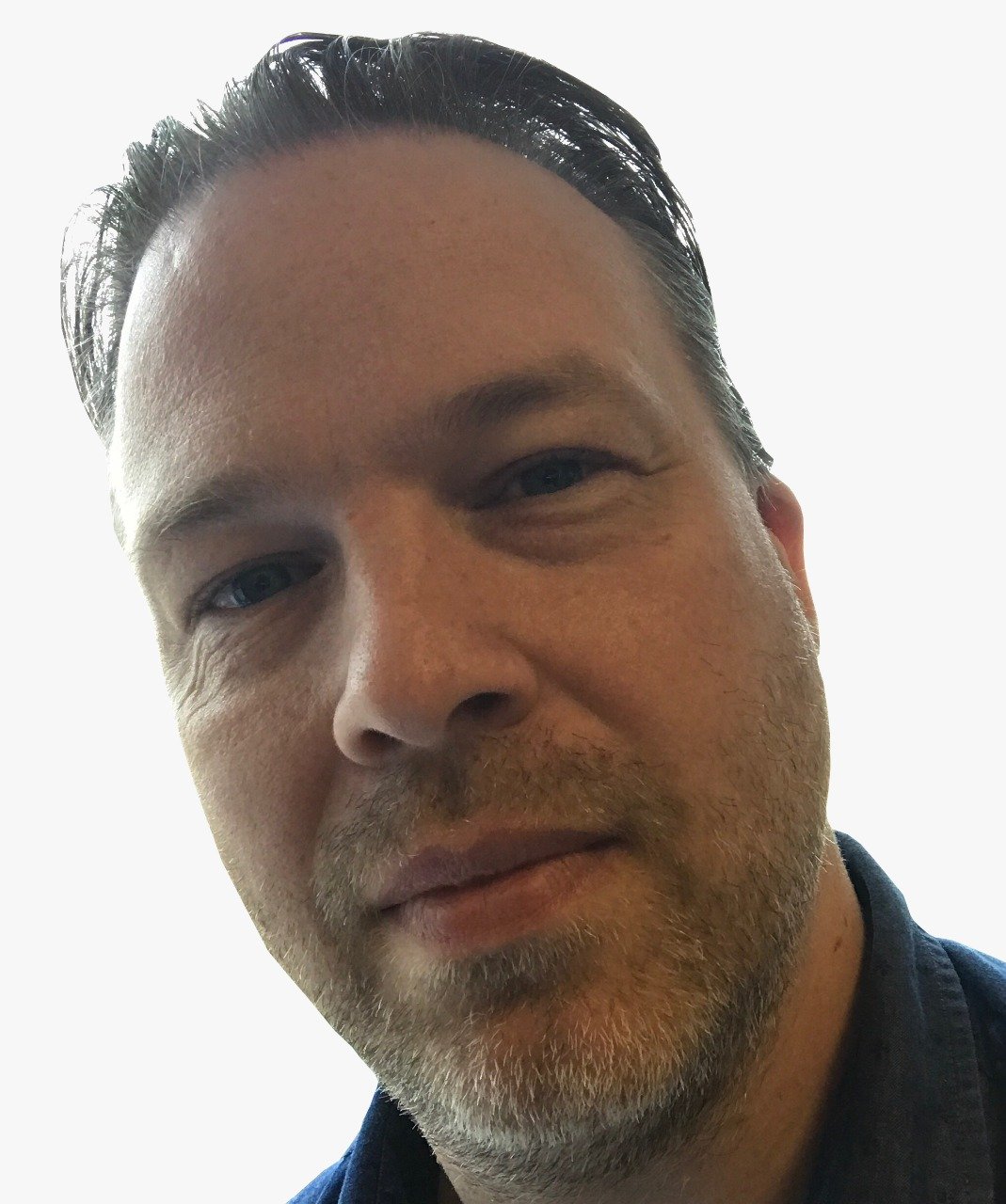 Trump concerns in focus
Investors are concerned at the ongoing developments in US politics with the fallout from the sacking of FBI director James Comey and Trump-Russia links making the markets nervous.
Equities are trending lower so far Wednesday with but the political uncertainty is good news for gold, which continues on an upward path.
Asian indexes closed lower. Australia's investors weighed a warning from Moody's that Australian banks are vulnerable to rising home prices and low wage growth. Households are taking on higher debt as a result. Japanese GDP data is due later.
European markets are also trending lower. Eurozone inflation held steady in April and UK employment data revealed continued strength.
Wall Street and Toronto are expected to open lower. Canadian manufacturing shipments data is due along with US oil and gasoline inventory figures.
Latest

1 month ago

1 year ago

North America (previous session)

US Dow Jones

20,979.75 (-0.01 per cent)

+1.66 per cent

+19.68 per cent

TSX Composite

15,543.33 (+0.55 per cent)

+0.90 per cent

+11.69 per cent

Europe (at 5.00am ET)

UK FTSE

7,523.43 (+0.02 per cent)

+2.67 per cent

+21.98 per cent

German DAX

12,753.24 (-0.40 per cent)

+5.32 per cent

+28.95 per cent

Asia (at close)

China CSI 300

3,409.97 (-0.54 per cent)

-2.01 per cent

+10.50 per cent

Japan Nikkei

19,814.88 (-0.53 per cent)

+7.95 per cent

+18.99 per cent

Other Data (at 5.00am ET)

Oil (Brent)

Oil (WTI)

Gold

Can. Dollar

51.58

(-0.14 per cent)

48.50

(-0.33 per cent)

1244.50

(+0.66 per cent)

U$0.7345

Aus. Dollar

U$0.7401
JP Morgan CEO says he'd help any president not just Trump
The chief executive of JP Morgan Chase & Co says he would help "any president" in office, following criticism from shareholders over his role as a Trump advisor.
Reuters reports that Jamie Dimon told attendees of the bank's annual meeting in Delaware that as "a patriot" he is happy to advise the administration, adding that it doesn't mean support for all of its policies.
Dimon ruled out stepping down from the Strategic and Policy Forum.