Tokyo gains, oil continues to climb... Oil producers' meeting may disappoint... US small businesses concern grows...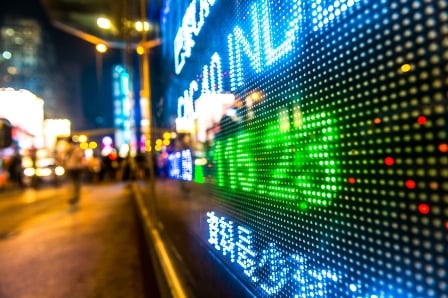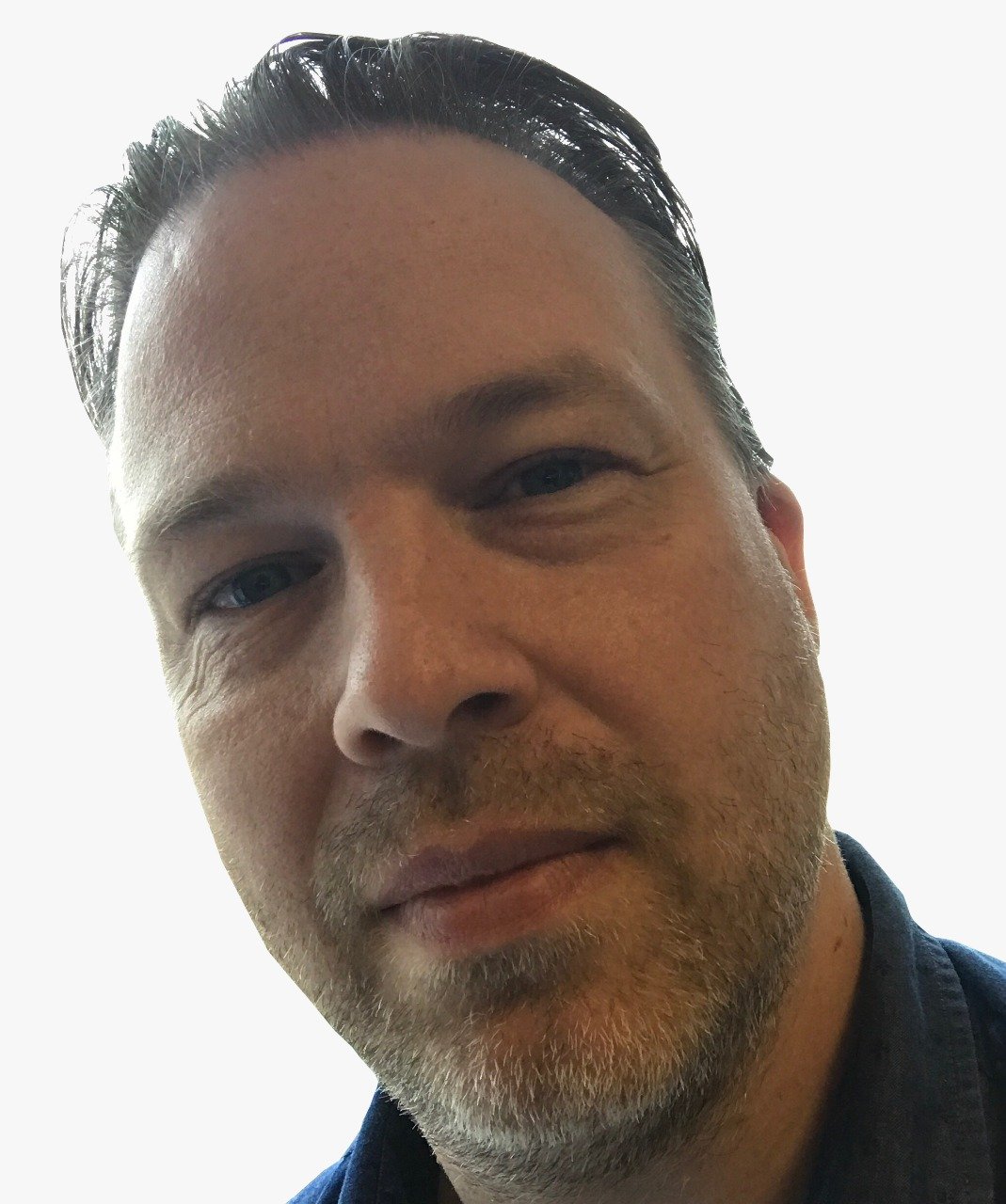 Tokyo gains, oil continues to climb
Asian markets have closed mostly higher Tuesday with the Nikkei snapping its recent losing streak as the yen slipped slightly against the US dollar, giving some respite to exporters' stocks. Shanghai closed lower ahead of economic data due this week.
European equities are also higher so far with choppy trade buoyed by further advancing of oil prices with both Brent and US crude now above $40.
Wall Street and Toronto are expected to open higher.
Latest
1 month ago
1 year ago

North America (previous session)
US Dow Jones
17,556.41 (-0.12 per cent)
+1.99 per cent
-2.78 per cent
TSX Composite
13,422.76 (+0.19 per cent)
-0.73 per cent
-12.77 per cent

Europe (at 5.30am ET)
UK FTSE
6,201.22 (+0.02 per cent)
+1.00 per cent
-12.53 per cent
German DAX
9,729.26 (+0.48 per cent)
-1.04 per cent
-21.38 per cent

Asia (at close)
China CSI 300
3,218.45 (-0.36 per cent)
+6.63 per cent
-25.92 per cent
Japan Nikkei
15,928.79 (+1.13 per cent)
-5.96 per cent
-19.99 per cent

Other Data (at 6.30am ET)
Oil (Brent)
Oil (WTI)
Gold
Can. Dollar
43.38
(+1.28 per cent)
40.73
(+0.92 per cent)
1260.30
(+0.18 per cent)
U$0.7775

Aus. Dollar
U$0.7663
Oil producers' meeting may disappoint
The markets are hopeful that the 15-nation meeting of oil producers at the weekend will result in some support for turbulent prices however the outcome is anything but conclusive. With some Latin American countries already on lower output and others, Iran in particular, not keen on cutting back, there is a large concern that no deal can be reached. That would send oil prices into sharp reverse after the meeting.
"The producers that matter are all there but the important thing is what they do and this is to do with a circle of trust," Mahesh told CNBC Europe's "Squawk Box".
US small businesses concern grows
Small businesses in the US are less confident in the economy than they were over the past two years. The National Federation of Independent Business said that sentiment has slipped due to ongoing fears over low growth. The federation's index of small business optimism was at its lowest point in March since March 2014.