Stocks tumble ahead of US jobs... Banks questioned over Malaysian fund involvement...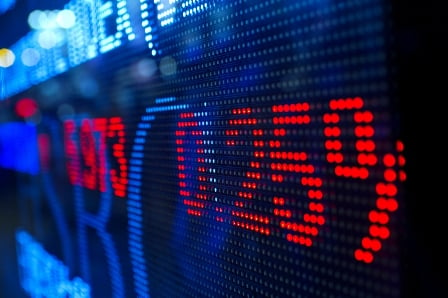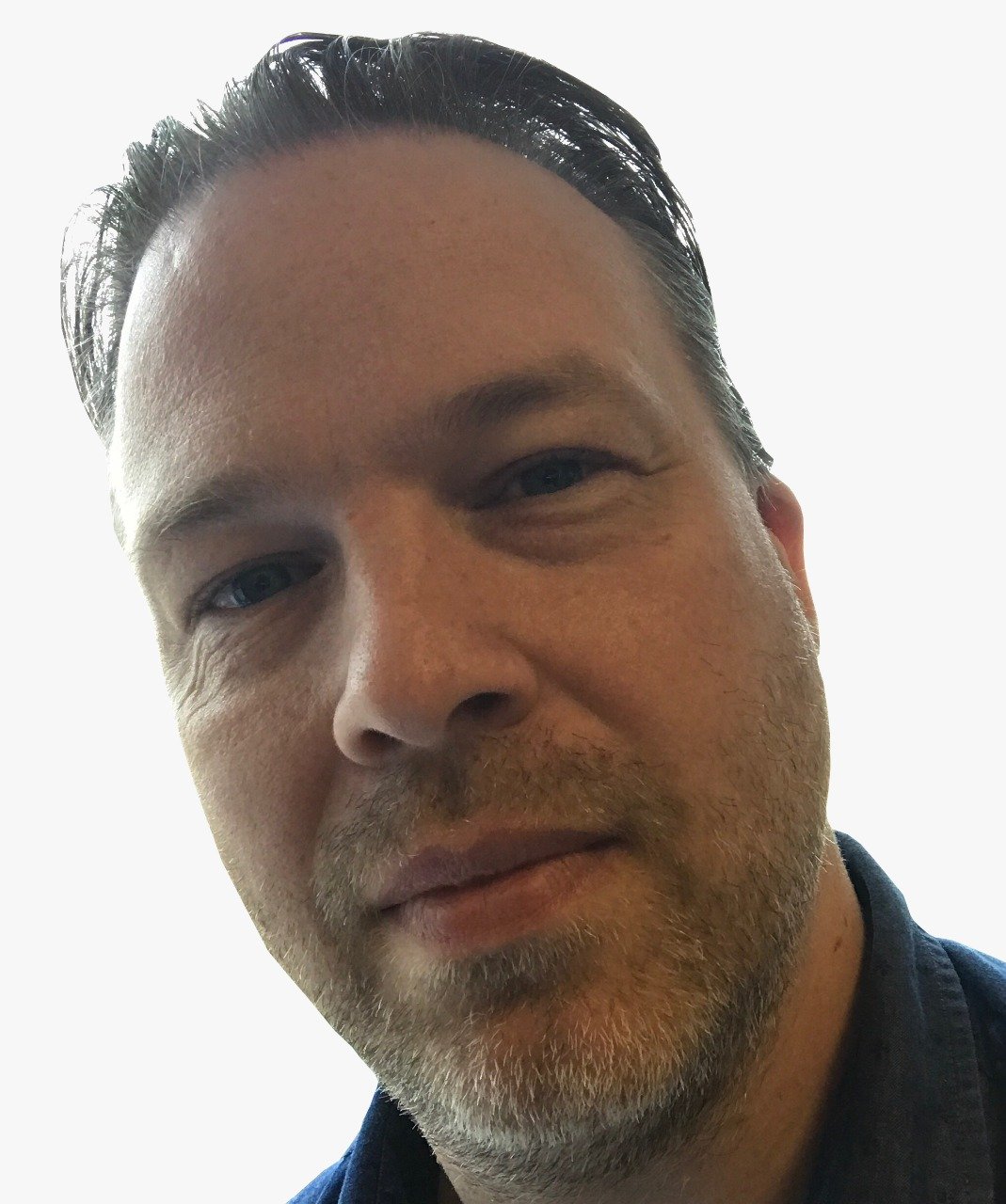 Stocks tumble ahead of US jobs
Markets are awaiting news of the US employment situation to give a steer on a potential Fed interest rate rise this month. Many analysts have predicted that April will bring the first 25 basis points rise but Janet Yellen's comments about being cautious in current economic conditions have added uncertainty to timings.
Asian markets closed lower, except Shanghai which was boosted by stronger manufacturing data. Tokyo dropped more than 3.5 per cent as a business sentiment survey disappointed, highlighting weakness in the economy.
European markets are also lower this morning ahead of jobs data and following the weaker Asian lead.
Wall Street and Toronto are expected to open lower.
Latest
1 month ago
1 year ago

North America (previous session)
US Dow Jones
17,685.09 (-0.18 per cent)
+4.86 per cent
-0.07 per cent
TSX Composite
10,207.38 (-0.29 per cent)
+4.47 per cent
-6.28 per cent

Europe (at 5.30am ET)
UK FTSE
6,117.45 (-0.93 per cent)
-0.58 per cent
-10.16 per cent
German DAX
9,810.84 (-1.55 per cent)
+0.96 per cent
-18.25 per cent

Asia (at close)
China CSI 300
3,221.90 (+0.12 per cent)
+9.94 per cent
-21.87 per cent
Japan Nikkei
16,164.16 (-3.55 per cent)
+0.49 per cent
-15.08 per cent

Other Data (at 6.30am ET)
Oil (Brent)
Oil (WTI)
Gold
Can. Dollar
40.06
(-0.67 per cent)
38.08
(-0.68 per cent)
1234.70
(-0.07 per cent)
U$0.7677

Aus. Dollar
U$0.7678
Banks questioned over Malaysian fund involvement
The US Department of Justice wants to know about the dealings of JP Morgan Chase and Deutsche Bank relating to Malaysian state fund 1MDB. A worldwide investigation into the fund is looking at potential money laundering and corruption. Although the two US banks are not targets of the investigation, Reuters reports that they have been asked to provide information to the regulator.