Stocks mixed as oil reverses again... Moody's expects low interest rates to remain... Goldman Sachs ups gold forecast with caution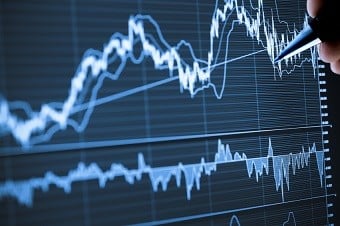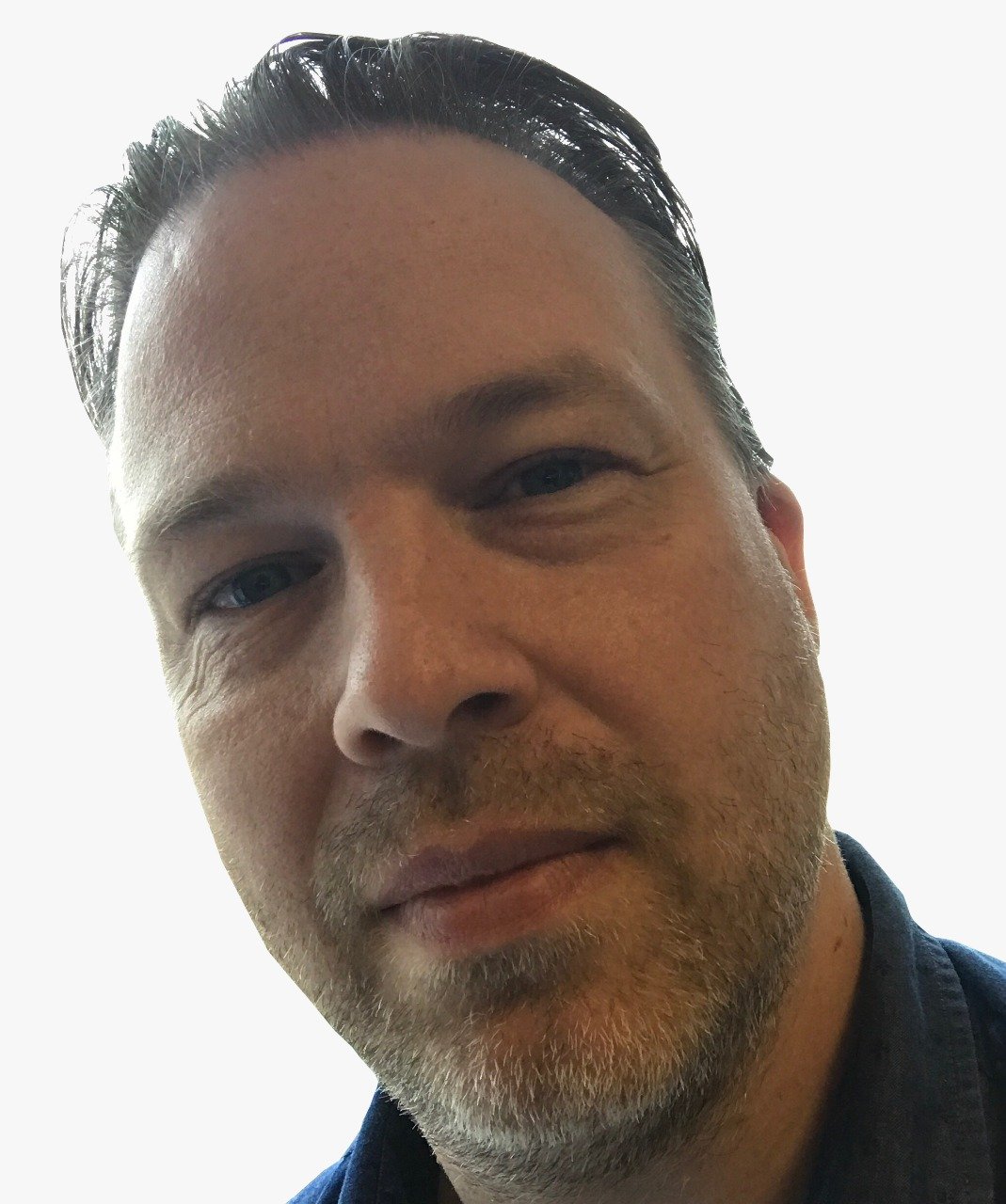 Stocks mixed as oil reverses again
The volatile oil market is sharply in focus Wednesday as the reduced capacity from Canada's oil sands ended as facilities re-opened; and EIA data on US petroleum stockpiles are expected to show a hike when released at 10.30am ET.
Asian markets have closed mixed with Hong Kong and Seoul lower while Shanghai, Sydney and Tokyo have closed with gains; the latter eased from recent highs as the yen strengthened against the US dollar.
European markets are lower with Italian banks earnings weighing along with data showing the UK's industrial production, led by manufacturing, was down 0.4 per cent in the first quarter of 2016 and has struggled to recover from the financial crisis at the end of the last decade.
Wall Street and Toronto are expected to open lower following strong results in the previous session.
Latest
1 month ago
1 year ago

North America (previous session)
US Dow Jones
17,928.35 (+1.26 per cent)
+2.00 per cent
-1.44 per cent
TSX Composite
13,775.19 (+1.56 per cent)
+2.63 per cent
-9.09 per cent

Europe (at 5.30am ET)
UK FTSE
6,143.12 (-0.22 per cent)
-0.92 per cent
-12.61 per cent
German DAX
9,977.67 (-0.67 per cent)
+3.04 per cent
-14.53 per cent

Asia (at close)
China CSI 300
3,082.81 (+0.45 per cent)
-4.56 per cent
-34.28 per cent
Japan Nikkei
16,579.01 (+0.08 per cent)
+5.26 per cent
-15.50 per cent

Other Data (at 6.30am ET)
Oil (Brent)
Oil (WTI)
Gold
Can. Dollar
45.47
(-0.11 per cent)
44.37
(-0.65 per cent)
1274.10
(+0.74 per cent)
U$0.7752

Aus. Dollar
U$0.7357
Moody's expects low interest rates to remain
Low interest rates are to continue according to Moody's. The ratings agency's managing director Colin Ellis said that the levels of interest rates seen before 2008 will not be seen anytime soon.
"Over the past seven years, policy rates have been at low levels in most economies and central banks have dramatically expanded balance sheets. Despite this, there has been little sign of a genuine and pervasive increase in inflation," Ellis told the Business Insider.
Goldman Sachs ups gold forecast with caution
Goldman Sachs says that it expects increases in gold prices in the coming months but warned that rises will be limited. The bank's analysts increased the 3-month outlook to $1,200 per ounce from $1,100 in a previous forecast but then expects prices to drop to $1,180 in 6 months (from $1,050 previously) and $1,150 in 12 months (from $1,050). The client note warned: "Looking ahead, we see limited upside for gold pricing."