Sentiment weak despite oil rise… Biotech CEO picks up $148 million paycheck…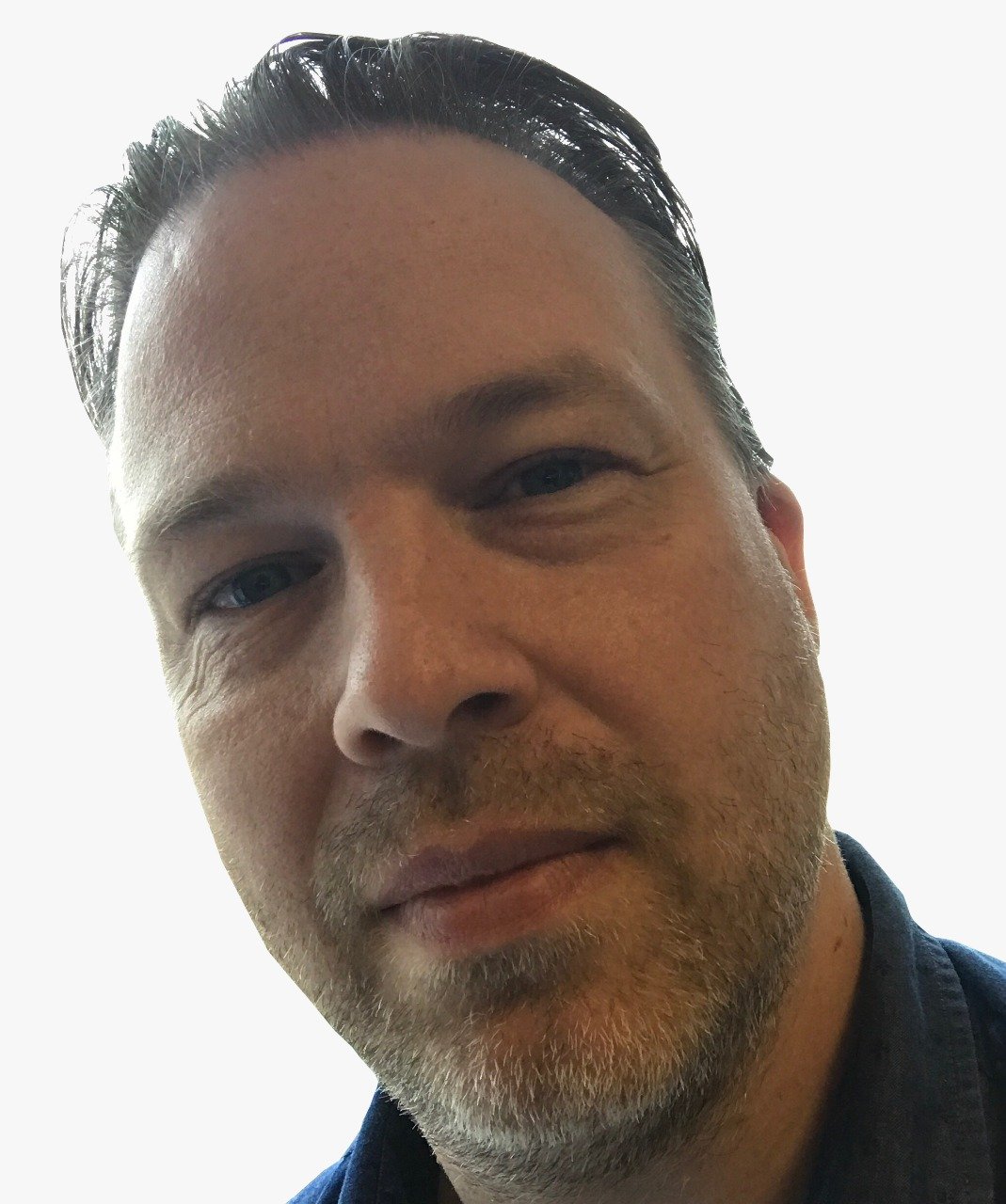 Sentiment weak despite oil rise
Market sentiment is lower Friday following the Bank of Japan's decision to freeze stimulus, and the Fed's cautious tone on the economy. Despite a further year-high for oil prices investors are risk averse, especially after billionaire investor Carl Icahn's comments and ditching of his entire stake in Apple. Icahn said he was expecting a US stock market "day of reckoning" without fiscal stimulus.
Asian markets closed lower Friday with Sydney the lone wolf. The ASX closed higher as financials led the gains.
European markets are also lower with fears over Asian and US markets denting sentiment together with mixed corporate earnings in the region. The RBS Group's U$1.42 billion Q1 loss and pharma firms adding some caution to their future earnings. Eurozone GDP and employment data will be in focus.
Wall Street and Toronto are expected to open lower. Canadian GDP will be in focus.
Latest
1 month ago
1 year ago

North America (previous session)
US Dow Jones
17,830.76 (-1.17 per cent)
+1.68 per cent
-1.54 per cent
TSX Composite
13,886.43 (-0.01 per cent)
+3.43 per cent
-9.52 per cent

Europe (at 5.30am ET)
UK FTSE
6,284.16 (-0.60 per cent)
+2.92 per cent
-9.53 per cent
German DAX
10,210.67 (-1.07 per cent)
+3.26 per cent
-10.69 per cent

Asia (at close)
China CSI 300
3,156.75 (-0.12 per cent)
-0.68 per cent
-33.88 per cent
Japan Nikkei
16,666.05 (-3.61 per cent)
-2.56 per cent
-16.91 per cent

Other Data (at 6.30am ET)
Oil (Brent)
Oil (WTI)
Gold
Can. Dollar
48.42
(+0.58 per cent)
46.55
(+1.13 per cent)
1279.00
(+0.99 per cent)
U$0.7999

Aus. Dollar
U$0.7638
Biotech CEO picks up $148 million paycheck
The chief executive of a biotech firm is picking up the largest compensation package of 2016 according to CNN. Nantkwest became the largest biotech IPO of 2015 when it listed in New York and now CEO and majority shareholder Patrick Soon-Shiong will collect stock options for 2015 and 2016 worth a combined $148 million. Google's CEO Sundar Pichai's compensation package last year was a measly $100 million by comparison.