Sentiment slumps on US-North Korea tension... Payment processor WorldPay could be sold for $10 billion...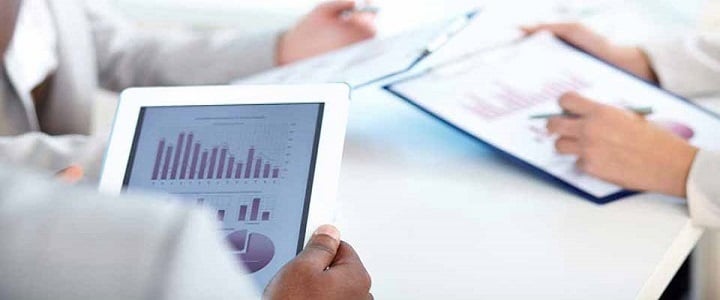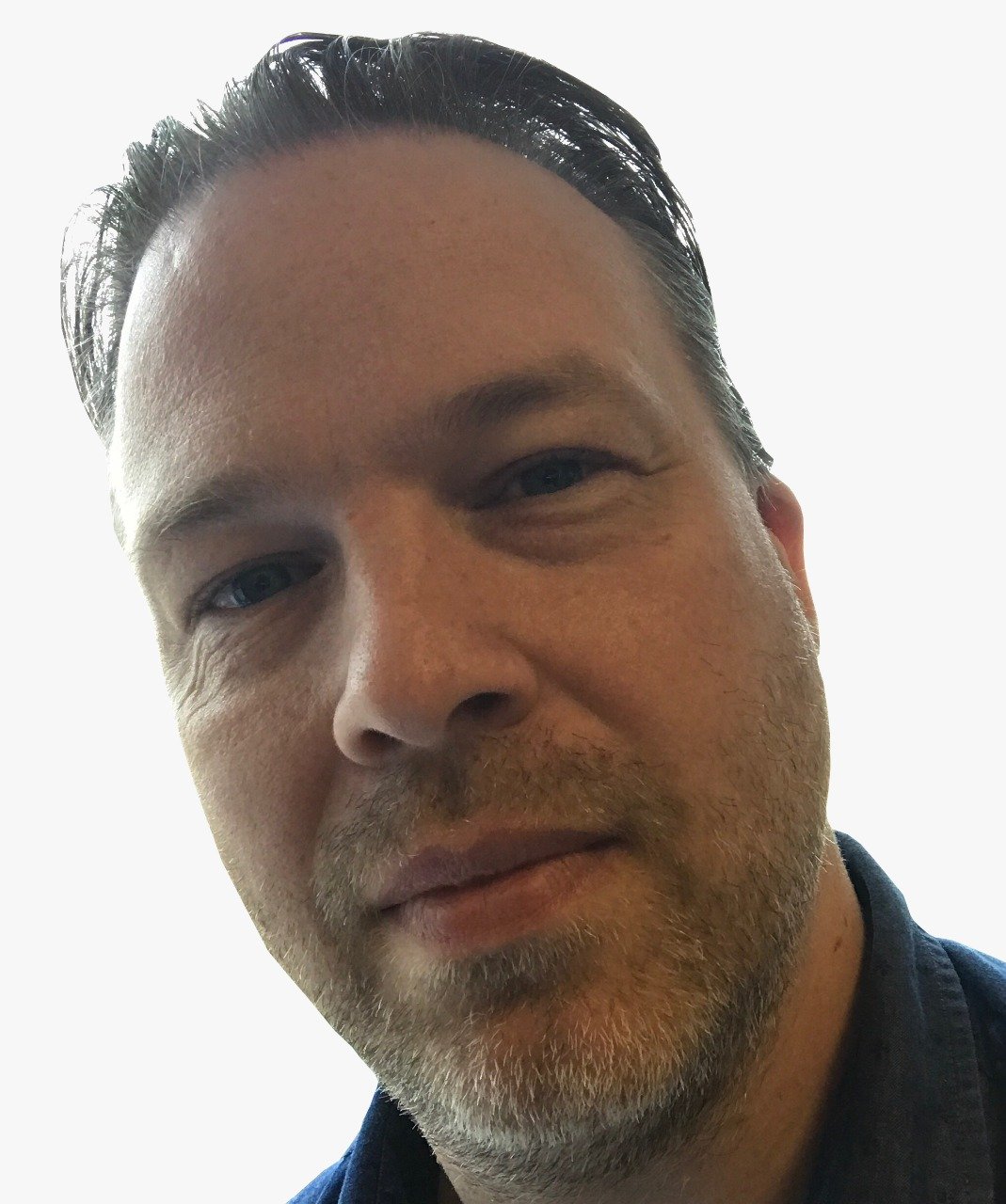 Sentiment slumps on US-North Korea tension
Investors are cautious Wednesday that the tension between the US and North Korea could become more than a war of words.
With President Trump threatening "fire and fury" if Pyongyang attacks US assets; and Kim Jong Un's state run media KCNA countering with a warning to "turn the US mainland into the theater of a nuclear war," the rhetoric, and risk is rising.
The tension has led to a near-1% surge in gold prices overnight as wary investors seek safety.
Asian stock indexes closed lower with weakening Chinese inflation and lower Australian home loans data exacerbating the cautious tone. Sydney closed higher though, outpacing its peers, as bank earnings provided some hope. The Bank of New Zealand will announce its interest rate decision later.
European markets are trending lower with Paris and Frankfurt among those down by more than 1%. Mixed earnings reports have not helped the sentiment.
Wall Street and Toronto are expected to open lower. Canadian housing permits and starts data is due. US oil inventories data is due.
Latest

1 month ago

1 year ago

North America (previous session)

US Dow Jones

22,085.34 (-0.15%)

+3.13%

+19.17%

TSX Composite

15,256.35 (-0.01%)

-1.53 %

+3.07%

Europe (at 5.00am ET)

UK FTSE

7,485.47 (-0.76%)

+1.83%

+9.26%

German DAX

12,146.13 (-1.19%)

-1.96%

+13.59%

Asia (at close)

China CSI 300

3,731.04 (-0.03%)

+2.05%

+14.56%

Japan Nikkei

19,738.71 (-1.29%)

-0.96%

+17.74%

Other Data (at 5.00am ET)

Oil (Brent)

Oil (WTI)

Gold

Can. Dollar

52.33

(+0.36%)

49.36

(+0.39%)

1274.10

(+0.91%)

U$0.7893

Aus. Dollar

U$0.7892
Payment processor WorldPay could be sold for $10 billion
US payment processing firm Vantiv has made a $10 billion offer for British firm WorldPay.
The deal was announced last month but has now become a formal offer as of Wednesday. WorldPay investors will own 43% of the new company, which will also take its name.
The deal will create a global company operating in 146 countries and processing a combined $1.5 trillion in payments and 40 billion transactions.