Regional earnings dominate world markets... NAFTA talks ahead, Fraser Institute says Ottawa faces stark choice...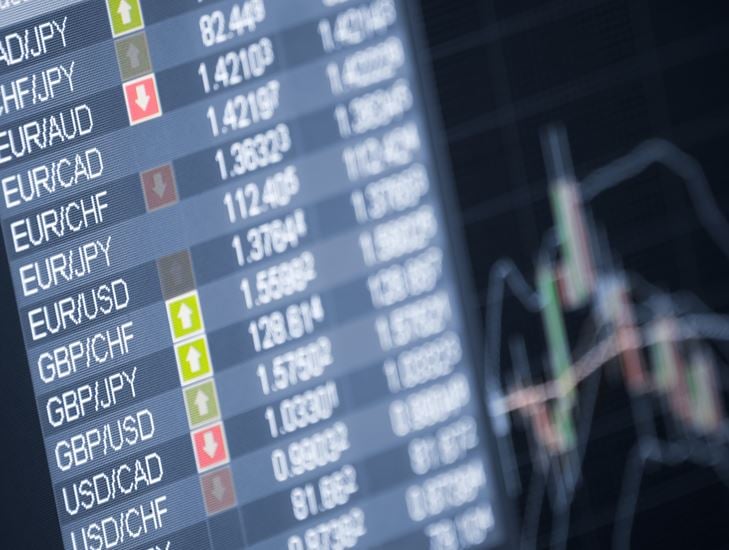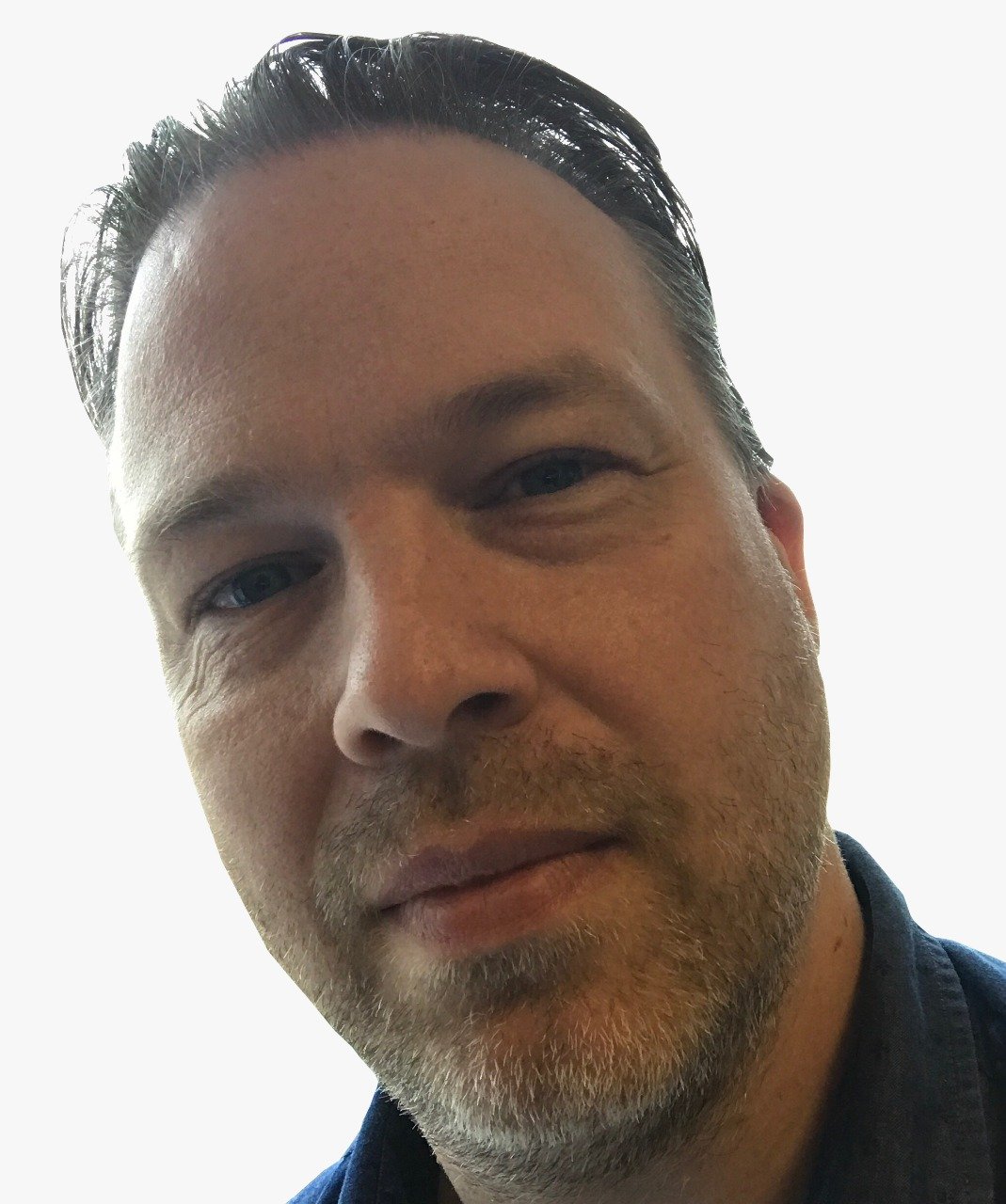 Regional earnings dominate world markets
World markets are focused on regional earnings so far Wednesday. meanwhile commodities have gained despite a stronger US dollar.
In Asia, Hong Kong led the gains while Sydney and Seoul also performed well. Tokyo and Shanghai both closed lower.
European markets are trending higher, also focusing on earnings and stronger Eurozone GDP figures.
Wall Street and Toronto or expected to open higher ahead of NAFTA talks and minutes of July's FOMC meeting.
Latest

1 month ago

1 year ago

North America (previous session)

US Dow Jones

21,998.99 (+0.02%)

+1.67%

+18.58%

TSX Composite

15,097.84 (-0.15%)

-0.51 %

+2.68%

Europe (at 5.00am ET)

UK FTSE

7,430.95 (+0.64%)

+0.71%

+7.79%

German DAX

12,277.75 (+0.83%)

-2.80%

+15.00%

Asia (at close)

China CSI 300

3,701.42 (-0.13%)

-0.05%

+9.57%

Japan Nikkei

19,729.28 (-0.12%)

-1.94%

+18.88%

Other Data (at 5.00am ET)

Oil (Brent)

Oil (WTI)

Gold

Can. Dollar

51.24

(+0.87%)

47.87

(+0.67%)

1275.20

(-0.35%)

U$0.7857

Aus. Dollar

U$0.7864
NAFTA talks ahead, Fraser Institute says Ottawa faces stark choice
Scrap high-profile protectionist policies or risk the trade deal is the stark choice that Ottawa has as NAFTA talks begin.
That's according to the Fraser Institute which says that Canada may have to eliminate protectionist policies for key Canadian industries. Doing so could be good for the economy in the long run, it says.
"These talks could transform the Canadian economy by forcing Canada to remove protection for a number of favoured sectors of the economy—telecommunications, banking, cultural industries, and certain parts of our agricultural sector," said Steven Globerman, Fraser Institute senior fellow, international business professor at Western Washington University.
"These changes could benefit Canadians immensely by forcing these industries to be more competitive," he added.
But if Canada, the U.S. and Mexico fail to renegotiate NAFTA and the deal is scuttled, Canada will likely retain many of the economic gains—labour productivity, for example—it derived from the earlier Free Trade Agreement and later NAFTA.