Fairfax boss looks to help promote overseas opportunities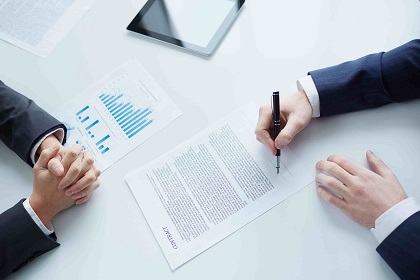 A new event in Toronto aims to boost investment opportunities between Canada and India.

Fairfax Financial Holdings chairman and CEO Prem Watsa is behind the inaugural Invest India Conference which takes place Friday with some high- profile guests joining 'Canada's Warren Buffett'.

They include Canadian foreign minister Chrystia Freeland and the chairman of Infosys Nandan Nilekani. Invited guests also include prominent Bay Street figures and corporate Canada.

In his invitation to the event, Watsa says that the event will be a "seminal moment" in the deepening of relations between Canada and India.

Kasi Rao, president and CEO of the Canada-India Business Council, which is hosting this week's event, told the Hindustan Times that it's an important moment in relations between the two countries.

"This is an important moment in the Canada-India economic relationship mainly because while much has been done, we are starting from a low base. Therefore, the impetus for creating further momentum in terms of urgency around this file is what makes this, I think, a seminal event," he said.

Canadian institutional investment in India is currently more than $12 billion while trade is low is $8 billion; the event hopes to grow both and attract inward investment from India to Canada.