Oil remains in decline, markets lower... Indian central bank cuts interest rates... IMF says global economy is improving but fragile...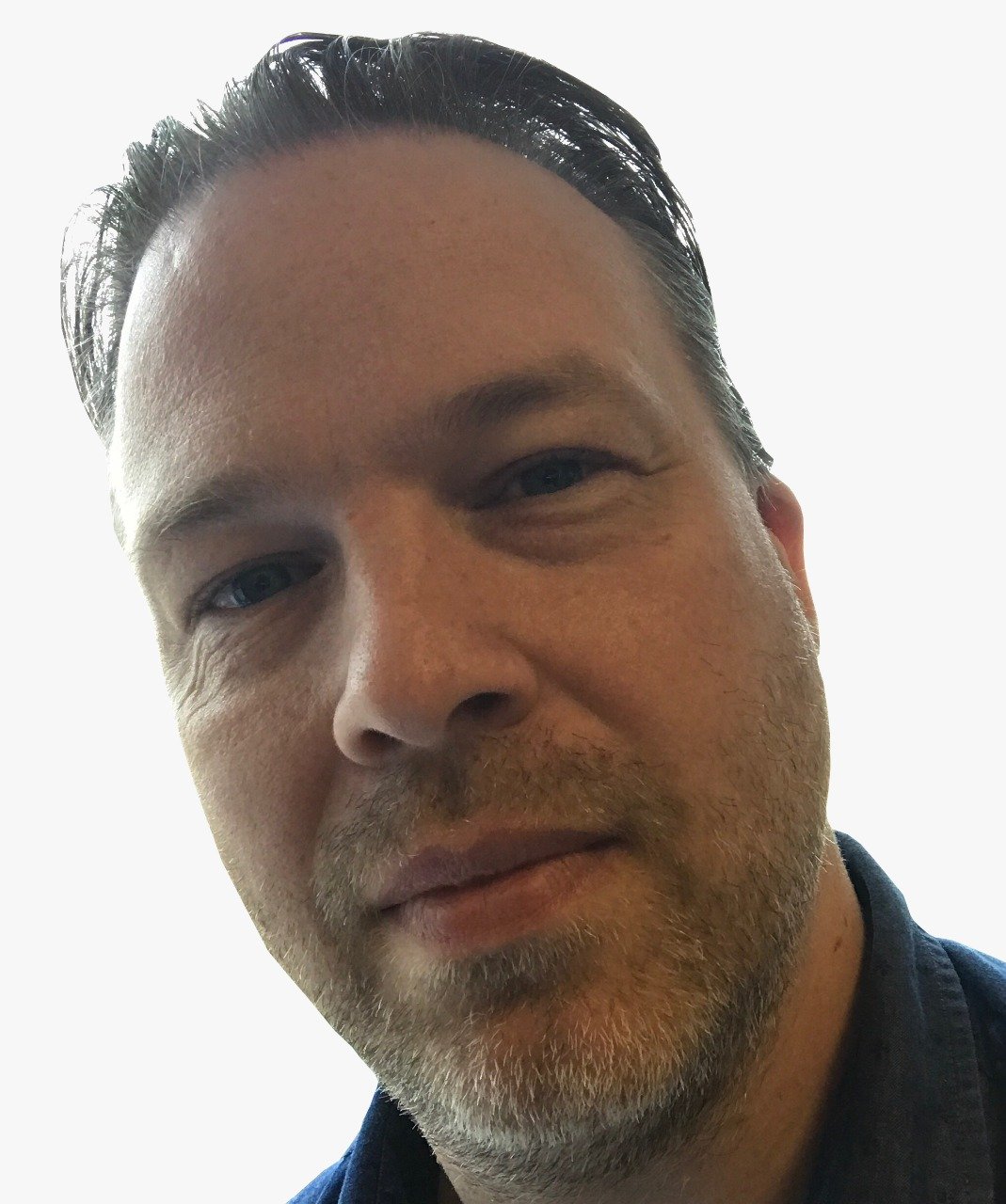 Oil remains in decline, markets lower
Oil prices began falling Monday and have continued that trajectory Tuesday. Both Brent and US crude are off by around 1 per cent in early trading, hitting equities with most markets suffering losses.
Shanghai re-opened after a holiday and provided an oasis in otherwise barren pickings for investors. The other major Asian markets closed lower with Tokyo the largest casualty as the yen's continued strength hit exporters.
European markets had a positive session Monday but that is not being repeated so far today. Major indexes are all lower with the German DAX down almost 3 per cent. PMI data showed little improvement in the region's output although at least there was some growth.
Wall Street and Toronto are expected to open lower with oil prices and the growing fall-out from the Panama Papers likely to be the hot topics for discussion.
Latest
1 month ago
1 year ago

North America (previous session)
US Dow Jones
17,737.00 (-0.31 per cent)
+4.29 per cent
-0.15 per cent
TSX Composite
13,336.15 (-0.78 per cent)
+0.94 per cent
-11.25 per cent

Europe (at 5.30am ET)
UK FTSE
6,062.21 (-1.66 per cent)
-2.21 per cent
-11.29 per cent
German DAX
9,556.17 (-2.71 per cent)
-2.73 per cent
-20.15 per cent

Asia (at close)
China CSI 300
3,264.49 (+1.32 per cent)
+5.51 per cent
-21.73 per cent
Japan Nikkei
15,732.82 (-2.42 per cent)
-7.53 per cent
-19.05 per cent

Other Data (at 6.30am ET)
Oil (Brent)
Oil (WTI)
Gold
Can. Dollar
37.30
(-1.03 per cent)
35.34
(-1.01 per cent)
1233.30
(+1.15 per cent)
U$0.7606

Aus. Dollar
U$0.7534
Indian central bank cuts interest rates
India's central bank cut interest rates to 6.5 per cent Tuesday, a drop of 0.25 percentage points. The rate was widely predicted by analysts and marks the lowest rate for the sub-continent in 5 years. The Reserve Bank said in its announcement that it hopes to be in a position to make further cuts assuming macroeconomic conditions are favourable.
IMF says global economy is improving but fragile
The IMF's managing director Christine Lagarde said Tuesday that the global economy is improving but remains fragile. Speaking in Germany she said that there is not a crisis, things are improving, but that recovery is at a delicate stage with risks to durability. Ms. Lagarde said that people were not 'feeling' the growth because it's been "too low for too long."