Oil prices slip as Canadian output rises… St Louis Fed president says world markets prepared for rate rise…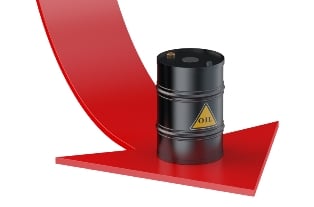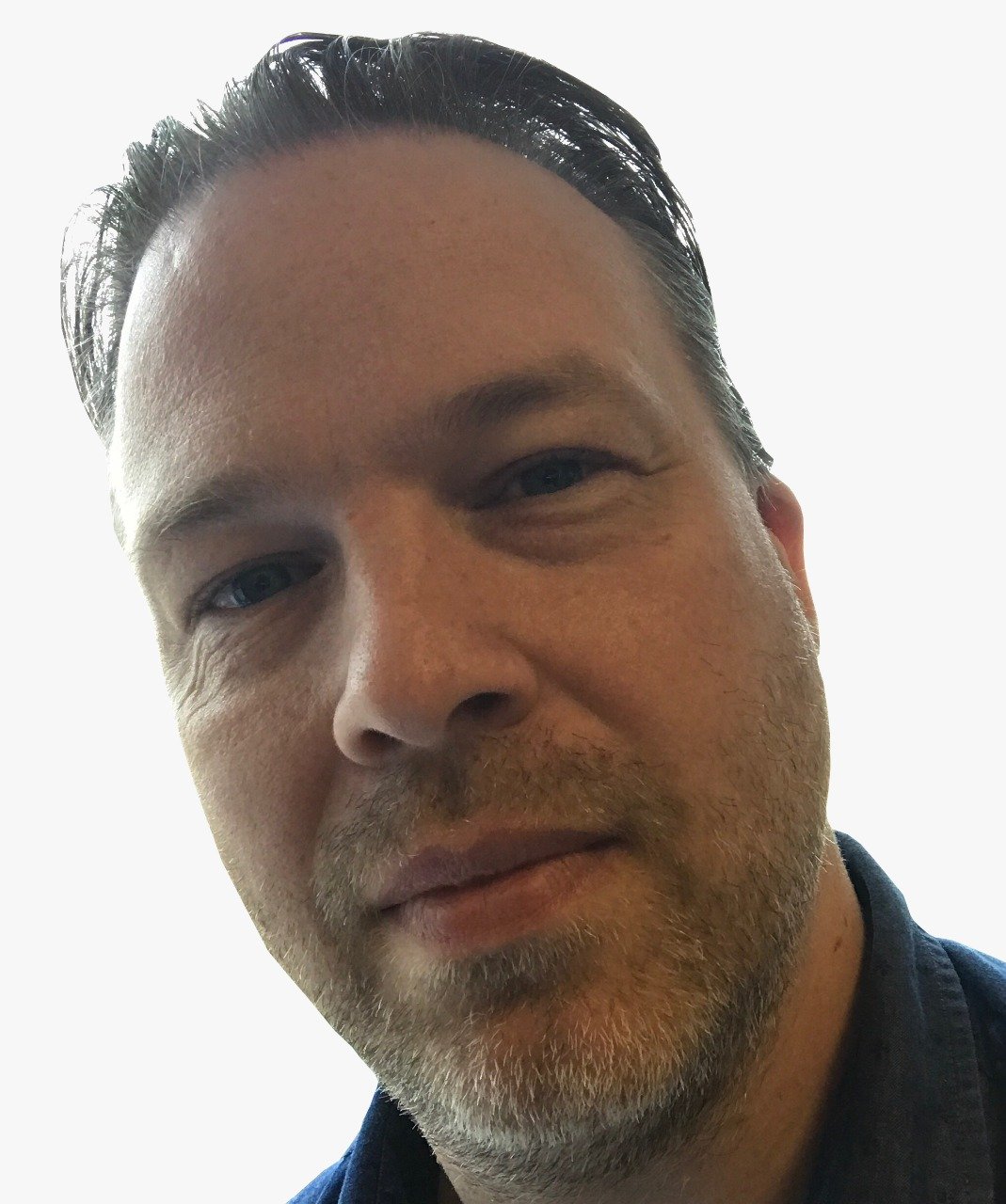 Oil prices slip as Canadian output rises
Increased output from the Canadian oil-sands following reduction due to the Alberta wildfires, is a factor in the latest decline for oil prices. The strengthening US dollar is another.
World markets have started the week in positive territory so far but two major markets are closed for public holidays; New York and London.
Asian indexes closed higher with Seoul ending the session slightly lower. Tokyo saw the best gains of the day as analysts predicted a proposed sales tax hike will be postponed and retail figures showed gains.
European markets are higher so far amid slim trading volumes. Investors and analysts are still digesting Janet Yellen's notes on US interest rate rises and the impact that Brexit could have on the region if the UK votes to leave the EU on June 23.
Wall Street is closed for the Memorial Day holiday. Toronto is expected to open higher.
Latest
1 month ago
1 year ago

North America (previous session)
US Dow Jones
17,873.22 (+0.25 per cent)
+0.56 per cent
-0.76 per cent
TSX Composite
14,105.23 (+0.40 per cent)
+1.10 per cent
-6.05 per cent

Europe (at 5.30am ET)
UK FTSE (previous)
6,270.79 (+0.08 per cent)
+0.46 per cent
-10.22 per cent
German DAX
10,317.63 (+0.30 per cent)
+2.78 per cent
-9.60 per cent

Asia (at close)
China CSI 300
3,066.71 (+0.14 per cent)
-2.85 per cent
-36.65 per cent
Japan Nikkei
17,068.02 (+1.39 per cent)
+2.41 per cent
-17.00 per cent

Other Data (at 5.30am ET)
Oil (Brent)
Oil (WTI)
Gold
Can. Dollar
49.01
(-0.63 per cent)
49.16
(-0.34 per cent)
1207.60
(-0.76 per cent)
U$0.7653

Aus. Dollar
U$0.7178
St Louis Fed president says world markets prepared for rate rise
The president of the St Louis Fed says that world markets are ready for an interest rate rise. James Bullard didn't give any further clues to a potential rate rise when he spoke Monday at a conference in Korea.
He expects a smooth transition to higher rates: "My sense is that markets are well-prepared for a possible rate increase globally, and that this is not too surprising given our liftoff from December and the policy of the committee which has been to try to normalize rates slowly and gradually over time."