Oil prices rise on supply disruptions, Goldman Sachs... Growth for commodities "encouraging" but could turn...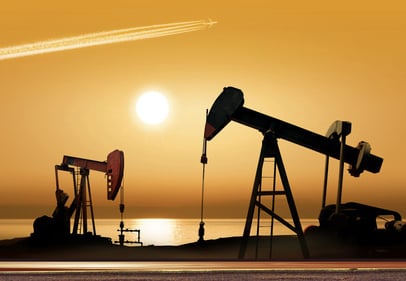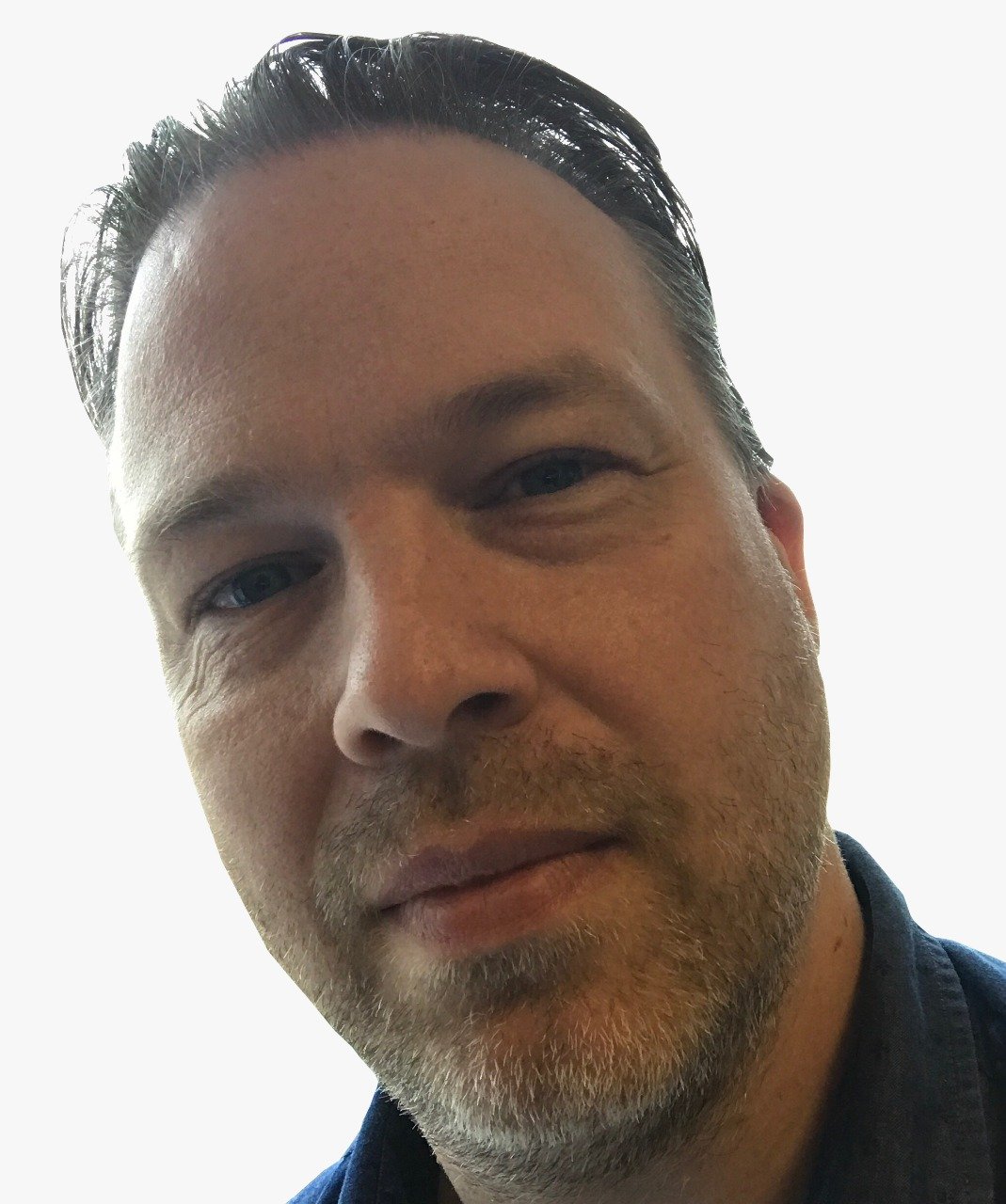 Oil prices rise on supply disruptions, Goldman Sachs
Oil prices are up almost 2 per cent Monday as disruption to supplies in Nigeria and Venezuela impacts the market. Meanwhile, Goldman Sachs says that the supply glut has ended after 2 years and storage has entered a deficit "much earlier than we expected."
Global equity markets are mixed though as Chinese data over the weekend pointed to more weakness for the world's second largest economy. Investment, retail and factory orders were all lower in April than was expected, according to the country's National Bureau of Statistics.
Despite the Chinese data - and the Bank of Japan reporting larger-than-expected decline in producer prices - Asian markets closed mostly higher.
European investors are more cautious so far with the Chinese data outweighing the better oil prices. Germany's market is closed for a public holiday along with Austria and Switzerland.
Wall Street and Toronto are expected to open mixed.
Latest
1 month ago
1 year ago

North America (previous session)
US Dow Jones
17,535.32 (-1.04 per cent)
-2.02 per cent
-4.03 per cent
TSX Composite
13,748.58 (-0.28 per cent)
+0.82 per cent
-9.00 per cent

Europe (at 5.30am ET)
UK FTSE
6,119.77 (-0.31 per cent)
-3.53 per cent
-12.08 per cent
German DAX
9,952.90 (+0.92 per cent)
-0.98 per cent
-13.05 per cent

Asia (at close)
China CSI 300
3,095.31 (+0.66 per cent)
-5.41 per cent
-32.97 per cent
Japan Nikkei
16,466.40 (+0.33 per cent)
+2.27 per cent
-16.55 per cent

Other Data (at 5.30am ET)
Oil (Brent)
Oil (WTI)
Gold
Can. Dollar
48.69
(+1.80 per cent)
47.03
(+1.77 per cent)
1283.30
(+0.83 per cent)
U$0.7738

Aus. Dollar
U$0.7286
Growth for commodities "encouraging" but could turn
Commodity prices may be stronger right now but that doesn't mean there isn't more pain ahead. That's the message from the CEO of London-based miner Lonmin, Ben Magara. He told CNBC that although the gains are "encouraging" and have helped market sentiment, there is always the potential for a further downturn. Magara noted that the cost cutting has been needed, as it's something the company can control amid volatile external impacts.