Oil prices ease despite new Canadian supply risk... Goldman says credit better than equities...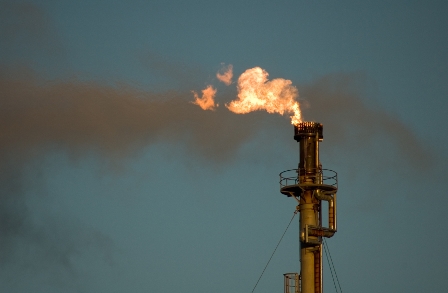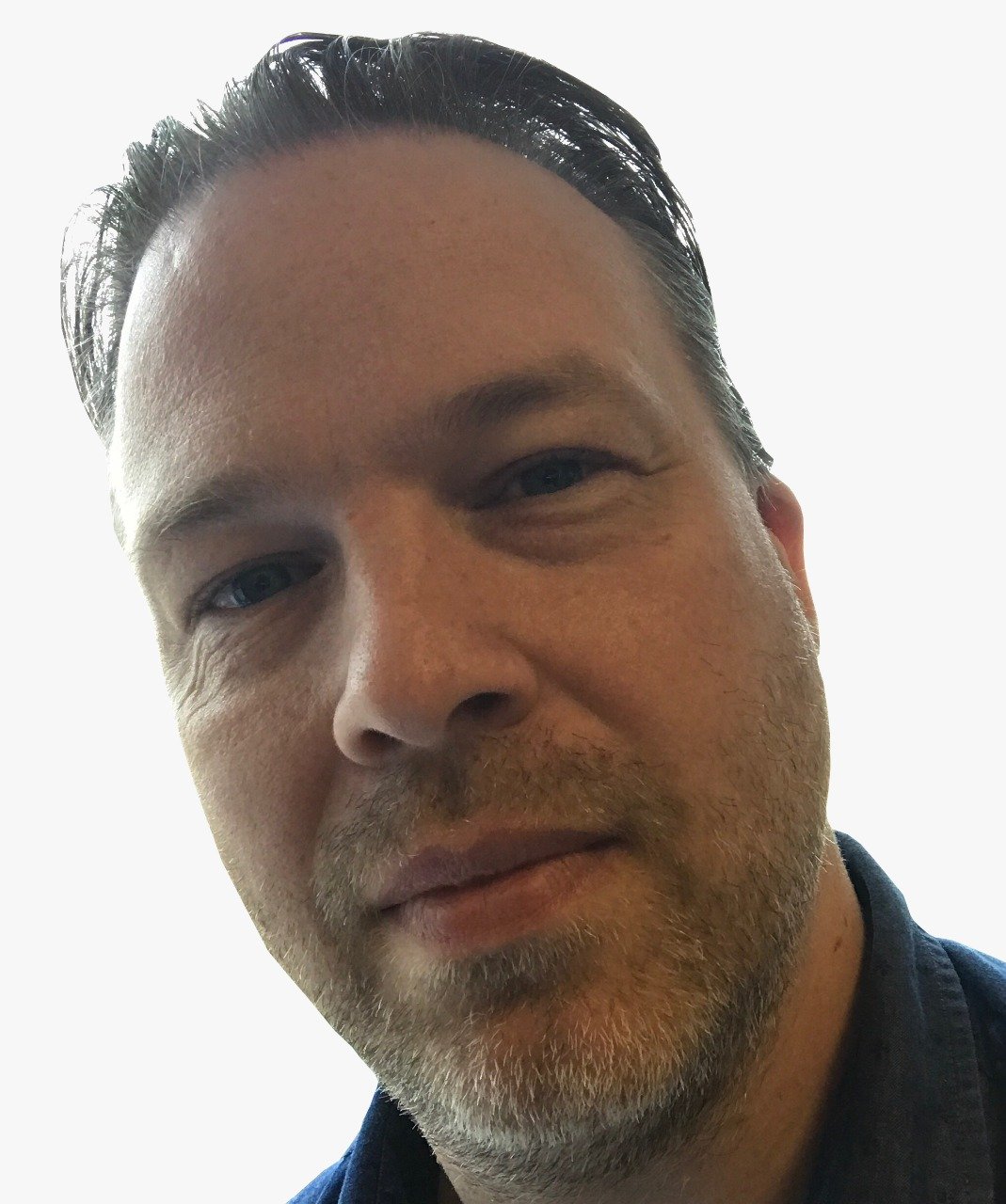 Oil prices ease despite new Canadian supply risk
As the fires that devastated parts of Fort McMurray head north, putting oil facilities at risk and prompting shut-downs and reduced production, oil prices are remaining at their highest for 6 months, but have eased slightly overnight.
However, oil prices are taking second billing to US interest rates so far Wednesday as investors worldwide consider the increasing likelihood that the Fed will hike rates next month.
Minutes of the Fed's FMOC April meeting will be released at 2pm ET today and analysts are expecting a more hawkish tone while Reuters reports that the Fed presidents in San Francisco and Atlanta believe there could be as many as three rate rises in 2016.
Asian markets have closed broadly lower with the Nikkei losing despite stronger GDP data for Japan in the first three months of 2016; up 0.4 per cent.
European indexes are also lower on the Fed comments and weaker handover from Asia and Wall Street. Regional earnings will be in focus too.
Wall Street and Toronto are expected to open lower.
Latest
1 month ago
1 year ago

North America (previous session)
US Dow Jones
17,529.98 (-1.02 per cent)
-2.63 per cent
-4.20 per cent
TSX Composite
13,917.10 (+0.17 per cent)
+1.44 per cent
-7.88 per cent

Europe (at 4.30am ET)
UK FTSE
6,137.57 (-0.49 per cent)
-3.40 per cent
-11.93 per cent
German DAX
9,865.95 (-0.25 per cent)
-2.51 per cent
-14.91 per cent

Asia (at close)
China CSI 300
3,068.04 (-0.58 per cent)
-4.97 per cent
-32.94 per cent
Japan Nikkei
16,644.69 (-0.05 per cent)
+2.27 per cent
-16.32 per cent

Other Data (at 4.30am ET)
Oil (Brent)
Oil (WTI)
Gold
Can. Dollar
49.07
(-0.43 per cent)
48.17
(-0.29 per cent)
1273.00
(-0.31 per cent)
U$0.7714

Aus. Dollar
U$0.7274
Goldman says credit better than equities
Goldman Sachs has advised its clients that the outlook for equities is neutral and they would be better off with high-yield US credit. CNBC reports that Bank of America Merrill Lynch's recent fund manager survey also suggests a shift from equities as stocks become increasingly underweight. Eurozone equities offer better returns but even they are seeing decline.