Oil markets await non-OPEC deal... Global inflation set to rise following Chinese PPI...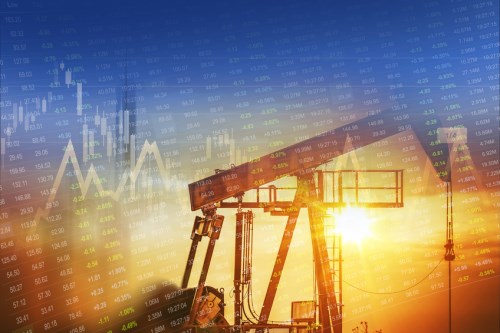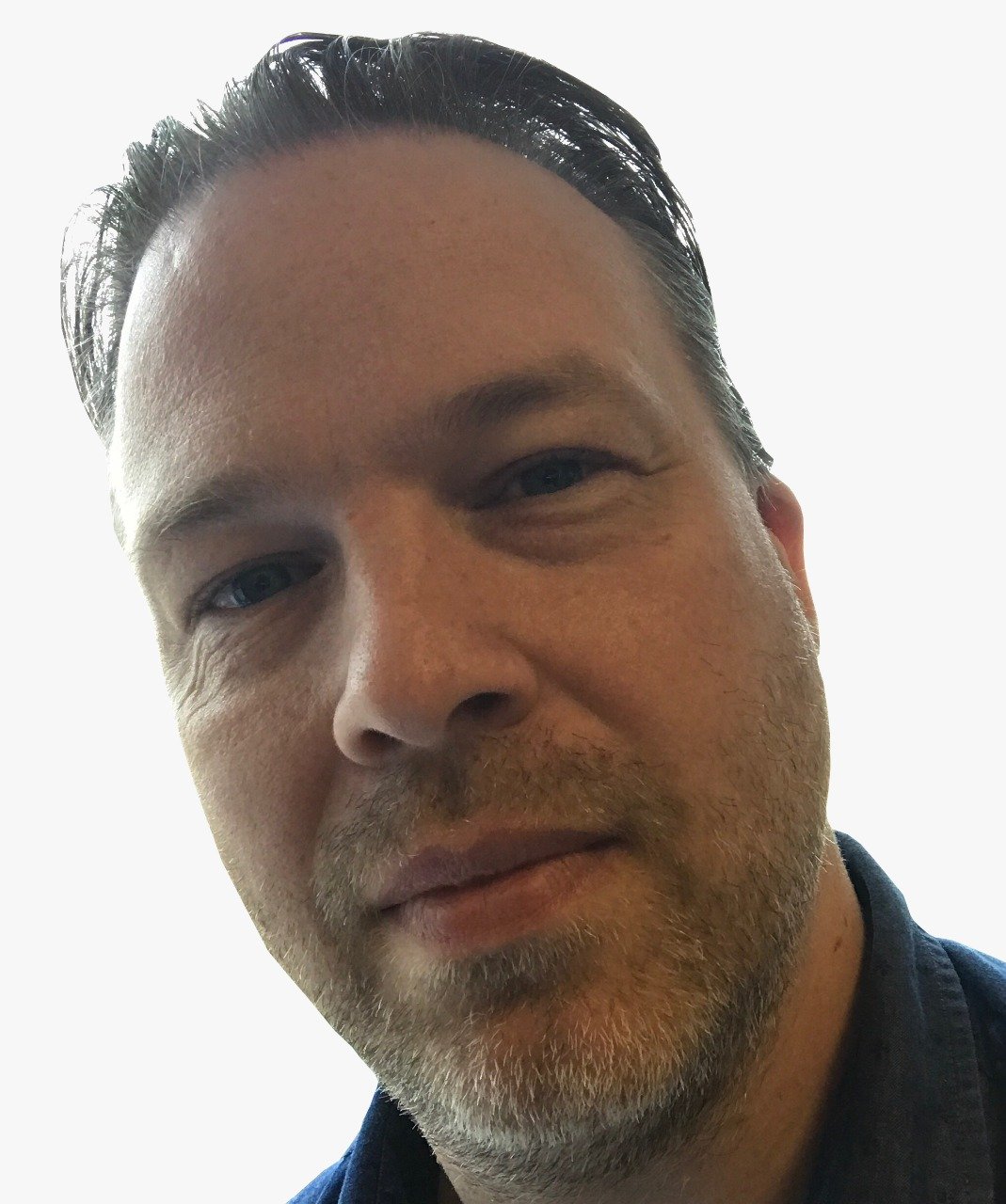 Oil markets await non-OPEC deal
Oil producers who are not part of OPEC will be meeting with the cartel Saturday with the hope of broader agreement on an output cut. While the OPEC meeting last week sealed a deal for a cut by its members, this will have limited effect if non-members increase output.
The hopes of a wider deal have boosted oil prices overnight, returning US crude to above $50 per barrel.
Equities are mixed despite rising oil and gold prices and the positive lead from Wall Street.
In Asia, Shanghai was lifted by inflation data which showed a better-then-expected rise for both consumer and producer prices. China's crackdown on capital outflows extended to the Hong Kong-based gaming industry and its shares tumbled.
Meanwhile, South Korea's KOPSI fell as lawmakers voted to impeach the country's president following an 'influence-pedalling' scandal.
European indexes are also mixed as investors weigh the ECB's 'tapering' of its bond-buying stimulus. Data is also in focus with German exports falling while the UK has reduced its trade deficit by more than expected.
Wall Street and Toronto are expected to open lower. US confidence and oil rigs data are due.
Latest
1 month ago
1 year ago

North America (previous session)
US Dow Jones
19,614.81 (+0.33 per cent)
+6.99 per cent
+11.65 per cent
TSX Composite
15,295.20 (+0.38 per cent)
+3.63 per cent
+18.22 per cent

Europe (at 5.00am ET)
UK FTSE
6,942.15 (+0.15 per cent)
+0.44 per cent
+13.31 per cent
German DAX
11,164.17 (-0.14 per cent)
+4.87 per cent
+ 5.40 per cent

Asia (at close)
China CSI 300
3,493.70 (+0.68 per cent)
+4.19 per cent
-3.91 per cent
Japan Nikkei
18,996.37 (+1.23 per cent)
+16.89 per cent
-1.58 per cent

Other Data (at 5.00am ET)
Oil (Brent)
Oil (WTI)
Gold
Can. Dollar
54.16
(+0.50 per cent)
51.17
(+0.65 per cent)
1173.30
(+0.08 per cent)
U$0.7585

Aus. Dollar
U$0.7476
Global inflation set to rise following Chinese PPI
An unexpectedly-strong rise in Chinese producer prices is set to impact global inflation according to Bloomberg.
November's 3.3 per cent rise for the producer-price index was at a higher rate than consumer prices in China for the first time in 5 years. Its rising prices could mean higher costs around the world.
The cost of materials from China are the key with mining PPI up 14.8 per cent, almost double the rate in October. Raw materials prices were up 5.8 per cent.