Oil jumps 5 per cent on extended output deal... Billionaires team up for tech investments...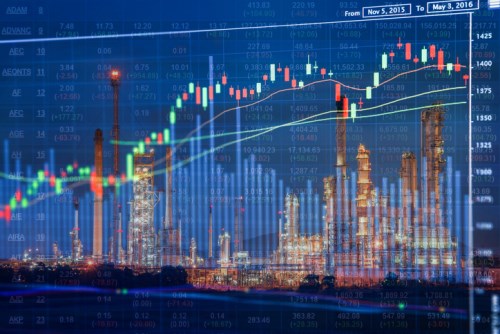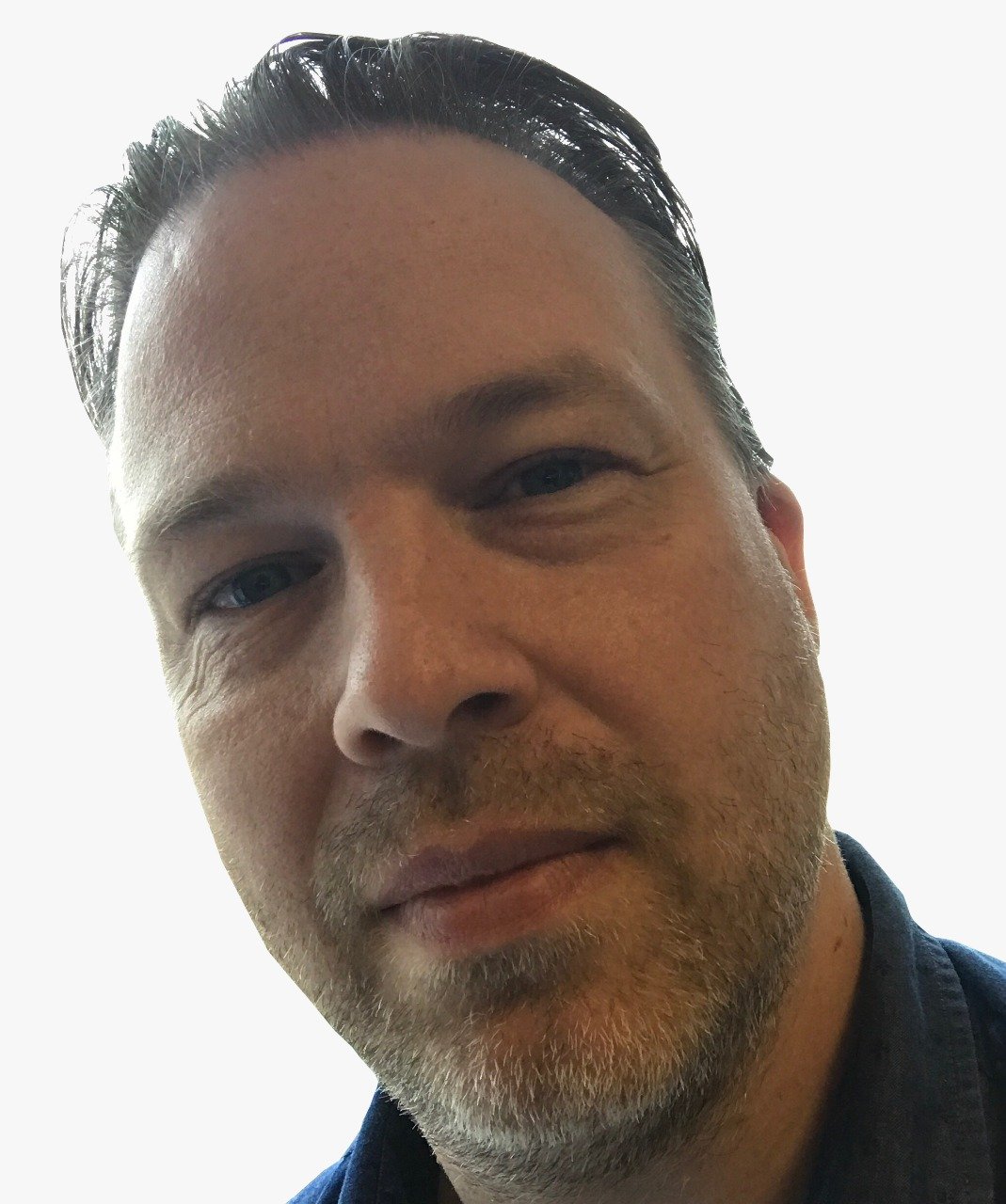 Oil jumps 5 per cent on extended output deal
Oil prices surged Monday after an agreement at the weekend between the world's largest oil producers to support the market through a production cap. The deal expands the one already signed by OPEC members last week.
Currencies including the Canadian dollar have been boosted by the news but there is still caution surrounding compliance with the output cuts. Analysts say the oil market could reverse the glut during 2017 if signatories stick to the deal.
Equity markets are mixed so far with energy firms showing gains on many markets.
Asian indexes closed mixed with Shanghai the notable loser of the session following a clampdown by Beijing on stock acquisitions by insurers.
European indexes are trending lower amid regional issues and investor caution ahead of Wednesday's meeting of the Fed's FOMC which is set to see US interest rates rise for the first time in a year.
Wall Street and Toronto are expected to open flat.
Latest
1 month ago
1 year ago

North America (previous session)
US Dow Jones
19,756.85 (+0.72 per cent)
+4.82 per cent
+14.43 per cent
TSX Composite
15,312.20 (+0.11 per cent)
+5.20 per cent
+19.72 per cent

Europe (at 5.00am ET)
UK FTSE
6,940.50 (-0.20 per cent)
+3.12 per cent
+16.59 per cent
German DAX
11,168.56 (-0.31 per cent)
+4.69 per cent
+ 8.01 per cent

Asia (at close)
China CSI 300
3,409.18 (-2.42 per cent)
-0.24 per cent
-5.51 per cent
Japan Nikkei
19,155.03 (+0.84 per cent)
+10.25 per cent
-0.39 per cent

Other Data (at 5.00am ET)
Oil (Brent)
Oil (WTI)
Gold
Can. Dollar
56.70
(+4.36 per cent)
53.96
(+4.78 per cent)
1157.00
(-0.42 per cent)
U$0.7617

Aus. Dollar
U$0.7467
Billionaires team up for tech investments
Three of the World's best-known billionaires are joining forces to invest in green energy tech start-ups.
Bill Gates will chair the new Breakthough Energy Ventures partnership and will be joined by Amazon's Jeff Bezos, Alibaba's Jack Ma and others. The fund will initially be $1 billion.
"Anything that leads to cheap, clean, reliable energy we're open-minded to," Bill Gates told Quartz.com