Oil in focus, world markets broadly higher... Tax probes triggered by data leak... IMF denies report of Greek threats...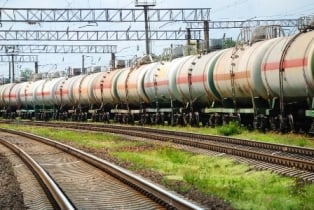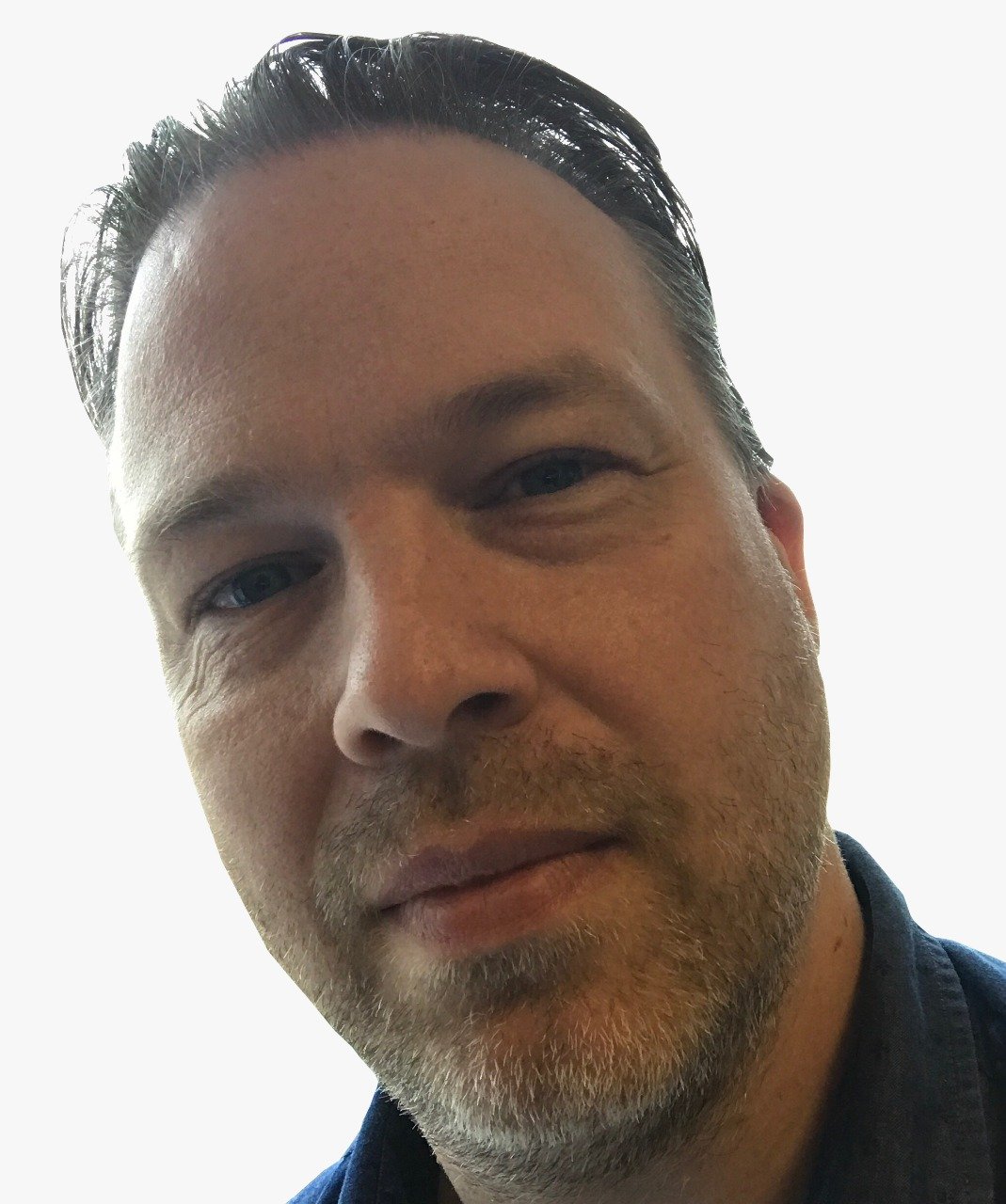 Oil in focus, world markets broadly higher
A rebound of oil prices is in focus so far Monday as investors continue to digest the impact of strong US jobs data from the previous session.
Asian markets have closed mostly lower, with China, Hong Kong and Taiwan closed for holidays. Japan's Nikkei continues to be pressured by a stronger yen.
European indexes have shrugged off the lower lead from Asia - and weakness in the telecoms sector - and are trading higher this morning.
Wall Street and Toronto are expected to open higher.
Latest
1 month ago
1 year ago

North America (previous session)
US Dow Jones
17,792.75 (+0.61 per cent)
+4.62 per cent
+0.17 per cent
TSX Composite
13,440.44 (-0.40 per cent)
+1.73 per cent
-10.56 per cent

Europe (at 5.30am ET)
UK FTSE
6,177.18 (+0.51 per cent)
-0.36 per cent
-9.60 per cent
German DAX
9,864.89 (-0.72 per cent)
+0.41 per cent
-17.57 per cent

Asia (at close)
China CSI 300
3,221.90 (+0.12 per cent)
+4.14 per cent
-22.75 per cent
Japan Nikkei
16,123.27 (-0.25 per cent)
-5.24 per cent
-17.04 per cent

Other Data (at 6.30am ET)
Oil (Brent)
Oil (WTI)
Gold
Can. Dollar
38.87
(+0.52 per cent)
36.87
(+0.22 per cent)
1216.70
(-0.56 per cent)
U$0.7657

Aus. Dollar
U$0.7621
Tax probes triggered by data leak
A leak of data from a Panama-based law firm has triggered investigations by tax authorities in Australia and New Zealand with other jurisdictions likely to follow. More than 11 million documents containing details of hundreds of thousands of clients of law firm Mossack Fonseca, have been leaked and are being probed by the International Consortium of Investigative Journalists. The records go back over 40 years.
IMF denies report of Greek threats
The head of the International Monetary Fund says that reports that it is pushing Greece towards a 'credit event' are unfounded. Wikileaks made the claims amid talks between the IMF and the Greek government. Christine Lagarde, IMF's managing director, has called the claims "simply nonsense" and reassured the Greek prime minister that the Fund is keen to find a "speedy conclusion" to talks.