Oil holds above $40, world markets mixed… Dark clouds appear over oil producers' summit…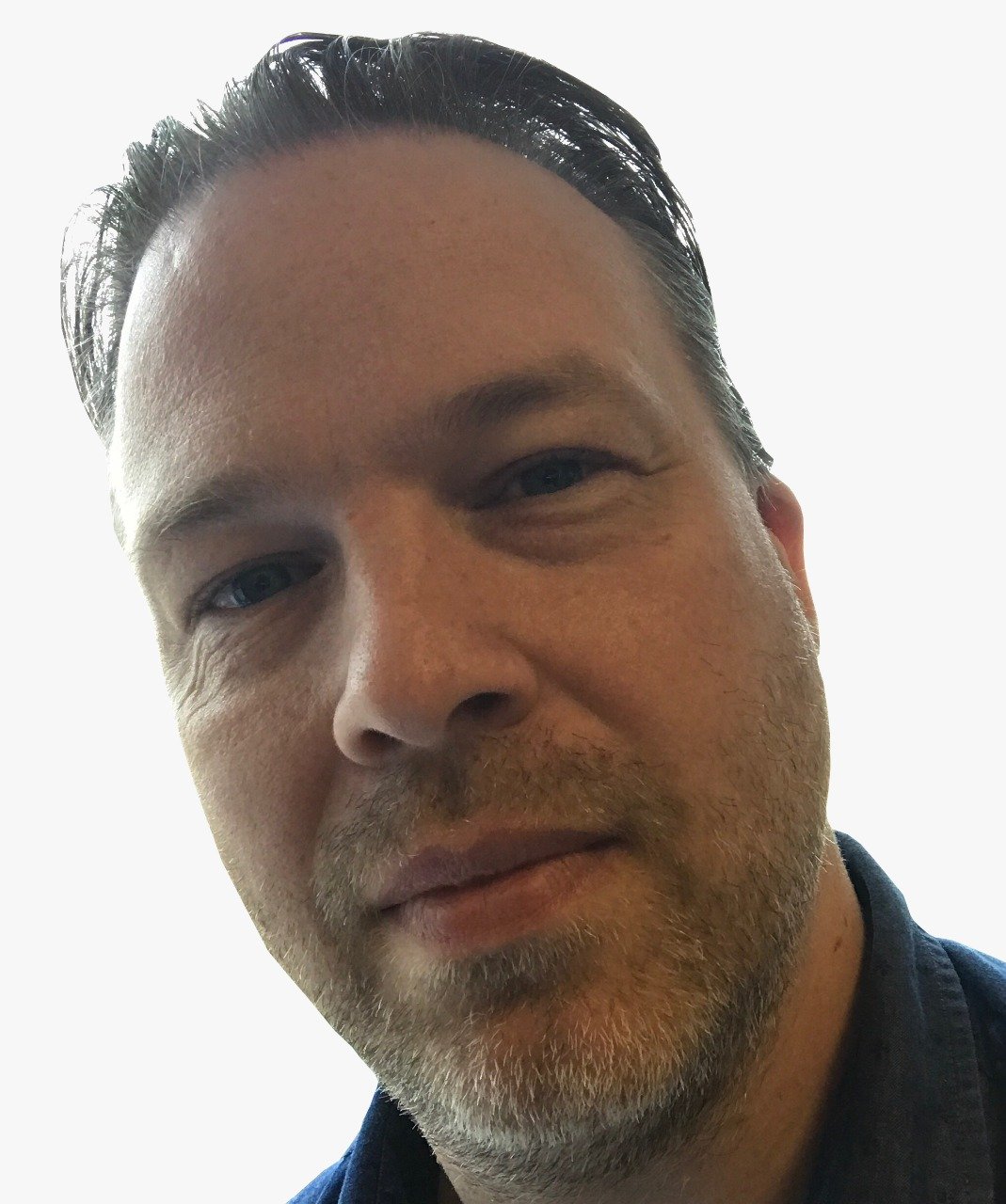 Oil holds above $40, world markets mixed
Despite some fluctuation oil prices have broadly held steady overnight with both US crude and the international benchmark Brent holding above $40.
The stronger oil price has helped boost equities but there is disparity across world markets this morning.
Asian indexes closed with gains, led by the Nikkei as Japan's exporters benefitted from a weakened yen. Better data on China's economy this week have also given the region a lift and strong gains for Wall Street provided a good start to trading.
Europe though is less confident. Trade is choppy amid regional earnings. London's FTSE is lower following the Bank of England's outlook and interest rate decision. Governor Mark Carney froze interest rates and repeated fears that an exit from the EU could be bad news for the UK economy, which shows some signs of slowing. However, the economy is not 'weak' and easing monetary policy by the BoE is seen as unlikely by analysts.
Wall Street and Toronto are expected to open higher.
Latest
1 month ago
1 year ago

North America (previous session)
US Dow Jones
17,908.28 (+1.06 per cent)
+4.04 per cent
-0.38 per cent
TSX Composite
13,671.35 (+0.66 per cent)
+1.44 per cent
-11.16 per cent

Europe (at 5.30am ET)
UK FTSE
6,357.97 (-0.08 per cent)
+2.97 per cent
-10.14 per cent
German DAX
10,051.73 (+0.26 per cent)
+0.62 per cent
-17.79 per cent

Asia (at close)
China CSI 300
3,275.83 (+0.44 per cent)
+6.85 per cent
-26.19 per cent
Japan Nikkei
16,911.05 (+3.23 per cent)
-1.87 per cent
-15.06 per cent

Other Data (at 6.30am ET)
Oil (Brent)
Oil (WTI)
Gold
Can. Dollar
44.06
(-0.27 per cent)
41.68
(-0.19 per cent)
1241.50
(-0.54 per cent)
U$0.7784

Aus. Dollar
U$0.7693
Dark clouds appear over oil producers' summit
This weekend's meeting of oil producers has provided some support for oil prices in recent weeks. But as the summit approaches there are reportedly 'dark clouds' over the likelihood of a positive outcome. Reuters says that the International Energy Agency has cut its forecast for demand growth to 1.16 million bpd and says that any freeze agreed this weekend will have limited impact.
The report comes following comments made by Russia's oil minister that there would be few solid commitments and only a loose agreement on an output cap.