Oil gains on Canadian wildfires, Saudi oil minister exit… Tokyo may take steps to stabilize the yen…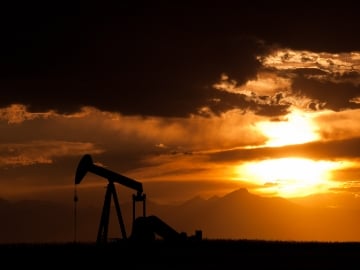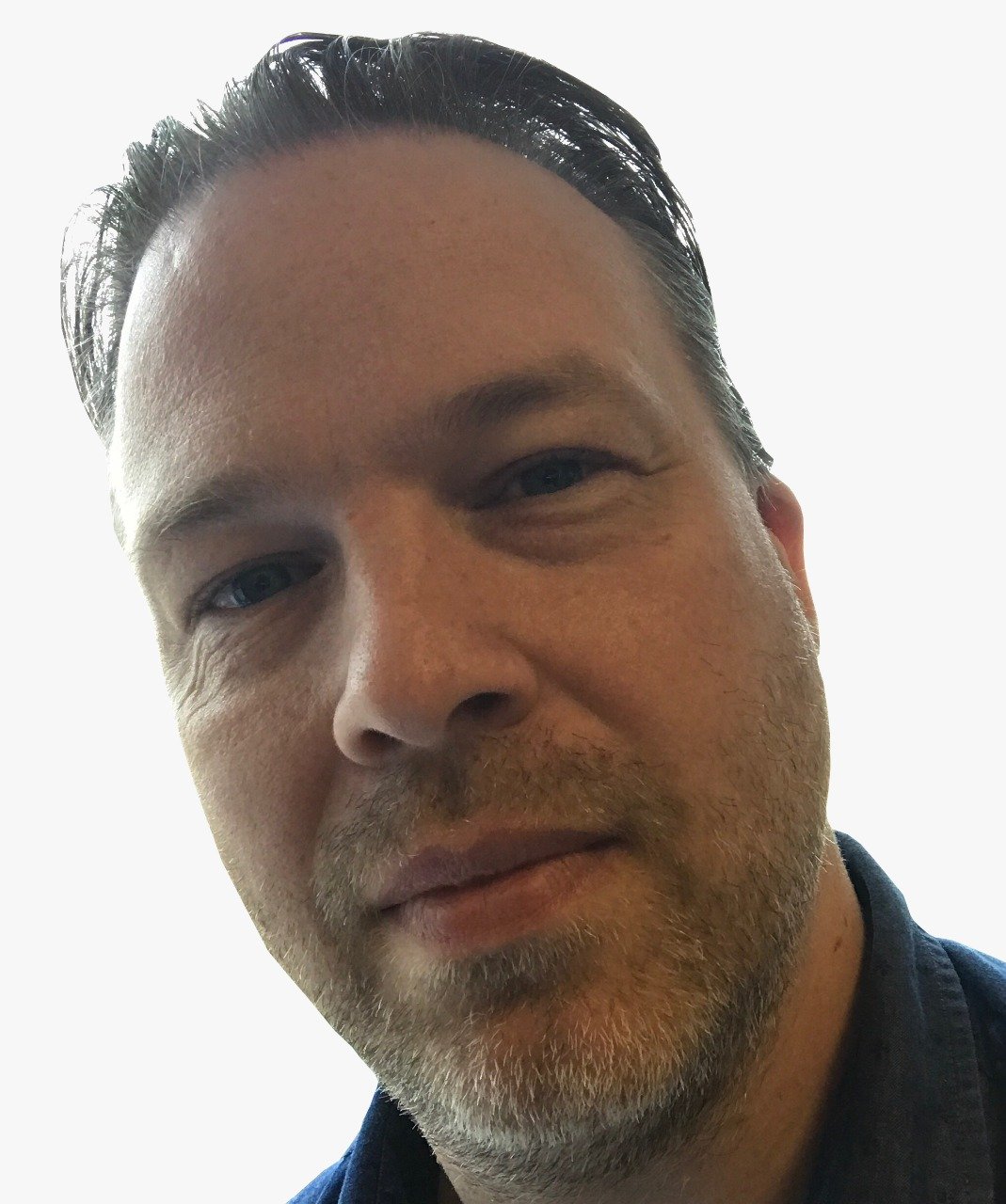 Oil gains on Canadian wildfires, Saudi oil minister exit
Oil prices are up 2 per cent Monday on the reduced supply from the Canadian oil-sands and a surprise exit of the veteran Saudi oil minister. Reuters reports that the reduced capacity of Canada's producers accounts for almost a third of the country's daily output with 1 million barrels per day cut.
Ali al-Naimi's exit as Saudi Arabia's oil minister follows a reshuffle over the weekend by the Saudi king; oil now comes under a new Ministry of Energy, Industry and Mineral Resources headed by Khalid al-Falih who said that the country's petroleum policy will not change.
In Asia, Chinese data released Sunday showed weak trade figures for April with exports down 1.8 per cent and imports down 10.9 per cent. Shanghai's stock index closed lower along with Seoul; the rest of the region's stock markets closed higher.
European markets are higher, boosted by oil and Friday's US jobs data which suggested the Fed will continue to be cautious on interest rates. Stronger data on German factory orders for March and earnings from VW have helped Frankfurt gain almost 2 per cent.
Wall Street and Toronto are expected to open higher.
Latest
1 month ago
1 year ago

North America (previous session)
US Dow Jones
17,740.63 (+0.45 per cent)
+0.93 per cent
-2.48 per cent
TSX Composite
13,701.47 (+0.51 per cent)
+2.27 per cent
-9.68 per cent

Europe (at 5.30am ET)
UK FTSE
6,172.82 (+0.77 per cent)
-0.51 per cent
-12.40 per cent
German DAX
10,048.06 (+1.80 per cent)
+4.43 per cent
-14.19 per cent

Asia (at close)
China CSI 300
3,065.62 (-2.07 per cent)
-3.77 per cent
-32.75 per cent
Japan Nikkei
16,216.03 (+0.68 per cent)
+2.49 per cent
-16.32 per cent

Other Data (at 6.30am ET)
Oil (Brent)
Oil (WTI)
Gold
Can. Dollar
46.08
(+1.56 per cent)
45.56
(+2.02 per cent)
1280.50
(-1.04 per cent)
U$0.7739

Aus. Dollar
U$0.7353
Tokyo may take steps to stabilize the yen
Japan's finance minister said Monday that he would take steps to stabilize volatility in the yen if it was damaging to the country's trade and economy. The US dollar reached its highest point against the yen in more than a week following the comments. Japan is no stranger to intervening in the currency market but it seems that Washington would not support such moves this time.