Oil gains 3 per cent on Canadian fires, Libya… China to invest $11.9 billion in aviation… Greek central bank hit by cyber attack…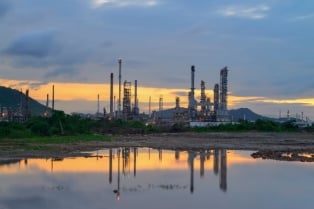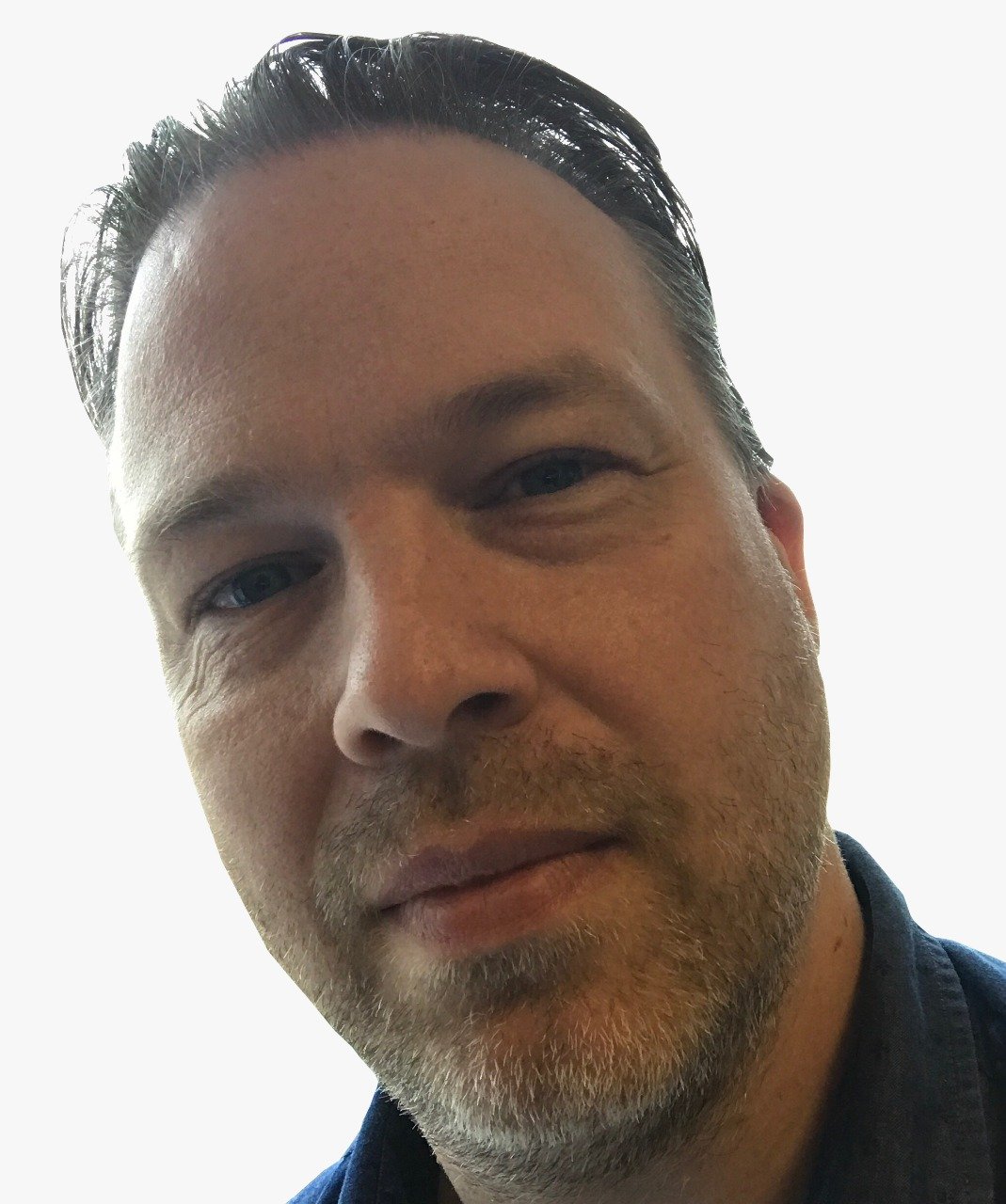 Oil gains 3 per cent on Canadian fires, Libya
The Canadian oil-sands have reduced capacity while some facilities have closed completely as the Fort McMurray wildfires continue to spread. The devastation for the region is having an upward impact on oil prices as supply fears grow. These have been exacerbated overnight by renewed tension in Libya. US crude is up more than 3 per cent.
Asian equities have closed higher among reduced trading with Japan, South Korea, Thailand and Indonesia all closed for holidays. Chinese PMI data showed growth but at a slower pace than in March but the main Shanghai index closed higher. Australia's ASX also gained.
European markets are also higher, buoyed by Asia's better handover and gaining oil prices. London's FTSE is higher despite PMI data and an economic growth forecast falling short of expectations.
Wall Street and Toronto are expected to continue the optimistic tone while Friday's US jobs data will be the next big data release.
Latest
1 month ago
1 year ago

North America (previous session)
US Dow Jones
17,651.26 (-0.56 per cent)
-0.48 per cent
-2.32 per cent
TSX Composite
13,632.00 (-0.55 per cent)
+2.46 per cent
-10.16 per cent

Europe (at 5.30am ET)
UK FTSE
6,131.31 (+0.32 per cent)
+0.66 per cent
-11.49 per cent
German DAX
9,914.37 (+0.88 per cent)
+3.67 per cent
-12.48 per cent

Asia (at close)
China CSI 300
3,213.92 (+0.14 per cent)
-1.55 per cent
-30.08 per cent
Japan Nikkei
16,147.38 (-3.11 per cent)
-0.10 per cent
-17.33 per cent

Other Data (at 6.30am ET)
Oil (Brent)
Oil (WTI)
Gold
Can. Dollar
45.78
(+2.60 per cent)
45.10
(+3.02 per cent)
1278.50
(+0.32 per cent)
U$0.7794

Aus. Dollar
U$0.7478
China to invest $11.9 billion in aviation
The Chinese news agency Xinhau says that the government will invest U$11.9 billion in aviation infrastructure including airports. The government is also planning to open up low-level air space and take other measures to support the aviation industry which is says it important for commercial and social reasons.
Greek central bank hit by cyber attack
The hackers group Anonymous has attacked the Greek central bank and says that it is set to target more central banks. The Greek authorities say that the bank's website was hit with a DDoS attack, which sends a huge wave of traffic to a site, overwhelming it. The attack was not serious and only lasted for a few minutes before the tech guys were able to restore services. No data appears to have been stolen.