Oil down, Fed awaited... Canadian government could face $50 billion deficit... Commodities' forecasts cut by World Bank...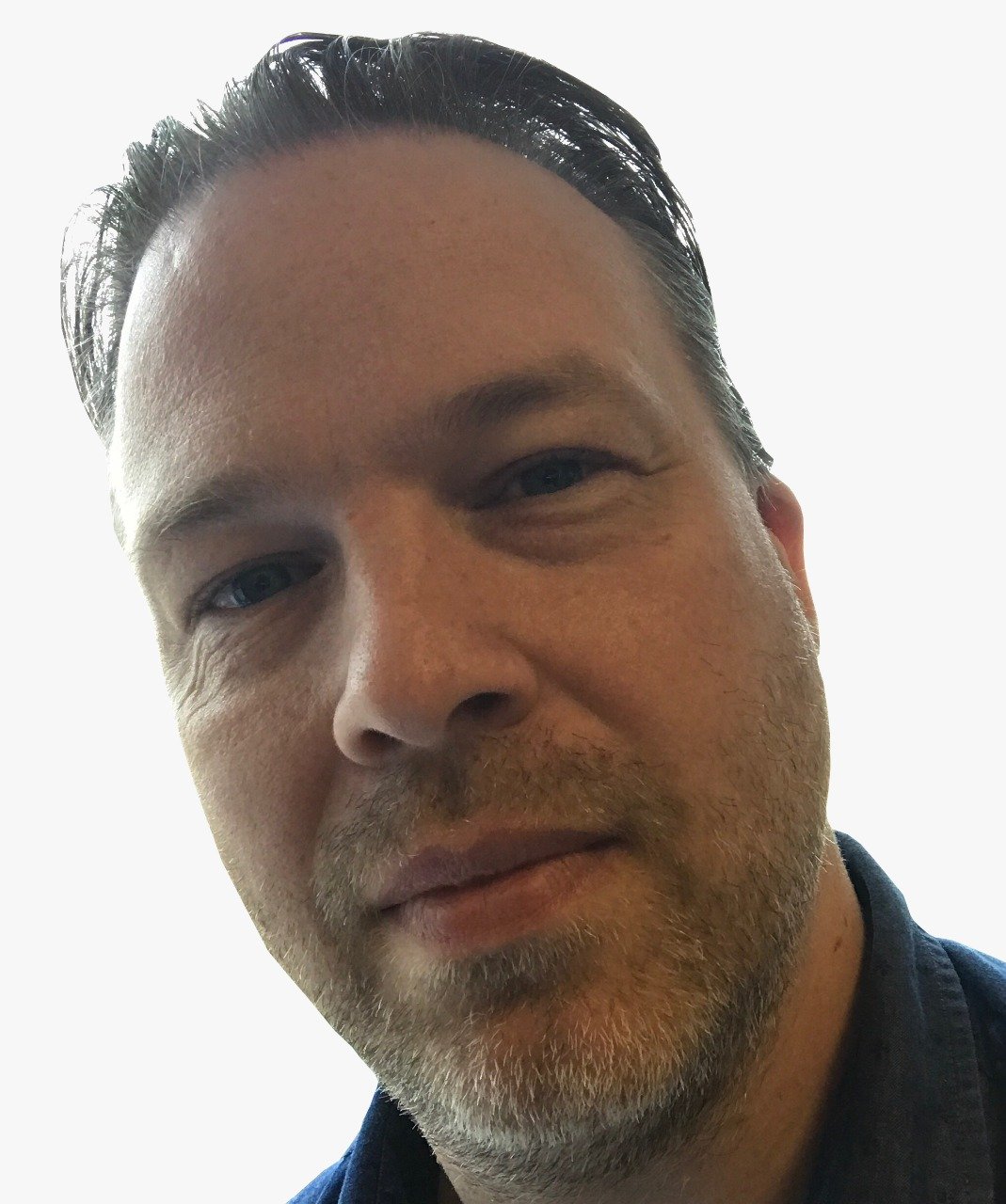 Oil down, Fed awaited
World markets have started Wednesday lower as investors weigh further decline in oil prices and await the latest announcement from the Fed's monetary policy committee.
The Fed is not widely expected to make any further movement on interest rates after its initial increase in December. With oil prices and equities remaining volatile no analysts thought that there would be a rise in rates according to a poll by Reuters. There is little expectation of a March rate rise as the Fed views turbulent times and their effect on the US economy. Mike Moran of Standard Chartered told CNBC that he expects the Fed will actually cut rates again by the end of 2016.
Asian markets were boosted by the higher lead from Wall Street and most have closed higher, led by Tokyo; Shanghai and Sydney were the exceptions, the latter hit by lower energy and mining stocks.
European indexes are slightly lower so far ahead of the Fed's announcement at 2pm ET; after European markets have closed.
Wall Street and Toronto are expected to open higher.
Latest
1 month ago
1 year ago

North America (previous session)
US Dow Jones
16,167.23 (+1.78 per cent)
-7.89 per cent
-7.02 per cent
TSX Composite
12,331.32 (+1.55 per cent)
-7.35 per cent
-16.87 per cent

Europe (at 5.30am ET)
UK FTSE
5,880.58 (-0.52 per cent)
-5.98 per cent
-13.67 per cent
German DAX
9,762.62 (-0.61 per cent)
-9.00 per cent
-8.15 per cent

Asia (at close)
China CSI 300
2,930.35 (-0.35 per cent)
-23.65 per cent
-18.03 per cent
Japan Nikkei
17,163.92 (+2.72 per cent)
-8.55 per cent
-3.40 per cent

Other Data (at 5.00am ET)
Oil (Brent)
Oil (WTI)
Gold
Can. Dollar
31.14
(-2.08 per cent)
30.44
(-3.21 per cent)
1116.90
(-0.29 per cent)
U$0.7081

Aus. Dollar
U$0.7038
Canadian government could face $50 billion deficit
A report by economists at Canada's National Bank suggest that Ottawa could be $50 billion in deficit within 2 years but says that's ok. Krishen Rangasamy and Warren Lovely say that even with deficits of up to $35 billion a year over the next two years it would be affordable for Canada "without eroding long term fiscal sustainability." The duo's forecast is for GDP growth of 0.9 per cent for 2016 and 1.7 per cent in 2017, some way short of the BoC's 1.4 and 2.4 per cent estimates.
Commodities' forecasts cut by World Bank
The World Bank has reduced its forecast for 80 per cent of the world's major commodities. Crude oil is expected to average $37 for 2016, a $14 drop from the bank's previous estimate; metals are expected to be 10 per cent lower in 2016; agriculture prices down 1.4 per cent. Of the 46 commodities monitored by the World Bank it expects 36 to be lower this year.