Oil at 6-month high on supply caution… US reveals how much of its debt is owned by the Saudis…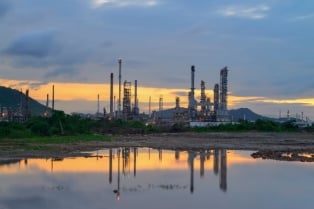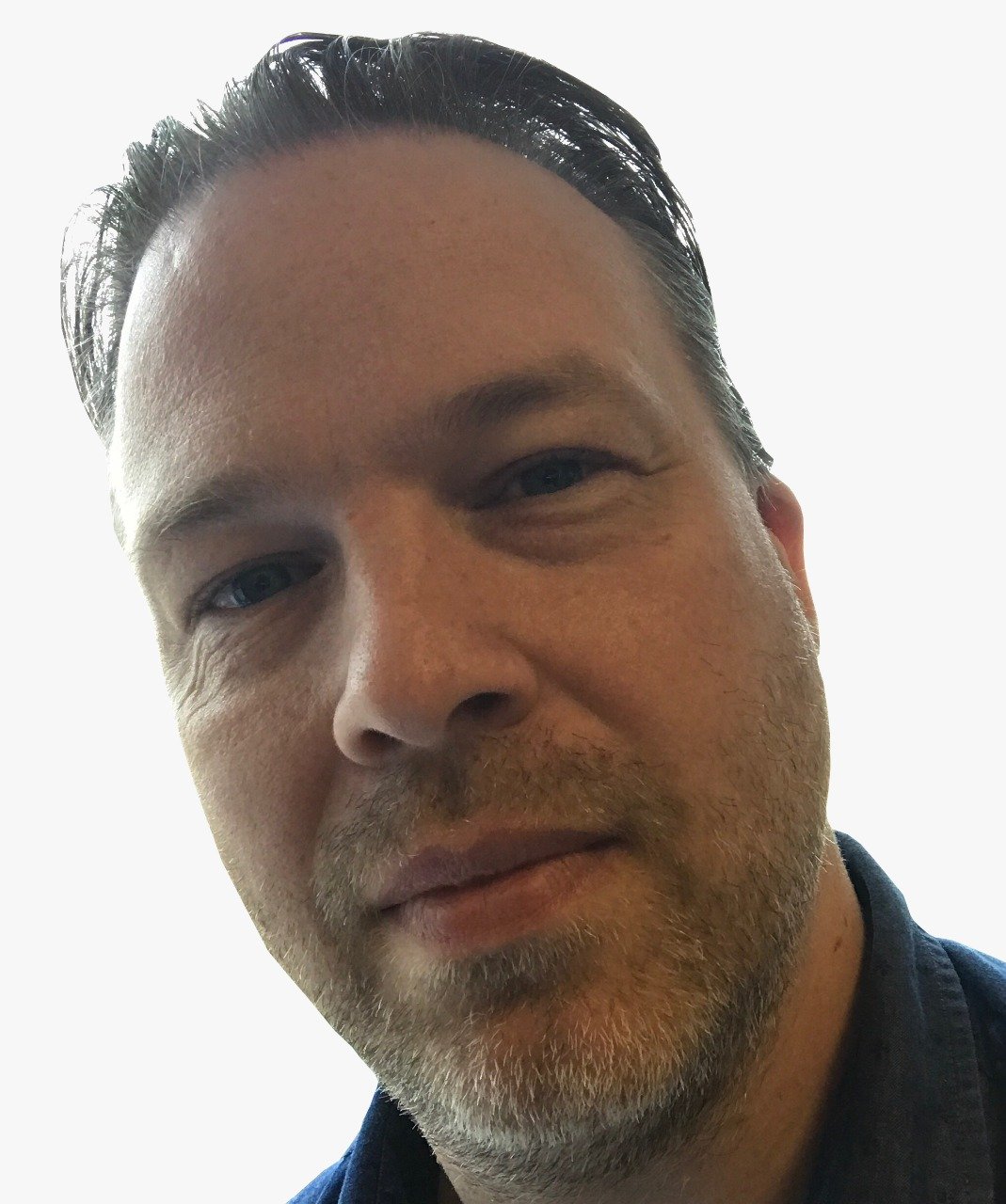 Oil at 6-month high on supply caution
With Venezuela on the verge of collapse and Nigerian oil supplies disrupted by attacks on pipelines, supply concern has helped push oil prices to 6 month highs.
Despite some easing of international benchmark Brent crude overnight, on news that the Nigerian army has arrested suspects for the attacks, prices are holding and there have been further gains for US crude overnight.
Asian markets have benefitted from the stronger end to Wall Street's previous session with Shanghai the only major market to close lower. Tokyo was boosted by a weaker yen against the US dollar, helping exporters.
In Europe, markets are also higher following the US and Asian gains, higher oil prices, and a sentiment-boost from Warren Buffett's further IBM investment and new U$1 billion stake in Apple.
Wall Street and Toronto are expected to open higher.
Latest
1 month ago
1 year ago

North America (previous session)
US Dow Jones
17,710.71 (+1.00 per cent)
-1.04 per cent
-3.07 per cent
TSX Composite
13,893.49 (+1.05 per cent)
+1.88 per cent
-8.04 per cent

Europe (at 5.30am ET)
UK FTSE
6,195.34 (+0.71 per cent)
-2.34 per cent
-10.99 per cent
German DAX
9,978.91 (+0.26 per cent)
-0.72 per cent
-12.83 per cent

Asia (at close)
China CSI 300
3,086.02 (-0.30 per cent)
-5.69 per cent
-33.17 per cent
Japan Nikkei
16,652.80 (+1.13 per cent)
-1.16 per cent
-15.61 per cent

Other Data (at 5.30am ET)
Oil (Brent)
Oil (WTI)
Gold
Can. Dollar
48.92
(-0.10 per cent)
47.88
(+0.34 per cent)
1273.60
(-0.05 per cent)
U$0.7749

Aus. Dollar
U$0.7328
US reveals how much of its debt is owned by the Saudis
Saudi Arabia holds almost $117 billion of US debt, the US Treasury has revealed. The figure has been kept secret for 4 decades and was bundled with other oil-producing nations' holdings but the Treasury Dept. says that it has revealed the information to provide more "comprehensive and transparent data."
The large sum is tiny though compared to the level of US debt held by China and Japan, around $1 trillion each; and is less than half of that held by the Cayman Islands at $265 billion.