Mixed session for world markets... G7 prepares to discuss risks to global economy...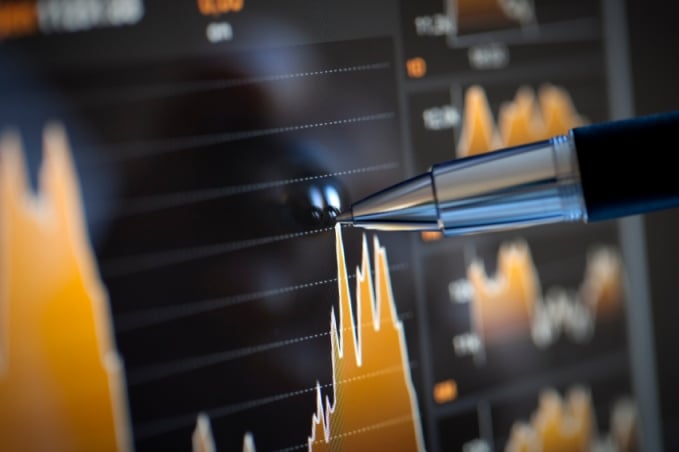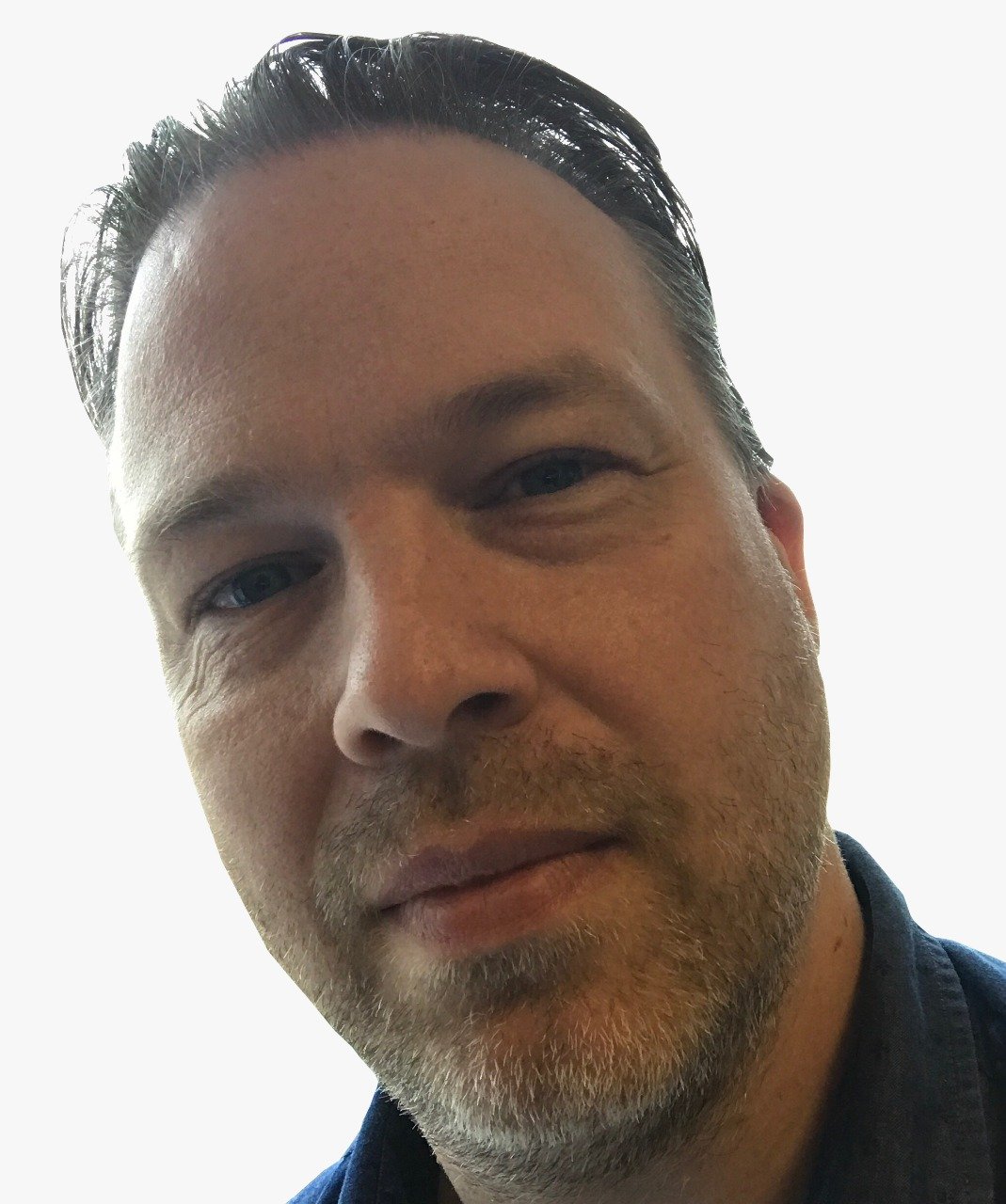 Mixed session for world markets
There have been mixed fortunes for major equity markets so far Tuesday. Asian indexes have ended their session with losses as the focus on the Fed's June meeting continues.
Meanwhile, European markets are generally higher having shaken-off the weak sentiment in Asia. Financial and insurance stocks are leading the gains for many markets.
Oil prices are lower again and gold prices continue to be pressured by a stronger dollar and expectation of a US interest rate rise.
Wall Street is expected to open higher.
Latest
1 month ago
1 year ago

North America (previous session)
US Dow Jones
17,492.93 (-0.05 per cent)
-2.84 per cent
-4.05 per cent
TSX Composite
13,919.58 (+0.74 per cent)
+0.33 per cent
-8.43 per cent

Europe (at 5.30am ET)
UK FTSE
6,180.71 (-0.72 per cent)
-2.06 per cent
-12.10 per cent
German DAX
9,927.88 (+0.87 per cent)
-4.30 per cent
-15.97 per cent

Asia (at close)
China CSI 300
3,063.56 (-0.77 per cent)
-3.51 per cent
-38.13 per cent
Japan Nikkei
16,498.76 (-0.94 per cent)
-6.11 per cent
-18.58 per cent

Other Data (at 5.30am ET)
Oil (Brent)
Oil (WTI)
Gold
Can. Dollar
48.14
(-0.43 per cent)
47.91
(-0.35 per cent)
1242.90
(-0.69 per cent)
U$0.7599

Aus. Dollar
U$0.7161
Toronto re-opens following the holiday weekend and is likely to be impacted to lower economic outlooks from major banks. TD and BMO both believe that GDP will have declined in Q2. TD's expectation is for a 0.2 per cent decline while BMO suggests 1 per cent contraction. Both forecasts call for a rebound for the third quarter.
G7 prepares to discuss risks to global economy
Leaders from the G7 nations meet in Japan this week and will discuss the potential downside risks to the global economy. Sources close to the meeting have told Reuters that the economy is not at a critical stage but that there will be talks about monetary, fiscal and structural policies designed to boost growth.
The seven nations - Britain, Canada, France, Germany, Italy, Japan and the United States – will focus on uncertainty in their own economies and those of other key nations including China.