Markets weigh US jobs, North Korea sanctions... Fears over Pyongyang response to sanctions...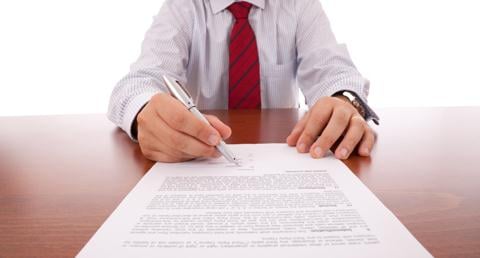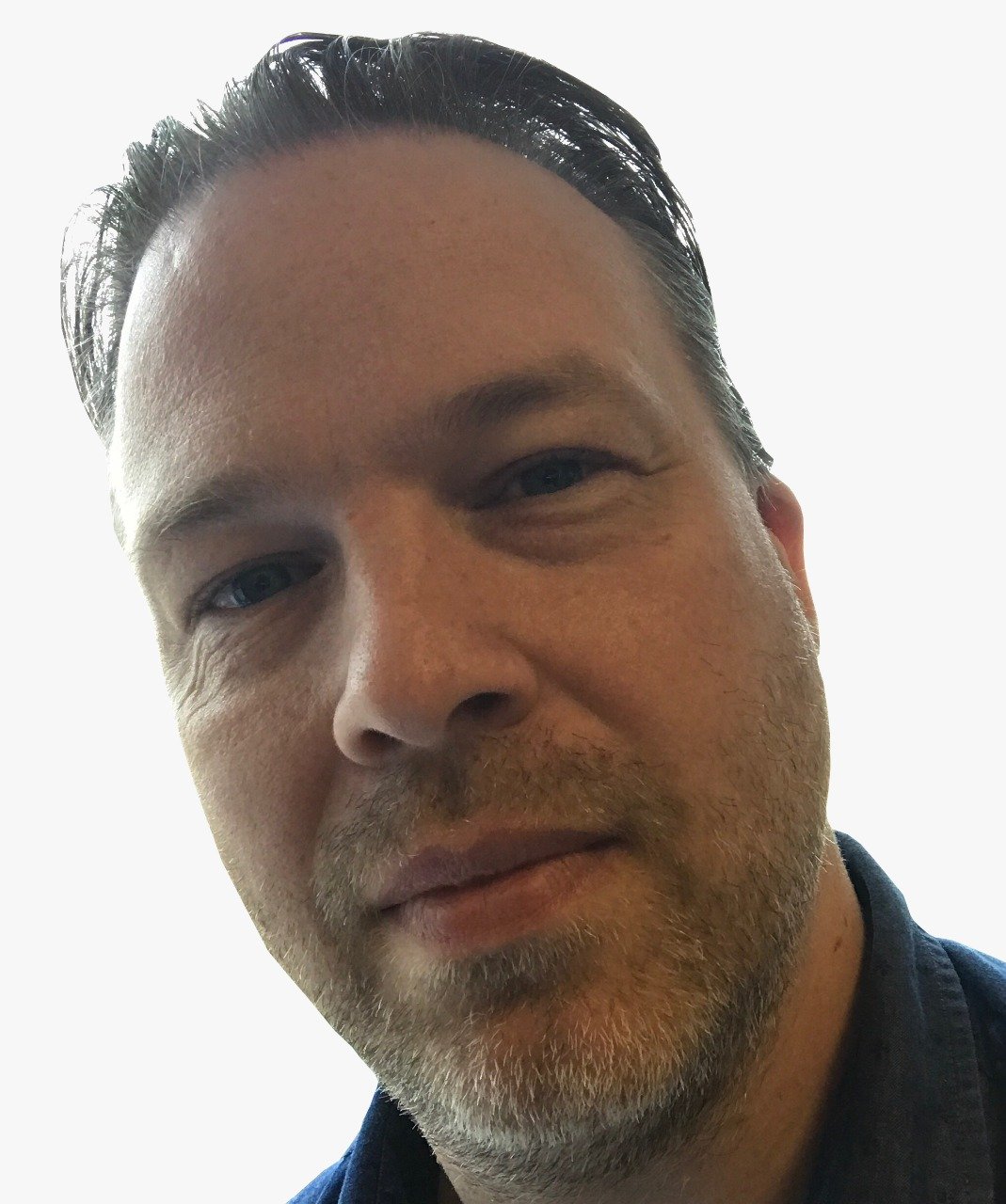 Markets weigh US jobs, North Korea sanctions
World markets have plenty to consider Monday: Friday's US jobs data, earnings, a new drop for oil, and North Korea.
This, against the backdrop of concern over the ability of Donald Trump to steer his policy-reform ship through steady waters.
Asian markets closed mostly higher as US jobs data took centre stage amid nervous anticipation of a North Korean response to new sanctions. Australia was among the nations calling for the penalties to be strictly adhered to. Sydney led regional gains as energy, materials and financials closed higher.
European markets are more cautious over North Korea but most major indexes are trending higher. Frankfurt is the exception following weaker-than-expected German industrial production data. Eurozone investor confidence is slightly higher than expected this month.
Wall Street is expected to open higher. Toronto is closed for the holiday.
Latest

1 month ago

1 year ago

North America (previous session)

US Dow Jones

22,092.81 (+0.30%)

+3.17%

+19.14%

TSX Composite

15,257.97 (+0.43%)

+1.54 %

+4.16%

Europe (at 5.00am ET)

UK FTSE

7,523.96 (+0.16%)

+2.35%

+10.75%

German DAX

12,268.17 (-0.24%)

-0.97%

+18.40%

Asia (at close)

China CSI 300

3,726.79 (+0.52%)

+1.94%

+16.28%

Japan Nikkei

20,055.89 (+0.52%)

+0.64%

+23.39%

Other Data (at 5.00am ET)

Oil (Brent)

Oil (WTI)

Gold

Can. Dollar

51.77

(-1.24%)

48.96

(-1.25%)

1261.90

(-0.21%)

U$0.7886

Aus. Dollar

U$0.7909
Fears over Pyongyang response to sanctions
More North Korean missile tests and increased tension between Washington and Beijing are likely outcomes of new sanctions imposed on Pyongyang.
"Given increased missile activity this year and past responses to U.N. sanctions, it seems very likely that North Korea will launch a sequence of short-range missiles in the coming days or weeks," Kyle Ferrier, director of academic affairs and research at the Washington-based Korea Economic Institute, told CNBC on Monday.
Analysts are concerned that the cornered Kim Jong Un may respond with a new level of force and irrationality.
However, US Secretary of State Rex Tillerson told Asian leaders Monday that talks are a possibility but only if North Korea ceases all missile tests.