Markets weaken after Dow record, stronger dollar... Dow could face a sharp pull-back from record close...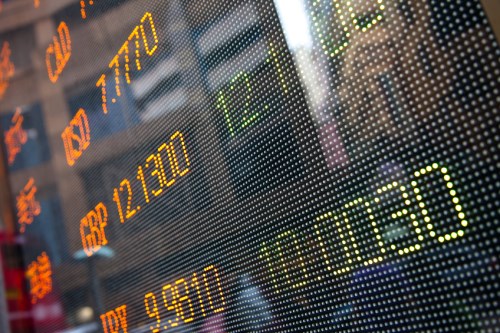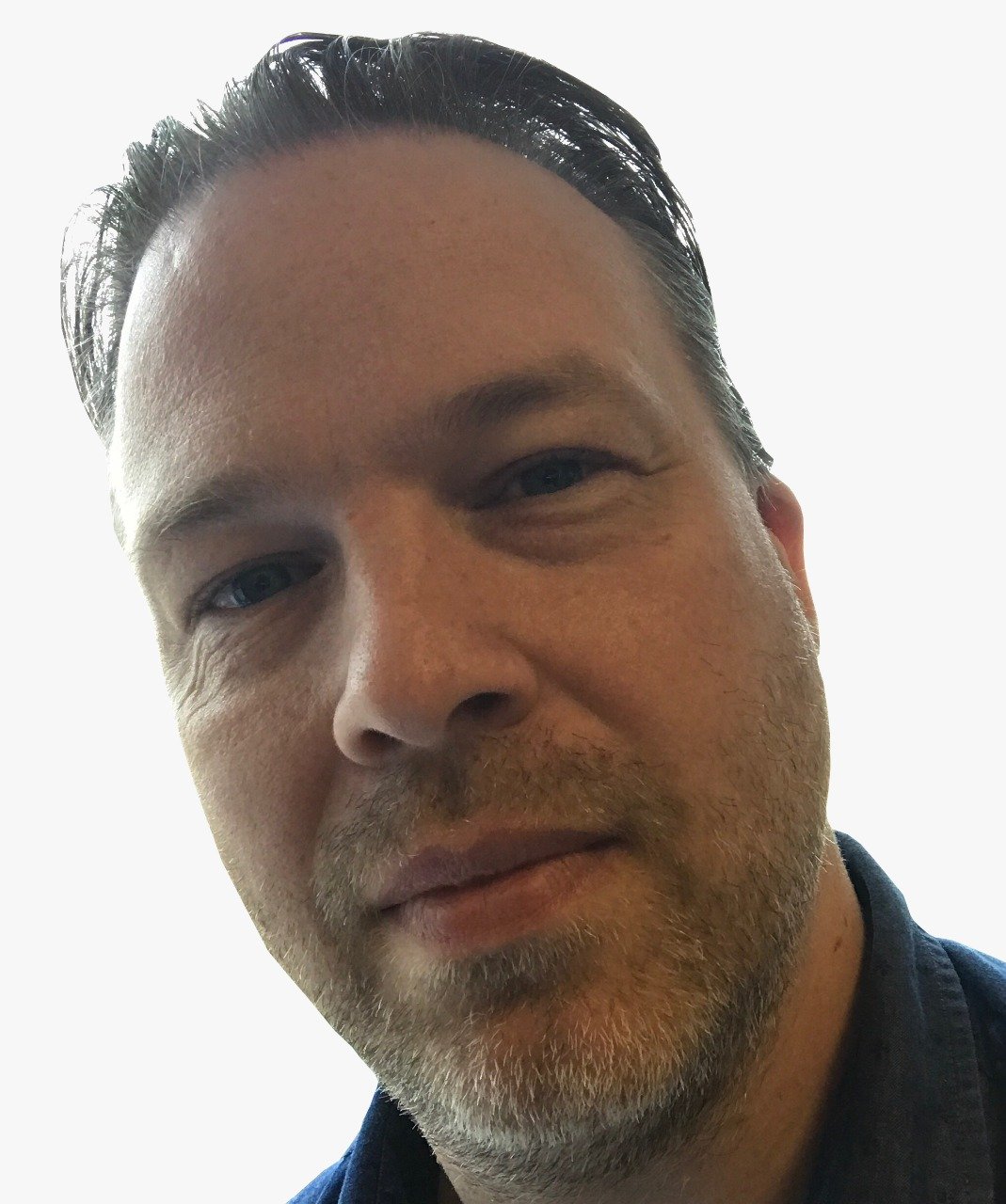 Markets weaken after Dow record, stronger dollar
The record close for the Dow Jones index Wednesday and a further strengthening of the greenback has seen markets pull back so far Thursday.
Asian indexes closed lower as investors digested Wall Street's performance and considered regional data including a slip for China's services PMI.
European markets are also trending lower with earnings in focus; retail did well, oil & gas didn't. Regional services PMI shows gains for Italy but weaker figures for Germany and France. The Eurozone services sector was flat overall. The UK's service PMI unexpectedly gained though and the FTSE100 is one of the few positive bourses in early trading.
Wall Street and Toronto are expected to open flat. US manufacturing-services composite data is due.
Latest

1 month ago

1 year ago

North America (previous session)

US Dow Jones

22,016.24 (+0.24%)

+2.50%

+19.95%

TSX Composite

15,265.63 (+0.42%)

+0.55 %

+5.19%

Europe (at 5.00am ET)

UK FTSE

7,416.78 (+0.07%)

+0.54%

+11.79%

German DAX

12,155.51 (-0.21%)

-2.56%

+19.52%

Asia (at close)

China CSI 300

3,727.83 (-0.88%)

+2.11%

+16.73%

Japan Nikkei

20,029.26 (-0.25%)

-0.13%

+24.54%

Other Data (at 5.00am ET)

Oil (Brent)

Oil (WTI)

Gold

Can. Dollar

52.56

(+0.38%)

49.76

(+0.34%)

1269.30

(-0.71%)

U$0.7937

Aus. Dollar

U$0.7931
Dow could face a sharp pull-back from record close
The Dow Jones closed at a record high above 22,000 Wednesday but analysts are warning that there could be a pull-back today.
"The market gain has been built on a narrow group of issues. That typically is not indicative of great health," Mark Luschini, chief investment strategist at Janney Montgomery Scott in Philadelphia told Reuters. "I would not be shocked ... if we saw a pullback."
The data suggests that gains on the Dow are being driven by a smaller number of companies and that could make its current bull run unsustainable, analysts warn.