Markets tumble as US-North Korea rhetoric grows... US to see 2 years of economic growth poll suggests...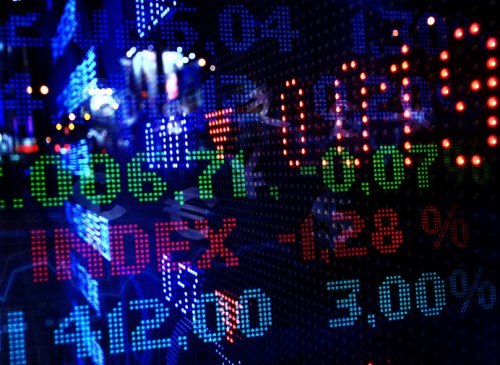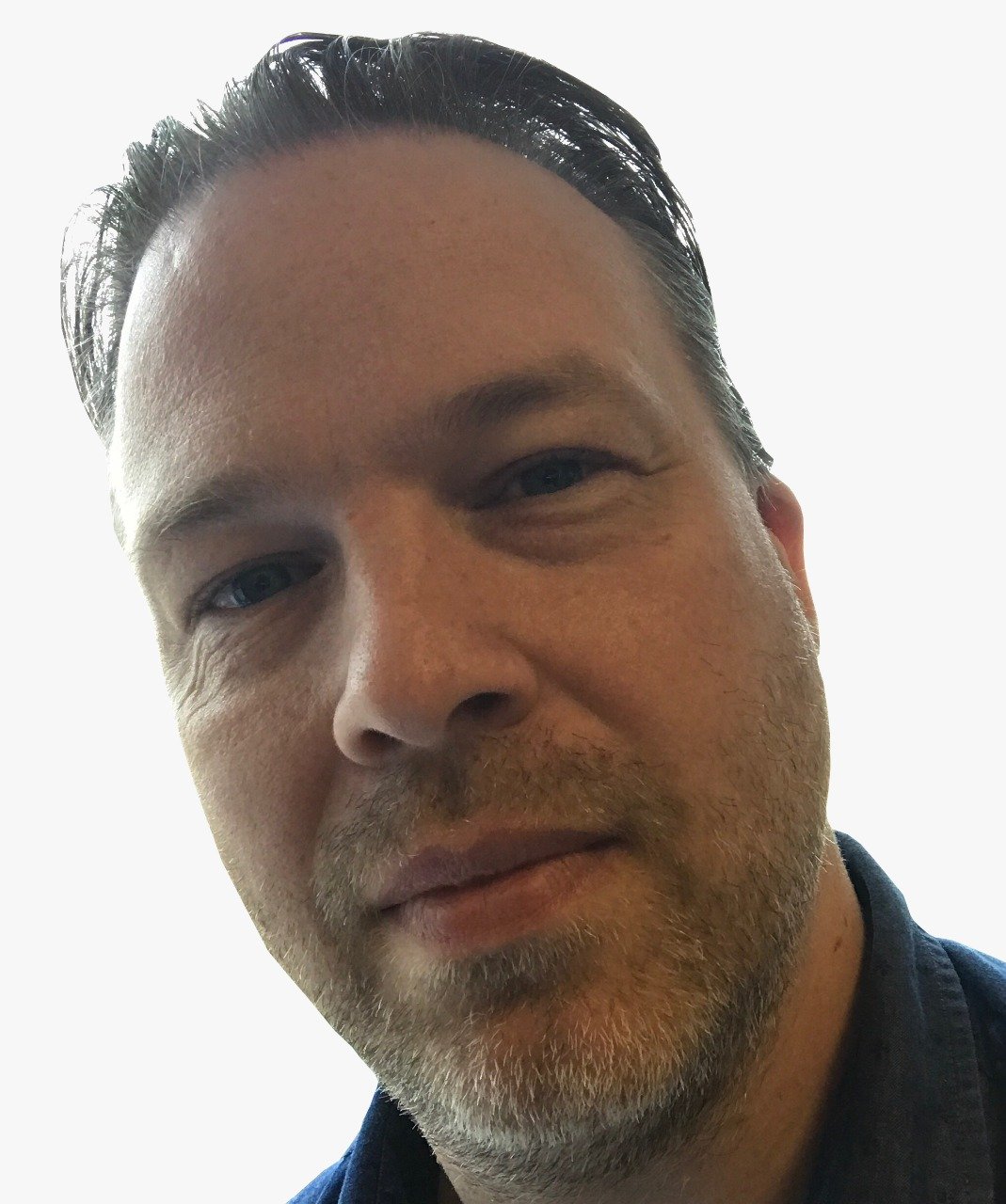 Markets tumble as US-North Korea rhetoric grows
The continued war of words between the US and North Korea has dominated the markets this week and equity markets are broadly lower again Friday.
In Asia, Hong Kong closed 2% lower while there were losses of more than 1% for the other major players in the region. Tokyo was closed for a public holiday.
European indexes are trending lower, led by London, with geopolitics outweighing regional corporate news.
Investors are moving into safe havens and gold prices have gained overnight while oil prices have dropped almost 1% on supply glut concerns.
Wall Street and Toronto are expected to open lower. US inflation data is due.
Latest

1 month ago

1 year ago

North America (previous session)

US Dow Jones

21,844.01 (-0.93%)

+2.03%

+17.36%

TSX Composite

15,074.25 (-0.94%)

-0.49 %

+1.88%

Europe (at 5.00am ET)

UK FTSE

7,305.76 (-1.14%)

-0.33%

+5.66%

German DAX

11,969.23 (-0.38%)

-3.76%

+11.42%

Asia (at close)

China CSI 300

3,647.35 (-1.85%)

+0.64%

+12.80%

Japan Nikkei

19,729.74 (-0.05%)

-2.31%

+17.89%

Other Data (at 5.00am ET)

Oil (Brent)

Oil (WTI)

Gold

Can. Dollar

51.53

(-0.71%)

48.20

(-0.80%)

1293.60

(+0.27%)

U$0.7853

Aus. Dollar

U$0.7845
US to see 2 years of economic growth poll suggests
A survey of economists by Reuters suggests that the US economy will continue to grow for at least the next 2 years.
However, the forecasts that the Trump administration has suggested for expansion of the US economy are over-stated, the economists say.
Of the 100 economists polled most have lowered their expectation for US growth and of 57 who answered a question about the business cycle, 37 said there was growth to come, including all of those in Canada.
"Expansions don't go on forever," Sam Bullard, senior economist at Wells Fargo told Reuters. "Steady, moderate growth looks like it could stay in place for a while."