Markets subdued following Barcelona terror attack... Canadian investors still not clear on fees...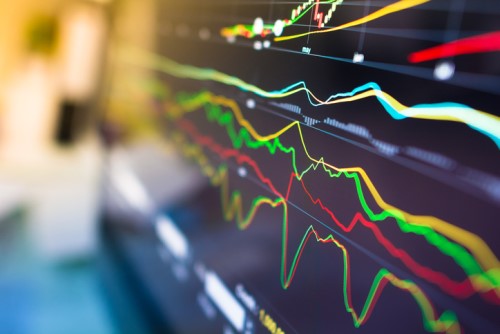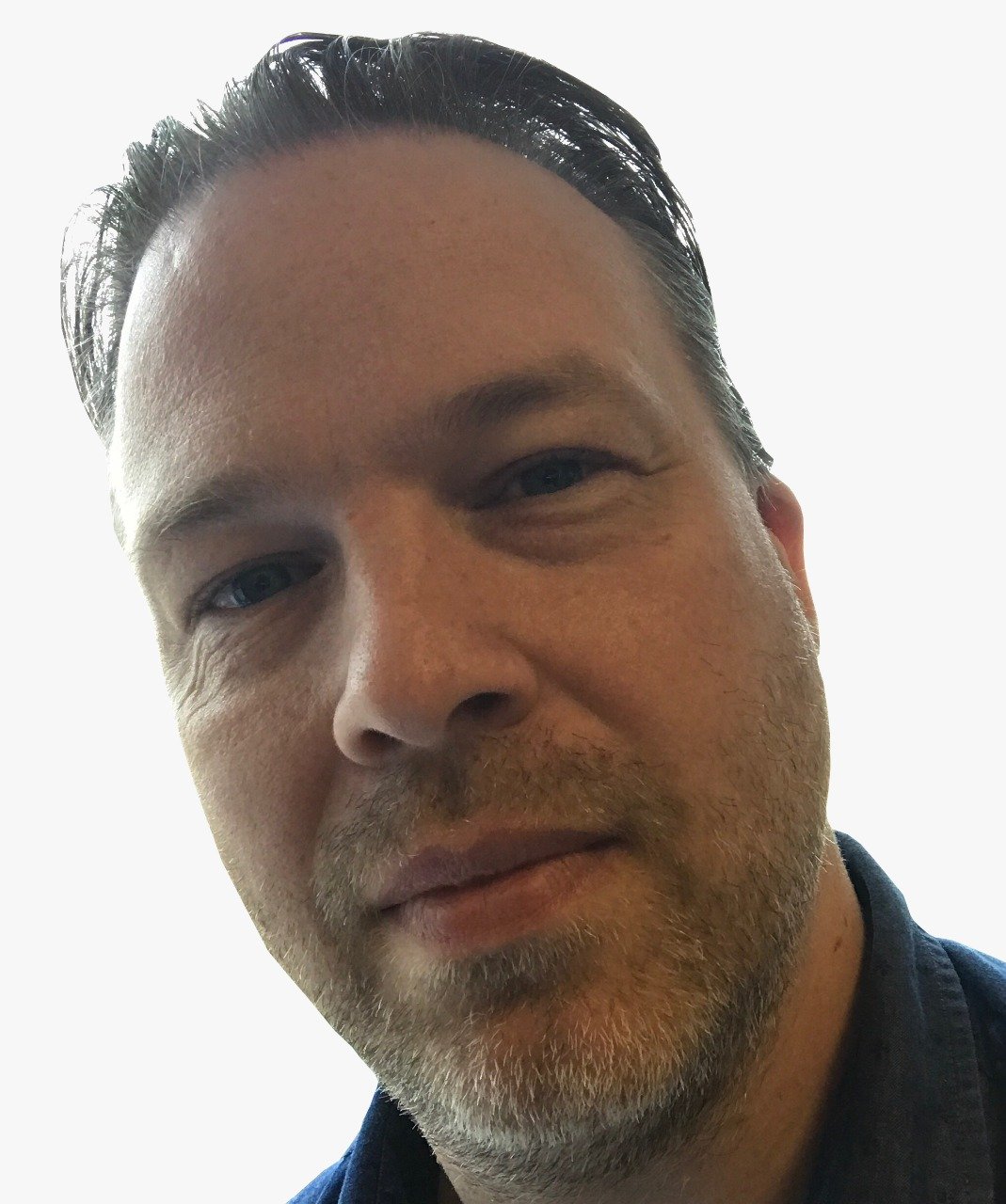 Markets subdued following Barcelona terror attack
Markets are lower so far Friday as concern about the Trump administration's ability to push through policies combine with fears over Thursday's Barcelona terror attack.
Gold prices remain elevated and oil prices are also trending higher this morning.
Asian markets closed broadly lower with Tokyo and Hong Kong down by more than 1%. Shanghai was the exception closing flat.
European indexes are trending lower with airline and leisure stops falling amid concern over the latest terrorist incidents.
Wall Street and Toronto are expected to open lower. Canadian inflation data and US oil rig count figures are due.
Latest

1 month ago

1 year ago

North America (previous session)

US Dow Jones

21,750.73 (-1.24%)

+0.82%

+16.95%

TSX Composite

15,033.64 (-0.32%)

-0.77 %

+2.30%

Europe (at 5.00am ET)

UK FTSE

7,318.10 (-0.94%)

-0.98%

+6.54%

German DAX

12,126.64 (-0.63%)

-2.44%

+14.37%

Asia (at close)

China CSI 300

3,724.67 (+0.09%)

+1.57%

+10.71%

Japan Nikkei

19,470.41 (-1.18%)

+2.65%

+18.10%

Other Data (at 5.00am ET)

Oil (Brent)

Oil (WTI)

Gold

Can. Dollar

51.07

(-0.54%)

47.22

(-0.48%)

1301.40

(+0.70%)

U$0.7904

Aus. Dollar

U$0.7922
Canadian investors still not clear on fees
Canadian investors still do not understand fees according to a survey by JD Power.
This is despite regulatory reforms introduced a year ago requiring investment advisory firms in Canada to disclose more information about the fees they charge clients.
Fewer than one-fourth (23%) of investment advisory clients noticed any change during the past year in how fees and performance information was communicated by their advisory firm.
More than one-third (36%) of clients report that their financial advisor did not clearly communicate the reasons for the performance of their investments and 41% report that their advisor did not explain fees.
"Establishing a clear link between fees charged and value provided is very important for full-service advisors, especially now as they confront new threats coming from generational and technological changes that have put a large chunk of customer assets at risk of attrition," Mike Foy, Senior Director of the Wealth Management Practice at J.D. Power.