Markets settled amid oil stability... Gold slips slightly as India announces tax burden...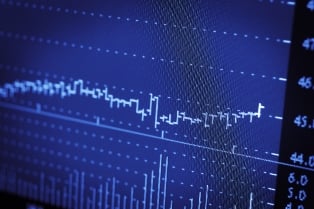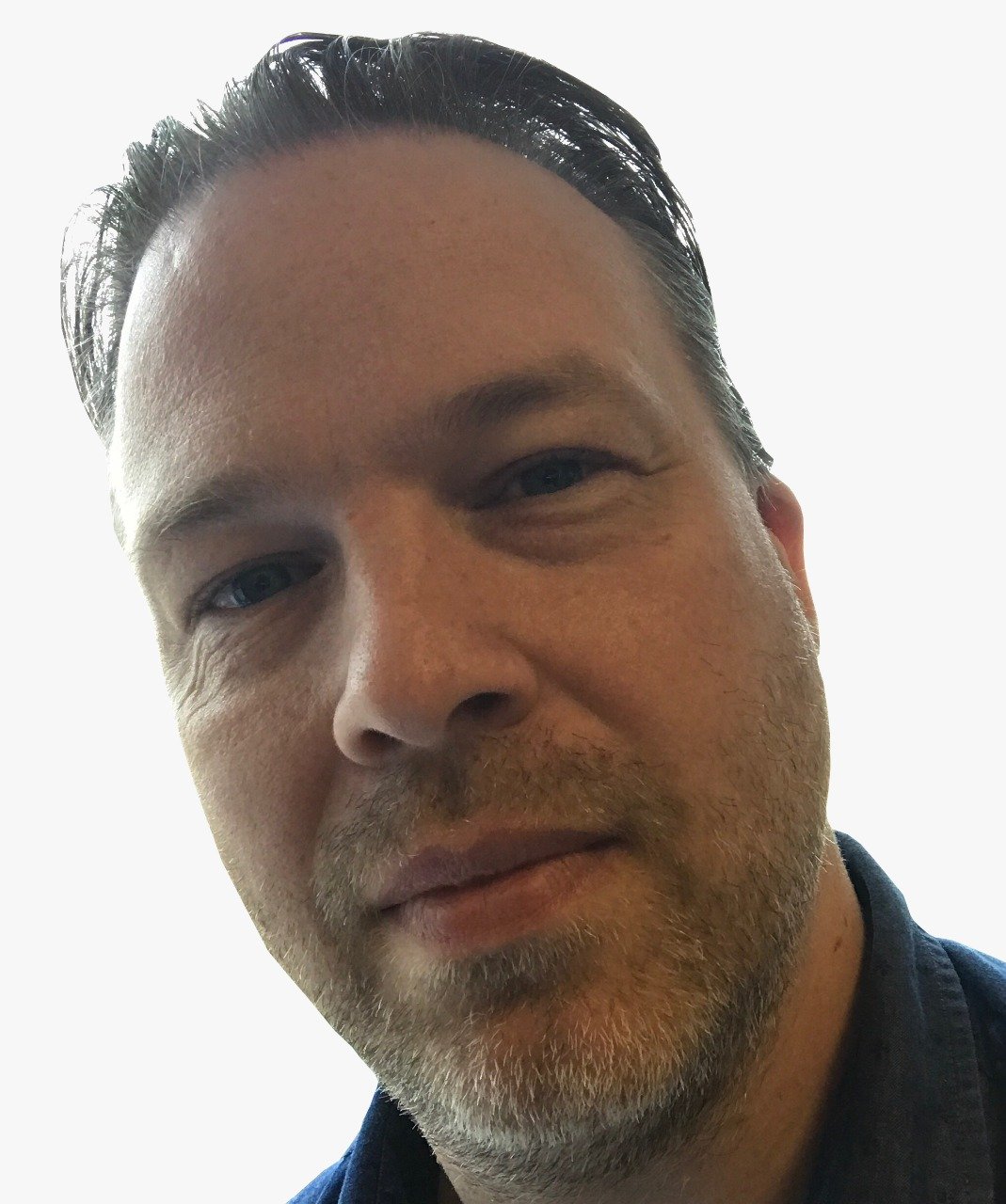 Markets settled amid oil stability
Oil prices stabilized overnight as concern over the supply glut returned following a rally for the market in the previous session. Data from China's service sector showing softening conditions was also in focus in early trading.
Asian markets closed mostly higher although the Hong Kong Hang Seng closed with slim losses.
European markets are slightly higher despite data showing a slowdown in the Eurozone with Germany, France, Spain and Italy all slowing according to PMI data from Markit. Concern is also mounting ahead of the UK's in/out EU vote this summer.
Wall Street and Toronto are expected to open higher.
Latest
1 month ago
1 year ago

North America (previous session)
US Dow Jones
16,899.32 (+0.20 per cent)
+4.62 per cent
-7.60 per cent
TSX Composite
13,017.93 (+0.28 per cent)
+3.37 per cent
-13.98 per cent

Europe (at 5.30am ET)
UK FTSE
6,171.51 (+0.40 per cent)
+5.73 per cent
-10.42 per cent
German DAX
9,783.07 (+0.07 per cent)
+3.69 per cent
-13.27 per cent

Asia (at close)
China CSI 300
3,058.42 (+0.23 per cent)
+3.72 per cent
-12.81 per cent
Japan Nikkei
16,960.16 (+1.28 per cent)
-1.34 per cent
-9.86 per cent

Other Data (at 6.30am ET)
Oil (Brent)
Oil (WTI)
Gold
Can. Dollar
36.91
(-0.05 per cent)
34.73
(+0.20 per cent)
1242.90
(-0.09 per cent)
U$0.7446

Aus. Dollar
U$0.7333
Gold slips slightly as India announces tax burden
India's import tax for gold will not be cut, despite expectation that it would be. The government announced that the import tax will remain at 2015 levels, although for Dore gold bars it will increase to 8.75 per cent (from 8 per cent). There will also be a new 1 per cent sales tax added to all gold jewellery sold in the country. India is a key market for gold producers.